Stories.ai, a unique unlimited interactive visual story game that uses the power of artificial intelligence, is now open for its limited closed Beta.
The interactive story game allows players to imagine and then play through infinite stories. Players will state what type of story they wish to experience, and a tailor-made experience will come to life. Each story is individually crafted with the use of AI technology.
Stories.ai closed Beta is limited to 200 participants and offers early access to the game for players before its official launch. In addition, access will also grant exclusive perks, such as a Discord role for direct exchanges with the team.
AI stories
The stories and the choices players have to pick between during the interactive experience are created with augmented generative AI using ChatGPT and DALL-E. The visuals are all generated on-demand based on player choices. These narratives can either be community-shared stories or personally created experiences.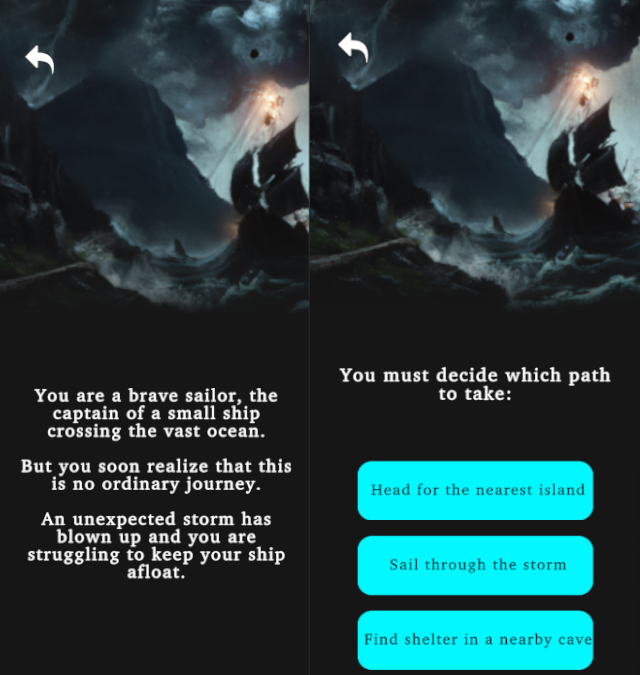 These interactive choice-based stories have been seen before and are often popular on mobile. However, by using AI, the game can feature endless amounts of unique stories. Rather than having to pick through pre-made narratives, the user can embark on any journey they wish to.
Since ChatGPT sparked new flames in the AI fire, more companies are using these tools to streamline their projects. Prominent names like Microsoft are already going all in on AI by incorporating it into its search engine Bing and popular productivity apps. In the world of the games, we're seeing that by using advanced AI, unique stories can be made and more intelligent NPCs can be created that resemble that of a human player.