Accenture has made a strategic investment through Accenture Ventures in Looking Glass Factory, a leading hologram company.
Looking Glass, which has headquarters in Brooklyn, New York and additional operations in Hong Kong has developed a new end-to-end holographic platform. This features a line-up of displays that can show content in life-like 3D, without the use of headsets or head-tracking equipment.
Accenture research finds that growing consumer and business interest in the metaverse is expected to fuel trillion-dollar opportunities for commerce. Technology such as Looking Glass offers a new unique opportunity to connect 3D digital experiences in the metaverse to the physical world.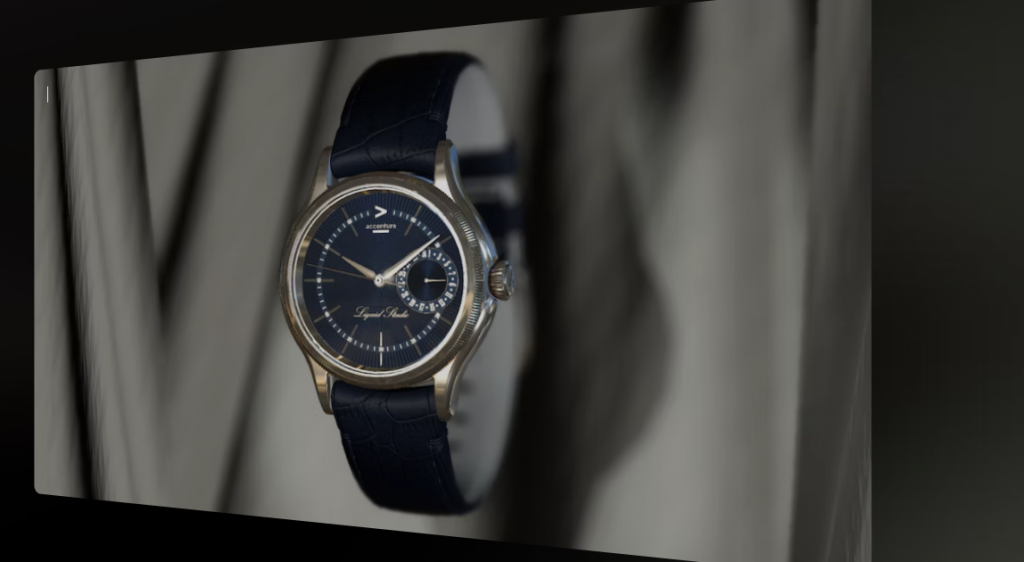 3D digital commerce
Our daily lives are already so interconnected with the digital world, you can order an item online and get it the next day. Technology such as virtual and augmented reality is increasingly being used to change the way we shop. Snapchat and Amazon partnered for a try before you buy partnership where users could use Snaps AR capabilities to try on glasses. This goes beyond clothing too, with the likes of IKEA and its AR and AI-assisted shopping experience.
Many are looking toward AR or mixed reality as the next best way to shop, but these holographic developments could help to shape the future of the metaverse and how we shop. Looking Glass has paired its display technology with a software suite that allows brands, designers and consumers to show 3D content that would usually be viewed in 2D.
The shift from viewing items in 2D to 3D could create an impact on the future of retail, communications and even the home. In addition to selling products, these holographic displays could also be used to create more immersive 3D advertisements. Storefronts could feature dynamic store holograms to bring in custom.
Changing the space
The Looking Glass Blocks sharing platform also enables the same content to be shared simply through any internet browser across a variety of environments. This includes mobile, social and even the metaverse. The global multi-experience market is projected to grow to $7.2 billion by 2027, so having a user experience that can be accessed through a variety of digital points is increasingly important.
Senior managing director and global lead of Accenture's Metaverse Continuum business group, David Treat spoke on Looking Glass saying, "Looking Glass' 3D technology can be deployed in physical environments along with paired metaverse experiences to create deeper, more immersive interactions between brands and their customers. We believe this technology has the potential to play a valuable role in metaverse content creation. Across enterprise applications that bridge the physical and digital worlds, including retail marketing and holographic communications."
The Accenture Metaverse Continuum business group was created in March 2022 and aims to combine metaverse-skilled professionals and new capabilities in various areas. These include artificial intelligence, digital commerce, extended reality, digital twins and others to execute and accelerate the metaverse journey.