GodLike Esports, one of India's top Esports teams, recently unveiled GodLike Bootcamp, a stunning new 25,000 square feet gaming facility.
The five-story facility located in Mumbai, India, is the largest in the country and will also act as a residence for over 40 team members, managers and content creators.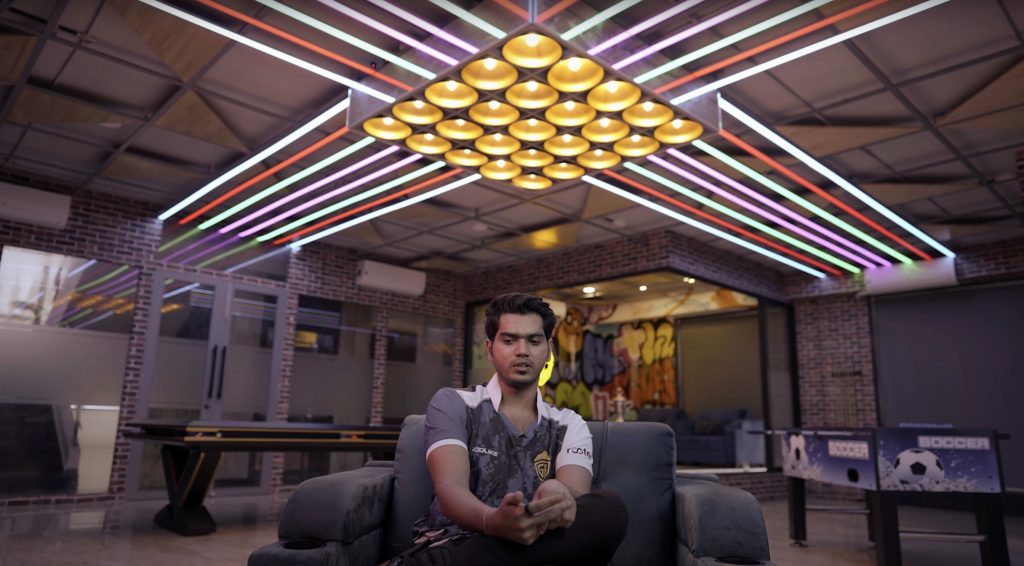 GodLike Bootcamp features ten streaming rooms, two conference rooms, a GodLike Arena and a café. Additionally, the facility boasts a gym, kitchen, ten bedrooms, and spaces for hosting events and creating content. Similarly, customer service experience company Teleperformance recently revealed its new Esports arena in Portugal, where it plans to host tournaments for employees.
"This moment feels surreal. I remember speaking about doing something so significant when we started and back then, it seemed like a farfetched dream," said GodLike Esports Co-Founder Amar Chandgude. "The GodLike Bootcamp is one of our biggest achievements yet and we're so excited to show it to our followers because all of this is possible because of them." 
GodLike Esports has been planning the facility for over a year and hopes the new center will help them become one of the top Esports teams worldwide. The team, which was founded in 2018, has already won various championships such as PUBG Mobile Global Championship 2021, LOCO War of Glory 2021 and CODM India Challenge 2022.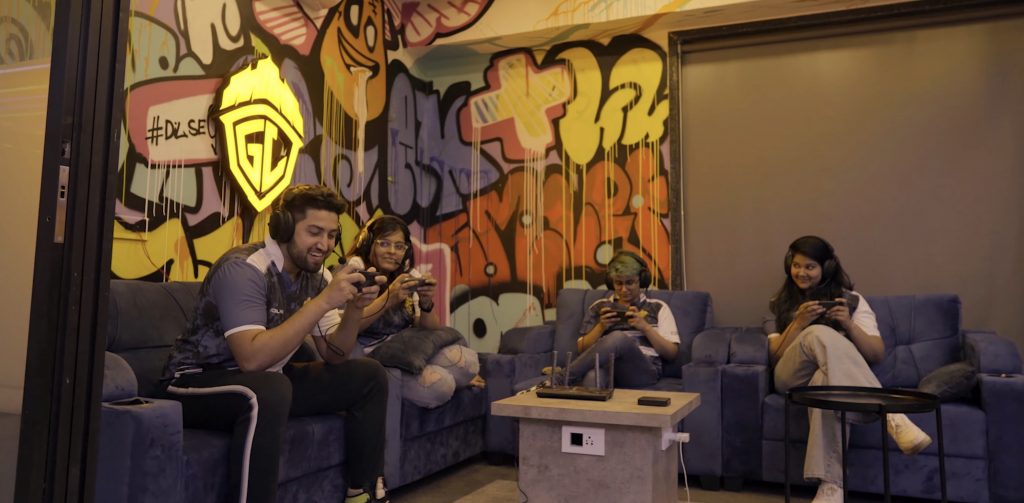 Esports Expansion
Currently, esports mainly refers to team-based video game competitions. However, CodeCombat believes competitive coding could be the future of the Esports industry and the company is already hosting gamified coding competitions.
Esports continues to become more mainstream, with Hartlepool College of Further Education now offering a degree in Esports. The burgeoning industry has even become the topic of a new comedy show. Streaming on Paramount+, Players follows the exploits of a fictitious League of Legends team striving to win the championship.