The word 'metaverse' has never been more popular, but the future of this virtual sphere depends on the companies trying to expand it. While there's plenty of interest in the metaverse and no shortage of future plans, rhetoric alone isn't enough.
If you want to know how the metaverse will develop, then you should look at the big names who have already started to invest their money and technology. Here's an overview of the six most important metaverse companies to watch in the coming years.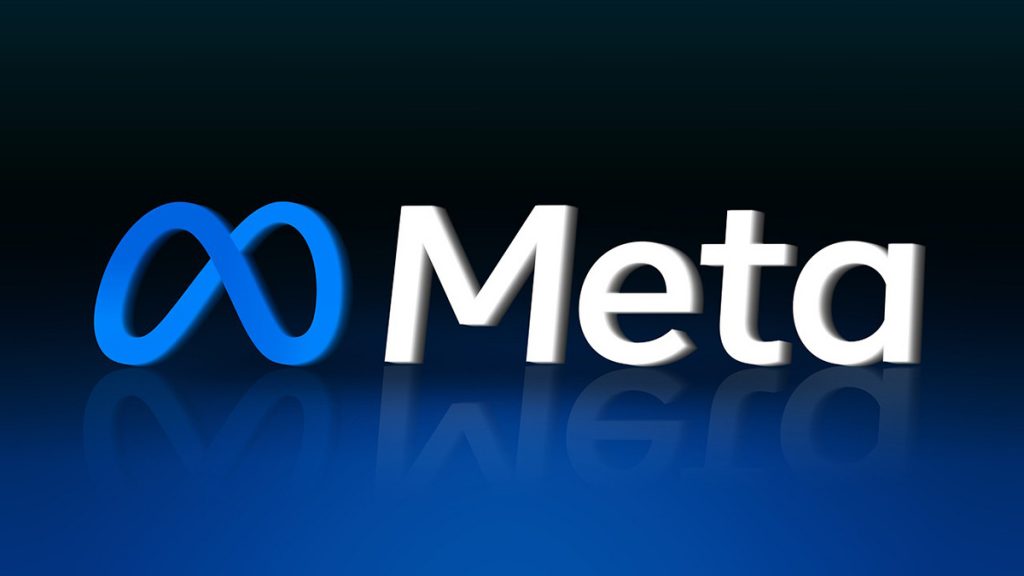 Meta (Facebook)
Let's start with the controversial one, shall we? Meta, the company once known as Facebook, went as far as to change its name in order to reflect its metaverse ambitions. Instead of 'just' being a social media platform, Meta wants to create a virtual world where users can communicate, shop, play games, and even work. All while using their own 3D avatars and a VR headset.
However, after the recent $200bn value loss, it's safe to say that Meta's road towards the metaverse is going to be rocky. If it wants to stay ahead of the curve, it needs to be innovative and fast. The reason why Meta is still on this list, is because it does have the right foundations: the social platform, the Oculus Quest, and Horizon Worlds. Only time can tell if its current VR headset and 3D space will turn into a full-blown metaverse.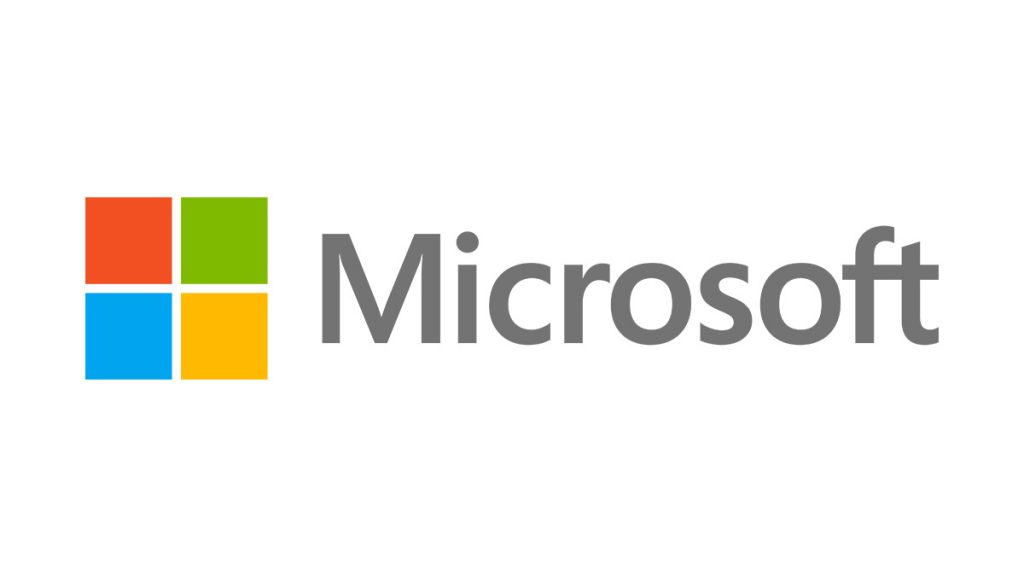 Microsoft
You're probably not surprised to see this name, as Microsoft is working hard on its mixed-reality applications. Microsoft Mesh, which is probably the most office-oriented entry on this list, adds the use of virtual office space and personal avatars to Microsoft Teams. Microsoft has also developed the HoloLens (and HoloLens 2), which enables users to step into an AR or VR world. Although the device is still pricey and therefore not widely used, it's not unlikely that Mesh's holograms represent the future of office work.
Given how far it's come already, it's quite clear that Microsoft has the funds and technology needed to expand its metaverse. On top of that, it recently took over the company behind World of Warcraft, Activision Blizzard. This might be more than a sign that besides office work, Microsoft's metaverse plans will expand into the realm of entertainment as well.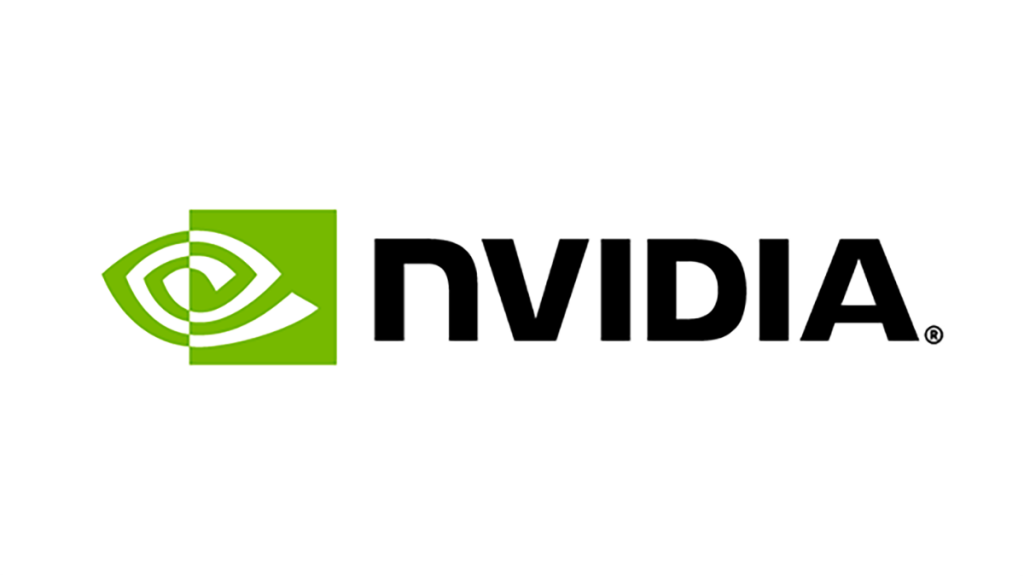 Nvidia
Providing the toolkit to build the metaverse, that's what Nvidia is doing. Nvidia's 'Omniverse', cloud-connected software that can be used for the creation of 3D apps, recently came out of its beta phase. From artist to engineer, literally anyone can use the Omniverse's open platform. So, unlike other entries on this list, Nvidia isn't building its own metaverse, but rather providing the necessary infrastructure.
This hardly needs an explanation, but the Omniverse is considered important to the development of the metaverse because it offers creation tools and an open platform. It follows the idea that the metaverse is built by everyone rather than a specific company, and in doing so opens doors in all kinds of fields, from manufacturing to entertainment.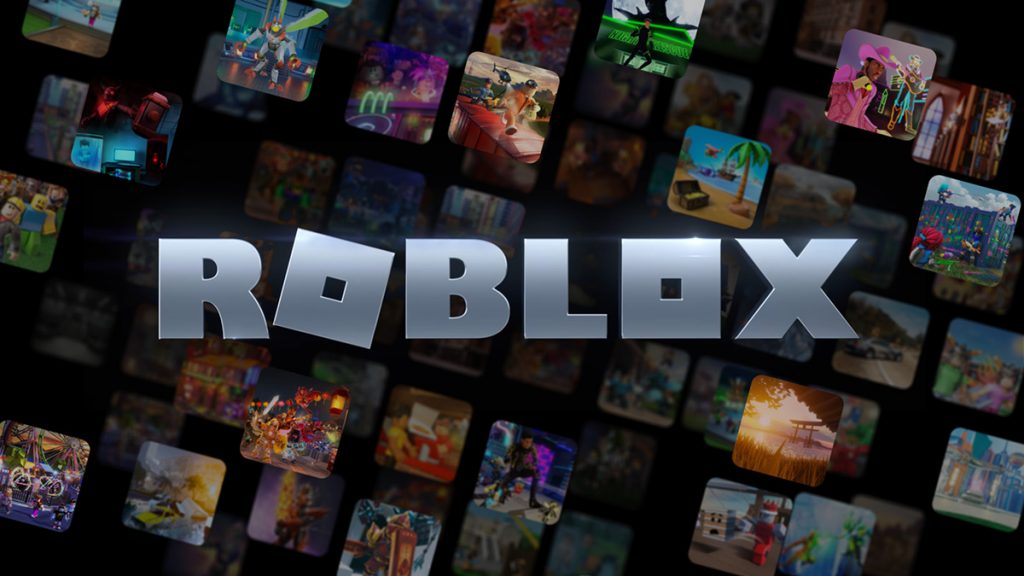 Roblox and Epic Games
As a social platform and software provider for community-created games, Roblox already possesses a lot of the typical metaverse qualities. You can create an avatar, spend your Robux coins in the marketplace, hang out with other people, create your own space, and attend virtual events.
Epic, whom you may know as the Fortnite company, is very similar. Fortnite is a game, not a creation platform, but it also has the ambition to expand its existing software beyond the realm of games. Like Roblox, it's hosted several concerts and is slowly becoming more of a social platform.
The question is: will either manage to attract those billions of users, not just the gamers? As both are incredibly popular and neither seems to have a clear advantage over the other, our advice is to watch them both. When it comes to the entertainment side of the metaverse, their concert obsession has already placed them at the forefront.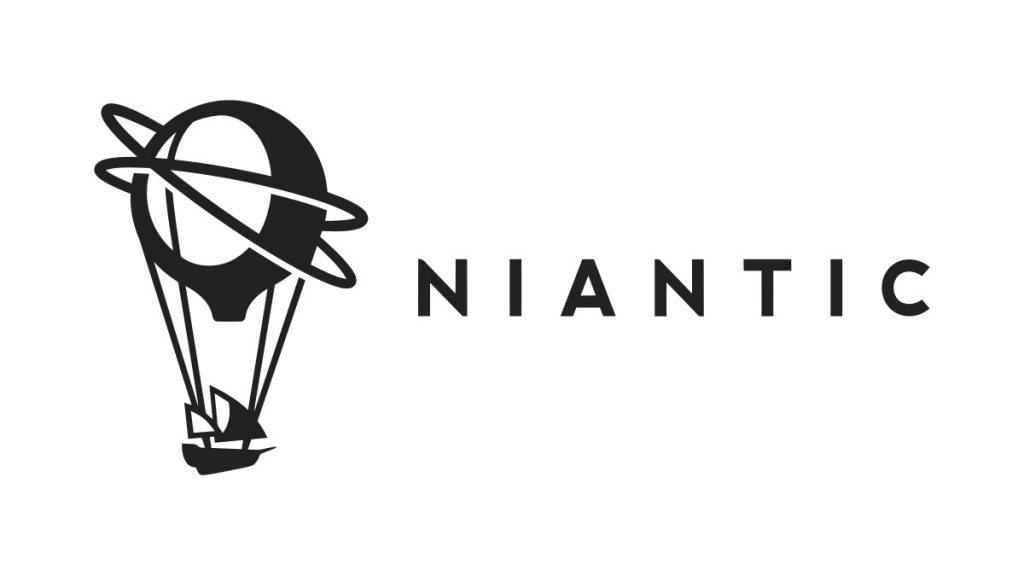 Niantic
Wait, isn't that the company behind the augmented reality game Pokémon Go? In line with its existing game, Niantic seems to want a metaverse that helps people explore the existing world rather than a completely digital one. To that end, the company managed to raise an impressive $300m near the end of 2021.
However, Niantic didn't lay down any specific plans yet. It's hard to tell whether it's going to play a major role in the future metaverse, with or without Pokémons. Because of the large investment, the fact that its Pokémon Go game is the biggest AR game of all time, and its rather unique vision on the real-world metaverse though, Niantic is a name to remember.