Earnings calls may not be the most exciting things, but they do give us the opportunity to better understand market performance – especially for a company like Oculus/Meta that has been historically reluctant to share sales data with the industry.
Yesterday, Meta reported data to shareholders regarding its Reality Labs division separately for the first time, giving us our first meaningful insights into the metaverse division's numbers.
CEO Mark Zuckerberg kicked off the call in typically triumphant form saying that, "This was a solid quarter for our products and business". Sheryl Sandberg, COO pointed out that 2021 was, "The first time our business generated more than $100B in annual revenue".
CFO Dave Wehner later shared the news that across the business – including both 'Family of Apps' and 'Reality Labs' – total revenue grew 37% to nearly $118 billion for the full year 2021. In Q4 specifically, total revenue was $33.7 billion, up 20%.
But Q4 total expenses were also up compared to the year before – by 38% to $21.1 billion, 'driven primarily by Reality Labs hardware costs'. Recruitment was another significant cost, with the company adding nearly 25% to its workforce with over 3,700 net new hires in Q4 for a total of more than 71,900 full-time employees.
Facebook admitted that daily active users declined in the last quarter of 2022 – down to 1.929bn – the first time this has happened in the company's 18-year history.
In extended trading in New York yesterday, the company's share value dropped by more than 20%, wiping in the region of $200bn off the company value. Speaking to Sky News, Laura Hoy, equity analyst at Hargreaves Lansdown said, "Meta CEO Mark Zuckerberg may be keen to coax the world into an alternate reality, but disappointing fourth-quarter results were quick to burst his metaverse bubble".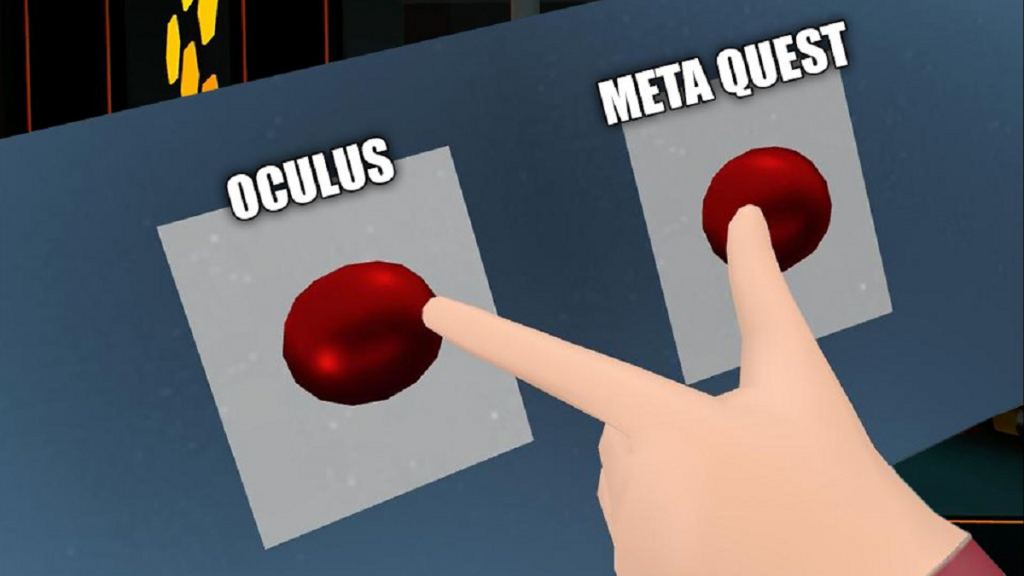 From stakes to execution
Following the company's rebrand to Meta last year, Zuckerberg explained on the call that, "If last year was about putting a stake in the ground for where we're heading, this year is going to be about executing".
VP Finance Susan Li reiterated this in the subsequent Q&A call saying, "We are very focused on making sure we're investing in infrastructure ahead of future growth to make sure that we have capacity to meet all of our future needs".
Much of the conversation – and indeed the subsequent Q&A session with investors – was centred around short-form video like Reels, which is Meta's way to, "Focus on serving young adults over optimizing overall engagement," In Zuckerberg's words. In our words, Meta is desperately trying to stem the tide of younger users opting for newer platforms such as TikTok – one competitor that was specifically named many times throughout the call.
Zuckerberg identified seven major investment priorities, ending with the metaverse. Artificial Intelligence (AI) was highlighted as an area that has enjoyed stronger returns than expected. The CEO explained that this benefits areas such as advertising, security, commerce and video as well as the metaverse. The recently announced AI Research SuperCluster is part of this program.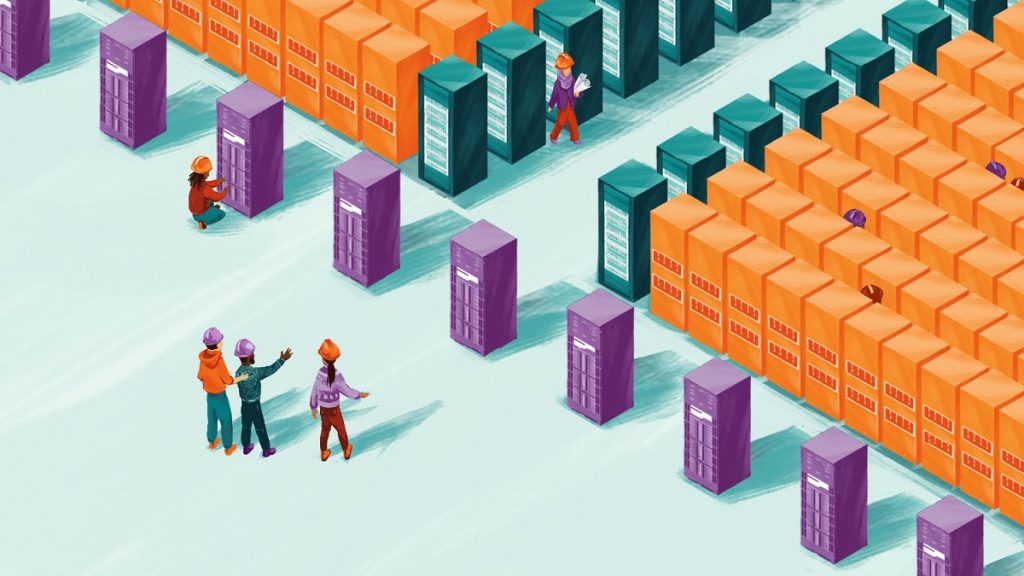 VR's place in the metaverse
Looking specifically at the Reality Labs segment as its own entity for the first time, Wehner shared the news that Q4 revenue was $877 million, up 22% and driven by strong Quest 2 sales during the holiday season.
However, Reality Labs expenses for the same period were $4.2 billion, up 48% and driven by employee-related costs, R&D operating expenses and cost of goods sold. Reality Labs' operating loss was $3.3 billion in the fourth quarter. For the full year 2021, Reality Labs operating loss was $10.2 billion.
Speaking about VR's place in the metaverse , Zuckerberg said that, "We're focused on the foundational hardware and software required to build an immersive, embodied internet that enables better digital social experiences than anything that exists today".
He confirmed that, "We had a strong holiday season and Oculus reached the top of the App Store for the first time on Christmas Day in the US", while also revealing that, "People have spent more than $1B on Quest store content".
As for the future of VR at Meta, following a public rebranding that has not gone down well with consumers, Zuckerberg reassured callers that, "We're working towards a release of a high-end virtual reality headset later this year and we continue to make progress developing Project Nazare, which is our first fully-augmented reality glasses".
Wehner stated that, "While our Reality Labs products and services may require more infrastructure capacity in the future, they do not require substantial capacity today and, as a result, are not a significant driver of 2022 capital expenditures".
It isn't clear if these comments will have any effect on previously announced plans to recruit 10,000 highly skilled workers in the EU to build the metaverse, commit to the already established $50M XR Programs and Research Fund, or the $10 million creator fund for Horizon Worlds.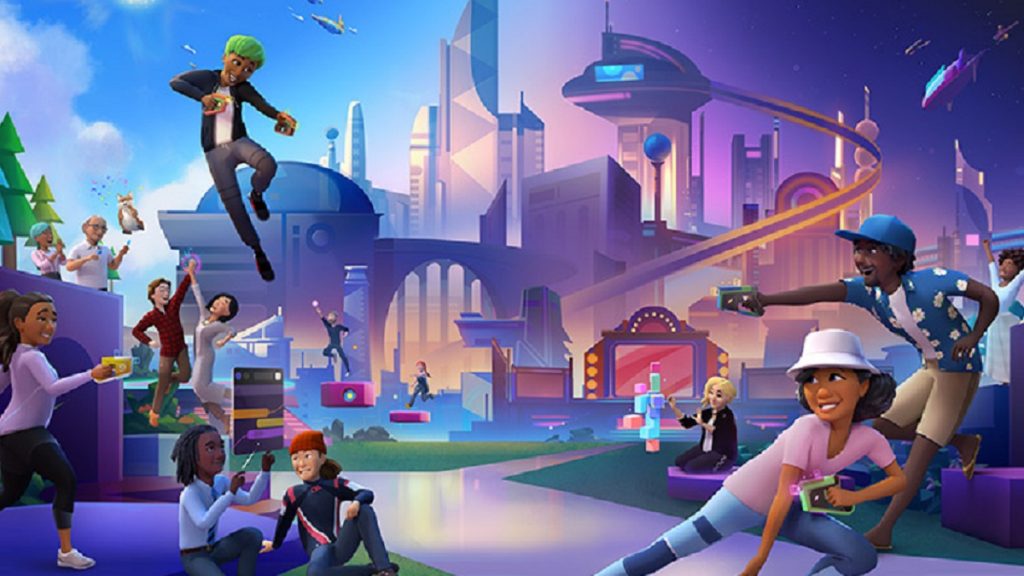 On the horizon
Speaking of Horizon, it remains core to Meta's metaverse vision, with a version heading to mobile this year with the intent to, "Bring early metaverse experiences to more surfaces beyond VR".
Zuckerberg reaffirmed the company's commitment to a VR-first metaverse that is also accessible from other devices saying, "While the deepest and most immersive experiences are going to be in virtual reality, you're also going to be able to access the worlds from your Facebook or Instagram apps as well, and probably more over time. This will enable us to build even richer social experiences where you can connect with friends in the metaverse whether they're in VR or not".
The CEO also touched on planned improvements for Horizon avatars, as we reported earlier this week.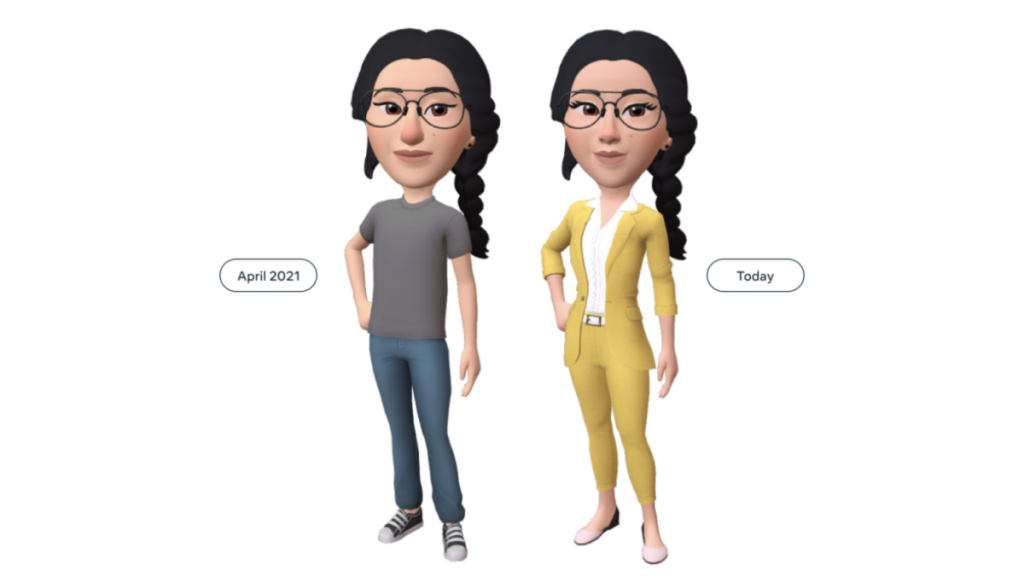 Summary
The company is clearly taking great pains to reassure investors that revenue is up, even if investment in the long-term future – namely the metaverse – has reduced short-term profit.
Splitting out the reporting for Reality Labs has been an interesting move. Depending on how you look at it, this could either shore up investor confidence in the parent company, or prompt calls for the sale of an unprofitable subsidiary.
Opinions on the Oculus to Meta rebrand aside, annual losses of $10.2 billion for Reality Labs and an overnight drop in company value in the region of $200 billion are going to be bitter pills for investors to swallow.
You can read the full 20-page transcript of the call here.
This article was first published on TheVirtualReport.biz.