3D tech startup Campfire has revealed its new holographic collaboration system that comprises a multi-platform app for PC, Mac, and iPad and a specialised XR headset for PC.
The company's new solution now allows hybrid teams to collaborate using 3D models and scans with the simplicity of modern 2D collaboration tools. Users can also experience high-fidelity holograms in meetings that require in-person communication.
Users can also access the multi-platform experience by simply clicking on a link that enables them to enter a 3D scene comprising over 40 varieties of 3D models and scans.

Jay Wright, CEO and co-founder of Campfire said, "Enterprise XR has been a fragmented mess of point solutions that fail to scale for lack of usability and utility. We designed Campfire to solve a basic human challenge that XR technology uniquely solves – the difficulty of communicating 3D information. We've made it easier than ever, and are proud to bring it to market."
Available products
Collaborators can engage in meetings or use offline tools to explore and annotate content. Irrespective of their device, hybrid teams can carry out virtual work that would typically require travel, shipping and potential delays resulting from ineffective communication using 2D methods.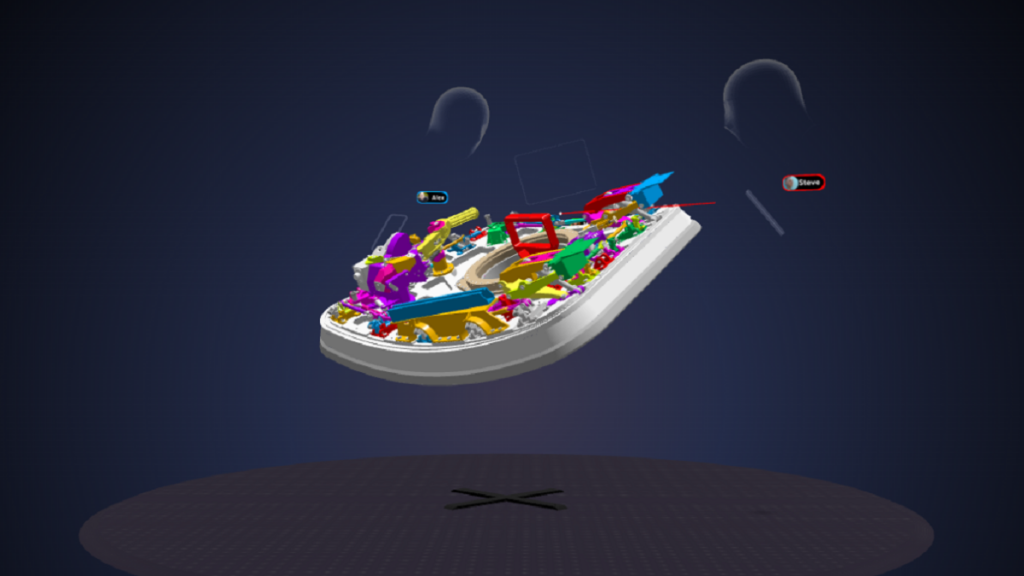 The startup has made some of its products available including the Campfire App which Supports PC (Windows 10+), Mac, and iPad. Users will have to pay an annual freemium fee of $1,500 while the Campfire Headset is available in the Campsite Starter Kit that's available in the US, UK and EU and will cost $15,000 annually.
Campfire stated that the announcement comes after two years of working with customers seeking to drive productivity and sustainability in digital transformation initiatives.
Individuals or companies that would like to learn more or request an invitation can do so from the company's official website.