South Korean tech firm Samsung and Refract Technologies, a game and technology company with expertise in extended reality and artificial intelligence, are collaborating on creating new immersive experiences for consumers in gaming, virtual sports and other activities.
The new partnership will explore how Refract and Samsung can team up to expand the use cases of XR and the AXIS system for consumers and enterprises. Samsung's Galaxy smartphones will serve as the primary official hub for Refract's AXIS, the proprietary wireless and occlusion-proof inside-out full-body tracking system designed for gamers and creators to use their bodies as a controller.
In addition, Refract and Samsung will collaborate to explore joint activities and projects that will contribute to technology development and innovation for both companies. They also intend to establish go-to-market efforts to create broader adoption of immersive experiences powered by XR, AI and Samsung's hardware solutions.
New collaborations
The new partnership will debut in the form of virtual Taekwondo competitions and exhibitions, starting with a showcase during the inaugural Olympic Esports Week. The Federation aims to make virtual Taekwondo one of the first medal virtual sports at the Olympic Games.
CEO at Refract Technologies, Michael Chng said, "We are excited to partner with Samsung as they are a leading consumer electronics brand that enables continued innovation in the age of 5G and AI. Besides relying on the quality and processing capabilities of Samsung Galaxy phones, we look forward to jointly exploring further opportunities in designing cutting-edge XR experiences around both our products."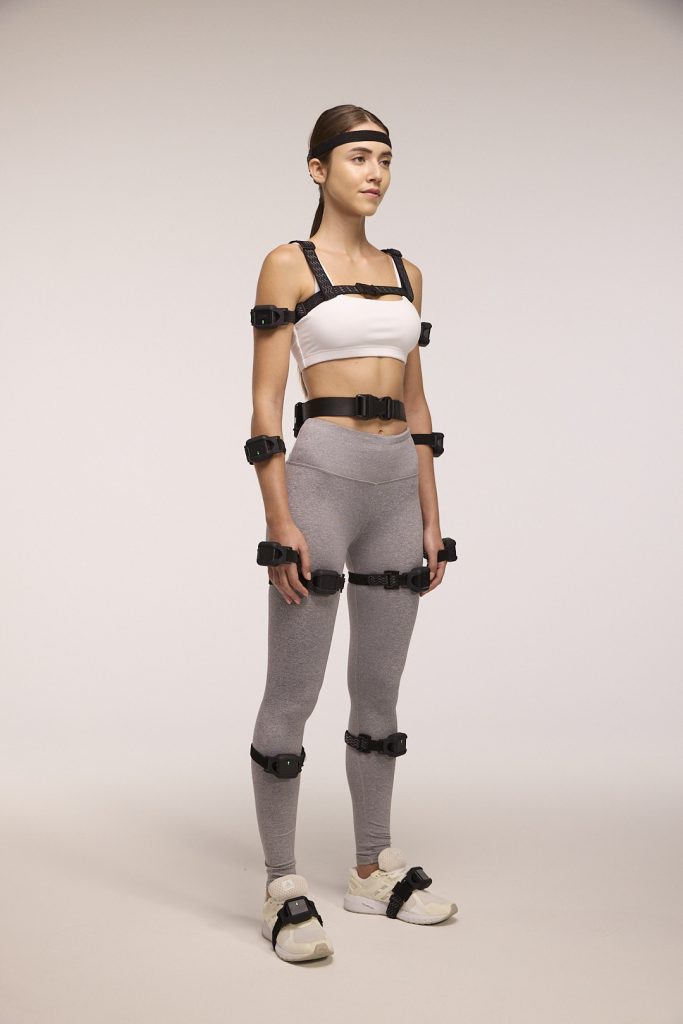 AXIS was successfully crowdfunded on Kickstarter in 2021 and later showcased at the 2022 Commonwealth Esports Championships Innovation Showcase. The full-body controller targets growing tech-savvy consumers who wish to explore more immersive virtual experiences. AXIS will support entertainment activities, including gaming and fitness activities such as remote training or virtual sparring and professional motion capture functionality for creators.
President at Samsung Electronics Singapore, Dennis Jang said, "Technology continues to drive new frontiers of innovation, and we want to be able to bring new experiences for our consumers. Partnering with Refract will support our goals of creating technology that can touch the lives of our users and more, and we are very excited to see advanced technologies such as extended reality come to life with the help of our Galaxy 5G devices. We are also looking forward to collaborating closely with Refract to explore more opportunities where we can bring XR experiences across more of our products, making next-generation immersive experiences a reality for more."
Samsung is also teaming up with Qualcomm and Google to build a mixed reality platform.