Web3 games studio Emergent Games has today commented on the launch of Resurgence. A Web3-based survival MMORPG on ImmutableX.
Emergent Games brings together gaming industry veterans from the likes of PlayStation, Activision, and Ncsoft. This latest project will be using the popular ImmutableX developer platform for building and scaling Web3 games on Ethereum.
Emergent chose the ImmutableX platform to take advantage of the its scaling capabilities and carbon-neutral gas-free environment. Being built on top of the Ethereum blockchain means users can easily create and trade without compromising the security of assets.

Resurgence will act as the latest partner to the ImmutableX ecosystem, which has long been growing its portfolio of games and services using the platform. This includes the likes of Gods Unchained, Illuvium, Undead Blocks and more.
Triple-A experience Resurgence
CEO at Emergent Games, Ian Hambleton spoke on the decision to launch the game with ImmutableX. "We spent a huge amount of time assessing options for our Blockchain partner, but ImmutableX was the standout choice. They provide all the tools and technology. Plus the support that a successful web3 games developer needs. Their razor focus on gaming makes a big difference for us and their commercial model suits our vision at Emergent Entertainment of Game First high-quality AAA games, frictionless onboarding, and hidden technology. We expect them to dominate web3 gaming."
Resurgence is a triple-A gaming experience set within a post-apocalyptic version of Earth. The title is a free-to-play, open-world crafting survival game. Players will have full ownership of their in-game environment, with a focus on crafting and survival. Last year the game released its first NFTs cryotag collection which sold out. There are now plans to release several other digital items in the coming months which can be key to the game.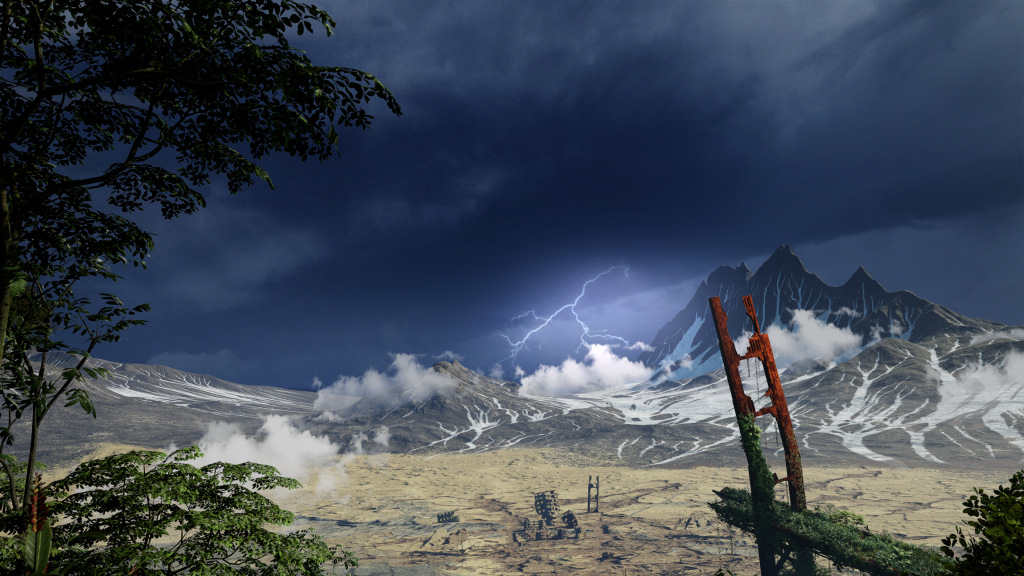 Vice president of global business development at Immutable, Andrew Sorokovsky spoke of the partnership to bring Resurgence to the Immutable platform."With over four centuries combined experience in building and publishing AAA games, the team at Emergent is uniquely positioned to bring a new level of quality to web3 gaming. We're thrilled to welcome Resurgence to the IMX ecosystem to deliver a compelling and uncompromising user experience."
Resurgence is one of many newly developed titles coming from Emergent Games. For a company that was founded by games industry veterans and Web3 visionaries, this marks a key step forward for its long-term goals.