There's a lot happening in the next 12 months. From the concept of the metaverse eventually replacing the internet, to the steady rise of transmedia properties from mega successful developers and studios looking to further widen the fanbase of their established smash hits.
In 2021 we saw a few highly acclaimed video games get a live-action adaptation such as Mortal Kombat and Resident Evil: Welcome to Raccoon City, both of which were successes in their own ways. But there's lots, lots more on the way…
PlayStation makes its move on movies
Uncharted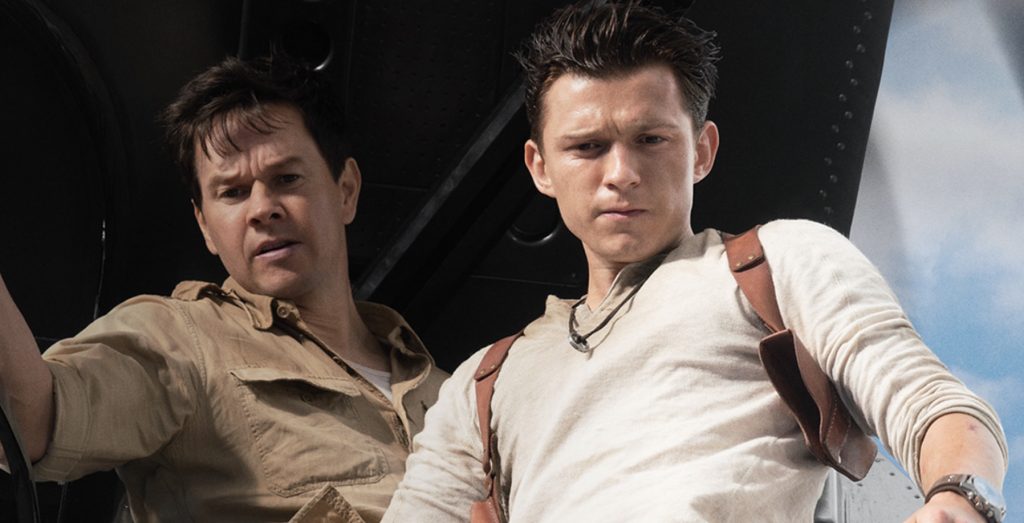 The recently showcased PlayStation Production intro from Sony was exciting to see and it proves just how serious Sony wants to dip its toes into the movie business. Their first project being Uncharted, currently doing the rounds, which saw Tom Holland play the role of the video games' protagonist, Nathan Drake with Mark Wahlberg cast as Sully.
Much was expected from the Uncharted movie and despite videogame fandom not receiving it with a great deal of warmth, this live-action adaptation of the much-loved series has earned its keep to the degree that we might just be getting a sequel in a year or two.
The Last of Us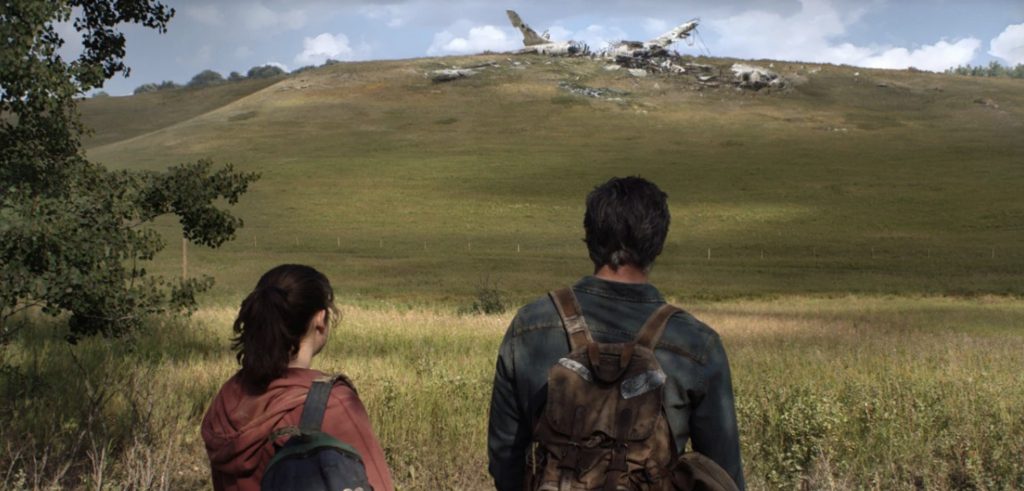 Sticking with Sony, The Last of Us is yet another acclaimed video game that needs no introduction and is set to premiere as a live-action TV series on HBO Max in 2023.
Pedro Pascal will play the role of Joel, and Bella Ramsey will play Ellie in the post-apocalyptic series. The first episode of The Last of Us series will be directed by Kantemir Balagov. Original game creators Neil Druckmann and Craig Mazin are listed as creators and will also serve as executive producers so fans hopes are up for a faithful interpretation.
God of War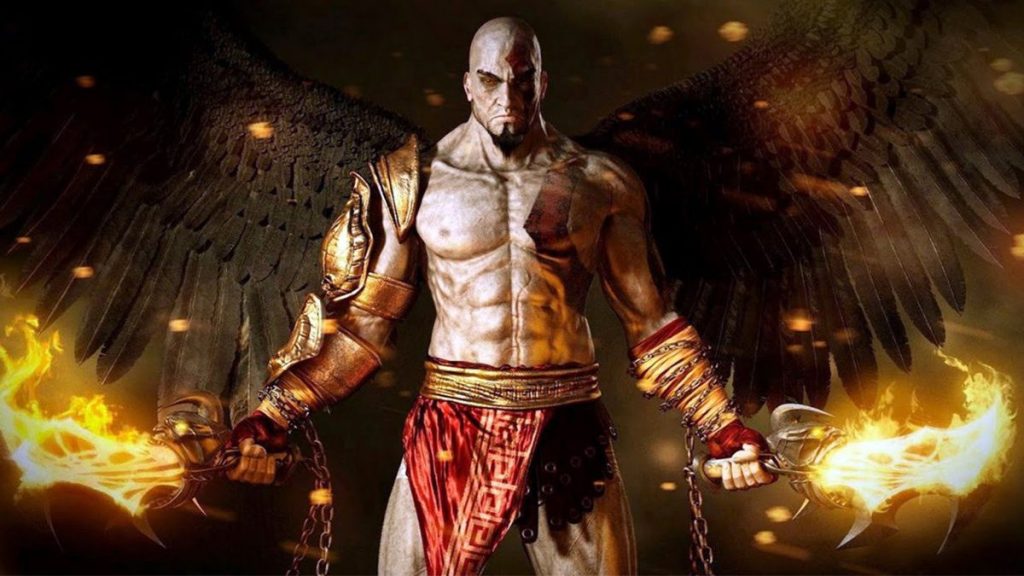 God of War turned out to be one of the most popular and successful videogames series ever developed and after years of speculating whether it will make its way to TV as a movie or series, we finally have our answer, and – given the depth of world and wealth of characters to cover – we're personally thrilled that they've gone the TV series route. There's certainly rich pickings in the mythological world of Kratos with multiple series of options possible. 
Don't get us wrong. It won't be easy making a God of War live-action TV series, from casting to storytelling. For a start it's going to take a keen eye to pick out the right actor to play the central and essential role of Kratos. (Here's hoping they don't play safe and just wheel out Jason Momoa…)
Ghost of Tsushima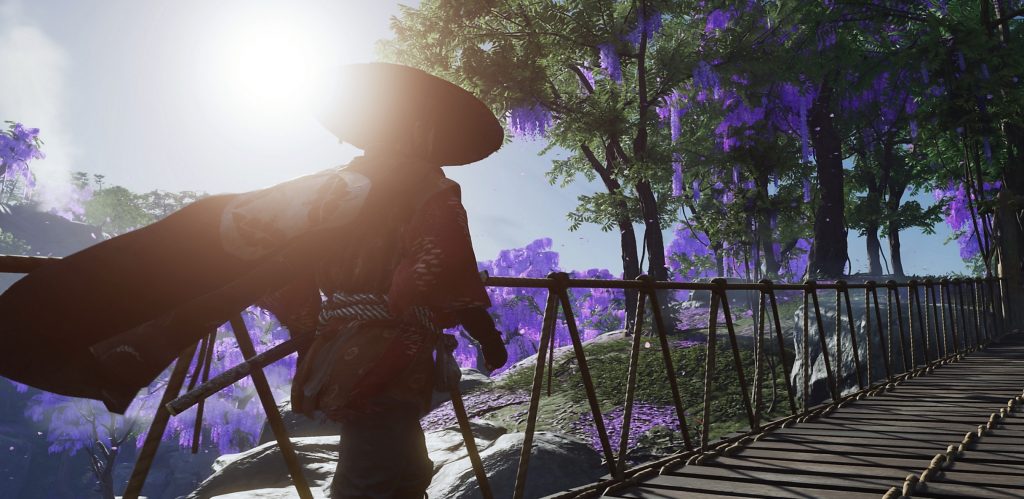 Meanwhile, Ghost of Tsushima has been greenlit for a live-action film. "We're excited to be partnering with Chad Stahelski and 87Eleven Entertainment, to bring their vision of Jin's story to the big screen," said Asad Qizilbash, Head of PlayStation Productions. "We love working with creative partners like Chad, who have a passion for our games, ensuring we can create rich adaptations that will excite our fans and new audiences."
Ghost of Tsushima is PlayStation 4's fastest selling first-party original IP debut, selling more than 2.4 million units worldwide in its first 3 days.
And there's more on the way…
American McGee's Alice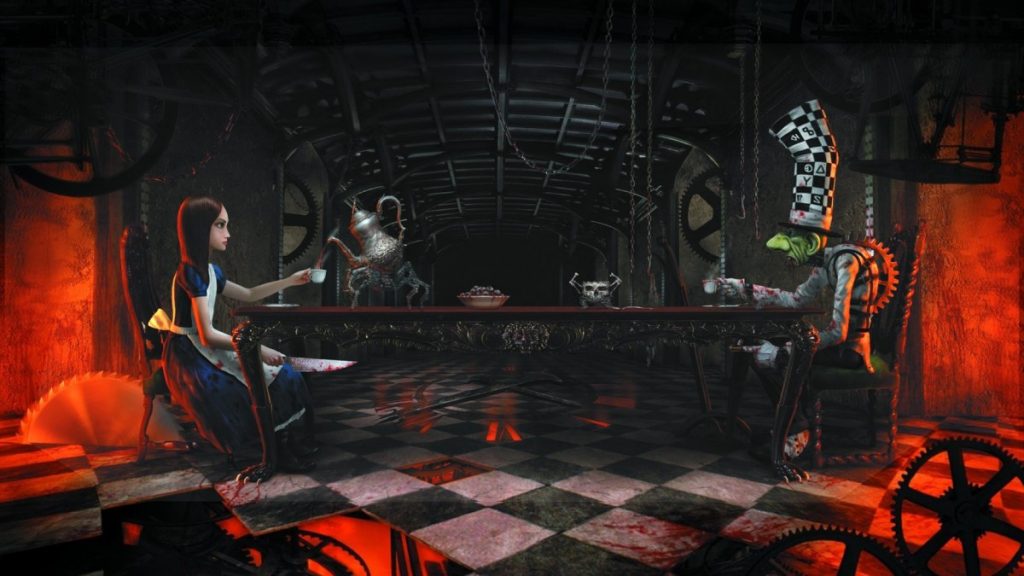 Ted Field's Radar Pictures recently bought the rights to EA's action-adventure video game American McGee's Alice and will base their TV adaptation on Lewis Carroll's literary classic Alice's Adventures in Wonderland. X-Men writer David Hayter is set to write and produce the TV adaptation in partnership with Abandon Entertainment.
Halo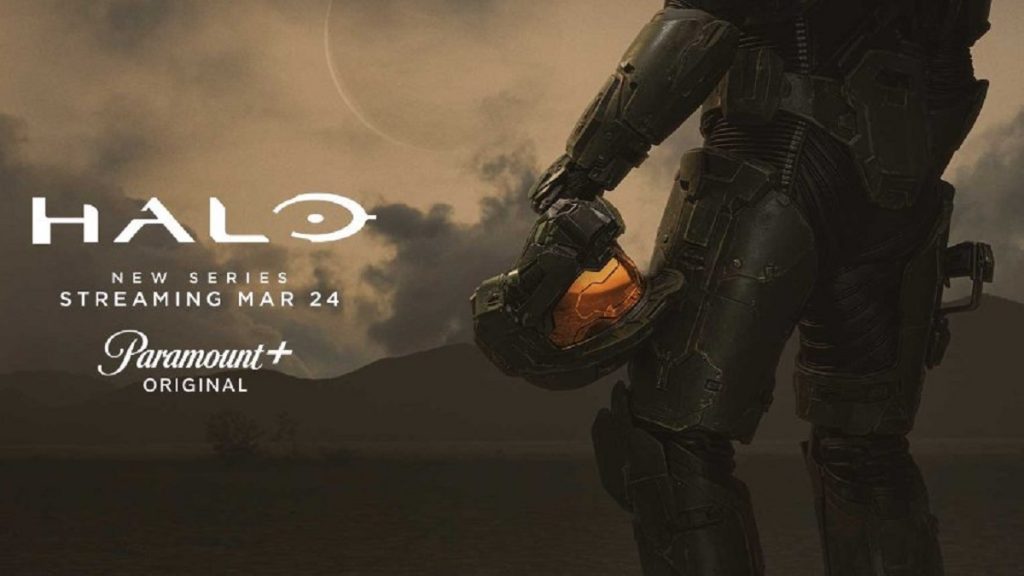 The Halo TV series is set to premiere on March 24, 2022 and is one of the most anticipated series of 2022 as it will take both fans and non fans of the acclaimed video game franchise to new depths, locations, and introduce them to new characters. In fact, they're so confident that gamers are going to love it that they've commissioned a second series already.
BioShock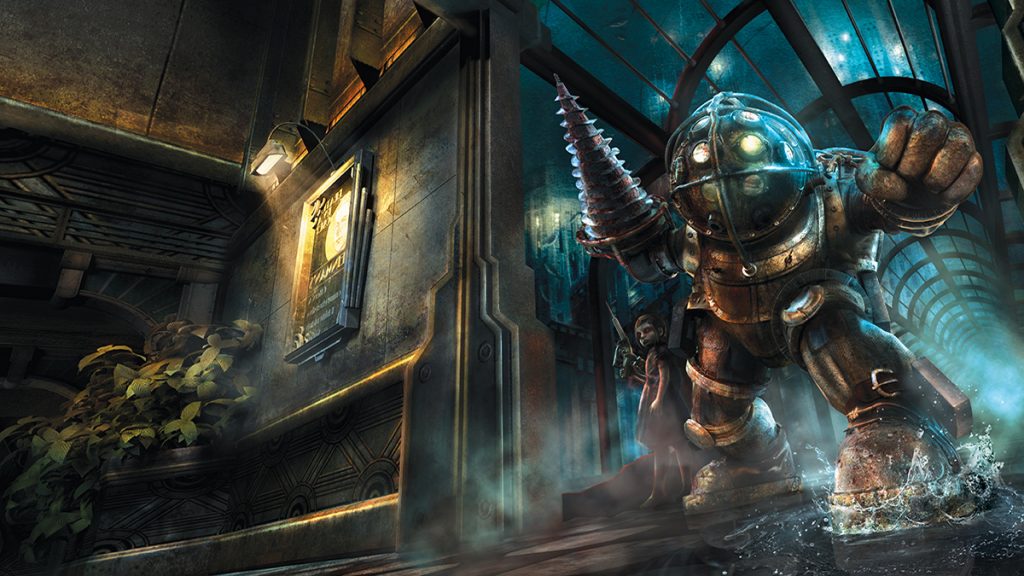 Bioshock, the famous first-person shooter that centres around the dystopian underwater city of Rapture is being developed into a live-action film by Take-Two 2K. Right now not much has been revealed regarding the movie, but what we do know is that Vertigo and 2K will produce the film and it'll premiere on Netflix at an as yet unspecified date. It's also uncertain which of the games in the series the film will be based on. Perhaps elements of all of them (though we're certain they'll leave a little space for a sequel).
Lost in adaptation…
Adapting videogames to live-action is always fraught with tension and challenges with videogame fans being notoriously picky when plot points get dropped or characters bear little in common with the much-loved originals. (We're talking about you Sonic The Hedgehog, Prince of Persia, Hitman, Street Fighter, Super Mario Bros, the list goes on…)
We say live-action studios need to give fans what they want from live-action adaptations or they may as well get on with making great, original movies rather than messing with great, much-loved videogames.
This one's going to run and run…
Want more? Well, DJ2 is working on live-action adaptations of It Takes Two, Disco Elysium and Life Is Strange.
Amazon Prime Video is also looking to create a Mass Effect television series adaptation. Here's hoping they can get the ending right this time…
We can't wait to see what comes out of Metal Gear and Death Stranding mastermind Hideo Kojima's new Kojima Production studios.
And, of course, metaverse pioneer Epic Games is looking into creating a Fortnite movie. Doubtless this is just the beginning. Watch this space…