While many game companies are prohibiting sales in Russia and donating to Ukrainian charities, Doom co-creator John Romero is helping Ukraine in a slightly different way. Romero made a new map for Doom 2 and the proceeds will go to the Red Cross and the UN Central Emergency Response Fund to aid Ukraine. This is the first new content Romero has made for Doom 2 since 1994.
Despite its age, Doom is still a beloved title and was rebooted by Bethesda in 2016. The reboot was followed up by Doom Eternal, which was released in 2020.
The Gaming Industry and Ukraine
Many in the gaming industry are doing their part to support Ukraine. Metaverse contenders Microsoft and Epic Games are pausing all sales in Russia. Additionally, Microsoft is assisting in protecting Ukrainian government, IT and financial institutions from Russian cyber-attacks. Sony quietly pulled Gran Turismo 7 from the Russian PlayStation Store. Likewise, Ukrainian game developers ask fans to spread the message that Russia's attack must not be tolerated.
Doom 2: One Humanity
The new game map, One Humanity, is available through Romero's website for €5. Users will need an original copy of Doom 2 and a modern source port to play the new map (it's not compatible with any gaming consoles or emulators) but given that this all-time classic is currently only £3.99 on Steam that's hardly an obstacle. The map comes in a .WAD file (remember those?) and consists of a readme text file and the external mod data.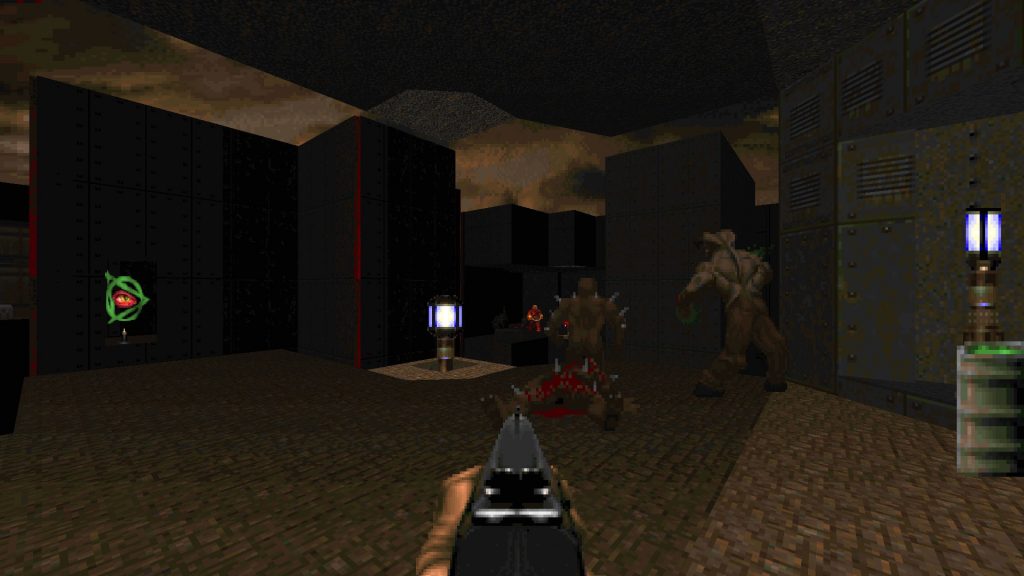 Romero previously created a fifth episode for the original Doom around the game's twenty-fifth anniversary. The episode called Sigil consists of 9 game maps. Likewise, he is currently working on a sequel to Sigil for Doom 2.
John Romero is also known for Quake and Wolfenstein 3D and has won over 100 awards for his many titles. Romero has founded eight successful game companies over his career.