(We pick the story up halfway through our journey, having already covered electronics giant Samsung, boy band BTS, Netflix series Memories of the Alhambra, and more – if you haven't yet, check out Part 1.)
6. Get Up, Start-Up!
Thinking about opening a bar in a run-down part of town, or getting stuck in a love triangle while dreaming of being Steve Jobs? South Korea – or, officially, the Republic of Korea (ROK) – is the place for you. Some of the awesomest studios, concepts and start-ups are born here and they're successful as hell! Let's start with Zepeto, the 3D avatar platform. It's only three years old and is already considered metaversal with its development of 10 million monthly active users. Collabs with everyone who is anyone globally assure us that game dev is not just about making games, it's about creating experiences. Have you heard of Hyperconnect? It's building a "hyperconnected humanity free from loneliness" Think Breakroom (water cooler moments) meets Chatroulette (without the nudes), and their mantra to "connect people through shared interests and create enjoyment" hosts a family of AI, AR, chat, video and Web RTC. It's like a metaverse Yahoo! chatroom and I cannot get enough.
7. It's Called FAAAASSSSSSHHHUN
From the catwalk to the keyboard there's a lot to love about how South Korea is using its tech power to push the boundaries of creativity, from what we wear irl to what we dream of rocking online. The fashion conscious among us (that's basically me) know only too well how impactful fast fashion is on our planet. In 2018, 17 million tons of textile waste ended up in landfills – and that's not okay, is it? It's certainly not worth the supply chain involved just to cause waste; so between accurate drop shipping and digital transformation from design to retail, we might just be able to bring fashion back from the brink.
Therefore, companies like Designovel, which develops designs using AI, and StyleShare which is a social network for clothing swaps, are extreme but somehow sensible solutions to a future that supports sustainable visions and values. In an era of NFTs, especially focused on the luxury and hard luxury consumers are turning back to brands like the ultra-fashionable TWICE to deliver them additional tokens as currency in an ever-changing state of play. ROK has also been pretty proactive in building AR fit technology, which is both encouraging but also really exciting in a metaverse where we shouldn't need to reach for the tape measure to find our perfect selves.
8. Socially Distanced
The World Economic Forum's article made my ears prick up when they started to look towards South Korea as the paragon of good practice in a time (during and) post-pandemic. One of the first countries to deploy contactless as a favourite form of payment, ROK explored the possibility, seamlessly transitioning contactless for everything, inclusive of COVID testing during the pandemic. President Moon Jae-in's $62 billion five-year programme will support and establish a new deal of remote services due to "surging demand".
Forget about cat cafes, people, that's so last decade. If you really want to hipster your way into the metaverse, you should order your flat-white from a robo barista, and pay for your parking from your actual car dashboard (thank you, Hyundai). Yeah I know, we've got pay and display, but in Korea, the difference is in the user-focused detail and it's all joined up, just like the metaverse should be. Totally connected, totally plugged in. Oh and they've got a word for socially distanced everything in Korean, learn it: Untact. 
9. Me Casa Es 너의 집
ROK is also well-placed as the birthplace of the metaverse – and therefore is the metaverse – due to its global outlook. Historically, the country has been conquered and challenged over a number of centuries, and continues to come back with new ideas learned from its willingness to understand what is happening on its doorstep. If I were to go home in the metaverse, it would probably be somewhere that I can learn about the old and the revered while exploring and immersing in the new. To go back to Memories of the Alhambra again, there's a beautiful camera angle which takes in the number of massively multiplayers standing shadowboxing in the middle of this awe-inspiring space, below the statue of Sejong the Great – who introduced advancements in science and technology in 15th century Korea. The metaverse is literally all around us.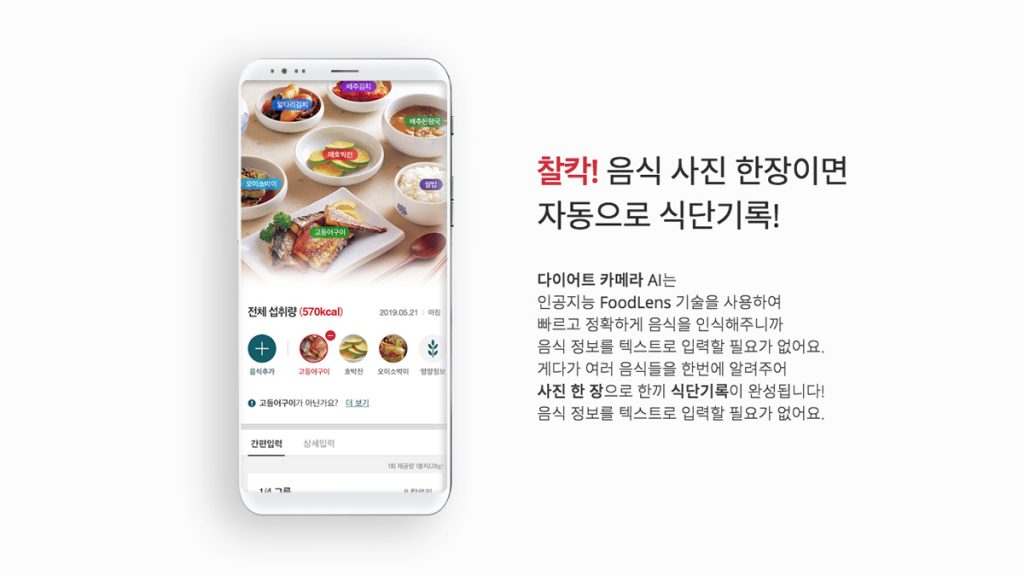 10. The Mashita Metaverse!
I like food. Who doesn't? Robots, mostly. But that aside, food is a big deal in Korea, a really big deal. In 2021, it's reported that mukbang masters are earning up to $10,000 per month, and that's before sponsorships. The slurping and swallowing of ramyeon and pancakes provides an additional ASMR (autonomous sensory meridian response) highlight for the true epicurists – but what the hell does mala (other shades of spice are available) have to do with the metaverse? Well it's down to the Korean (and South-East Asian) attitudes towards food being an important ritual in daily life. From digital printers to fine tune that bacon-y sensation to eating like a queen in Sky Castle, you should not need to leave your AR glasses, VR headset or digital platform to get your Dominos or have a cheeky Nandos – and yet, in the west, that's exactly what we do.
In ROK, this experience is seamless. You can order food that is delivered to you in boxes (yeah, so what?) and then those boxes are collected and taken away from outside your door (oh, wow); just like actual room service. And that's not all: Doing Lab has been using food API technology to recognise and log what's on your plate to create mindful choices for how you eat since 2016 – not only that but its native AI calculates your calorific intake from a single photo. That makes your lunch way more instagrammable than ever before.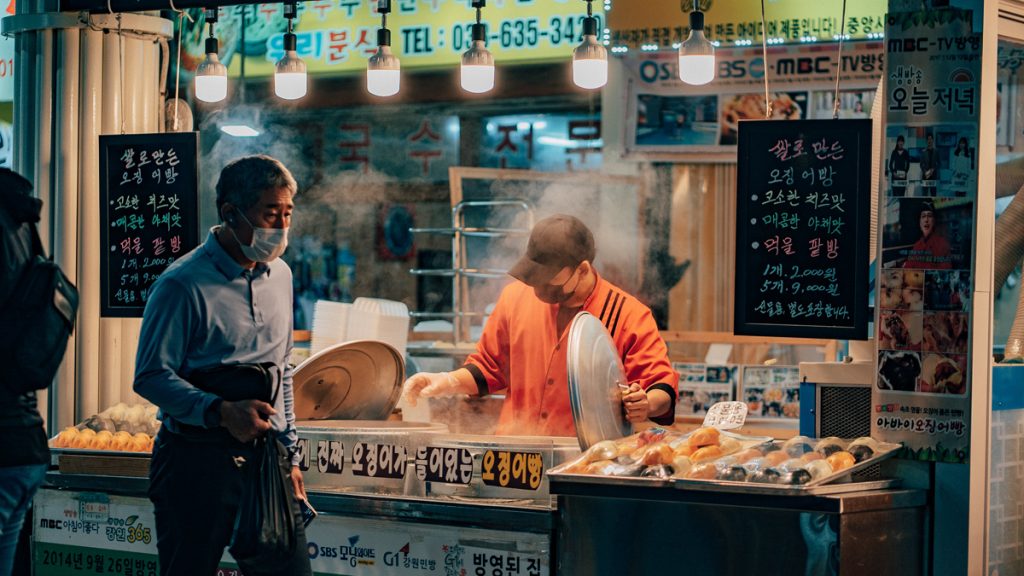 So what might Lee Byun-chul think about the metaverse as a portal to the future? I'm pretty sure that he would be, were he here today, an advocate of the metaverse and what the future brings for us – whether we are sat in New York or Nairobi. The spirit of discovery was surely at the heart of Lee Byun-chul's endeavours as he created the design pillars of what would become the most forward thinking metaverse, and an unfinished symphony of technology and everything else that fuels it.
We're calling it South Korea now, but it's more of a blueprint for the future of access and connection. Don't believe me? Watch Memories of the Alhambra. Today.