From humble beginnings in the arcades of the 1970s, esports have evolved into a multi-billion dollar industry as the market is estimated to be valued at nearly $12 billion in 2030, with major tournaments drawing crowds in excess of 100,000 spectators.
Next month's Esports Insider (ESI) Film Festival is a new event that will showcase the best in esports filmmaking. Since esports and video games have a significant impact on society today, ESI is providing everyone with an opportunity to tell their stories of how esports and gaming changed their lives. 
To learn more about the film festival and the state of esports in general, we spoke to Sam Cooke, co-founder of Esports Insider (pictured) to discuss the growth and cultural aspects of esports, what to expect from the event and the challenges facing the future of competitive gaming. 
---
Why is ESI launching its first-ever London Film Festival and how will it contribute to the gaming and esports industry?
Sam Cooke: The way we see it, there are countless stories of both video games and esports making a positive difference in people's lives around the world. As gaming continues on its path to becoming more accepted and not seen as a waste of time that one grows out of – or worse, something to be demonised – it's only through showcasing these stories and this reality that this will shift. 
We believe that by sharing more of these stories and in turn showing just how powerful and life-altering video games can be, as well as the skills and opportunities that they help people to develop, this will help to accelerate the shifting of this mindset. That can only be a positive thing for the games and esports industries. Film is a unique, exceptional medium to tell these stories, and a way to reach a far broader audience. 
Film is a unique, exceptional medium to tell these stories, and a way to reach a far broader audience.

Sam Cooke
How does the cultural aspect of esports align with or diverge from portrayals of gaming in other media like traditional film and television?
I think gaming has generally been portrayed quite stereotypically and lazily in traditional film and TV, at least in the West, and whilst this is changing, the 'gamer' in films is not generally the cool or aspirational character. Perhaps the Gran Turismo movie is evidence of the tide turning on that front though.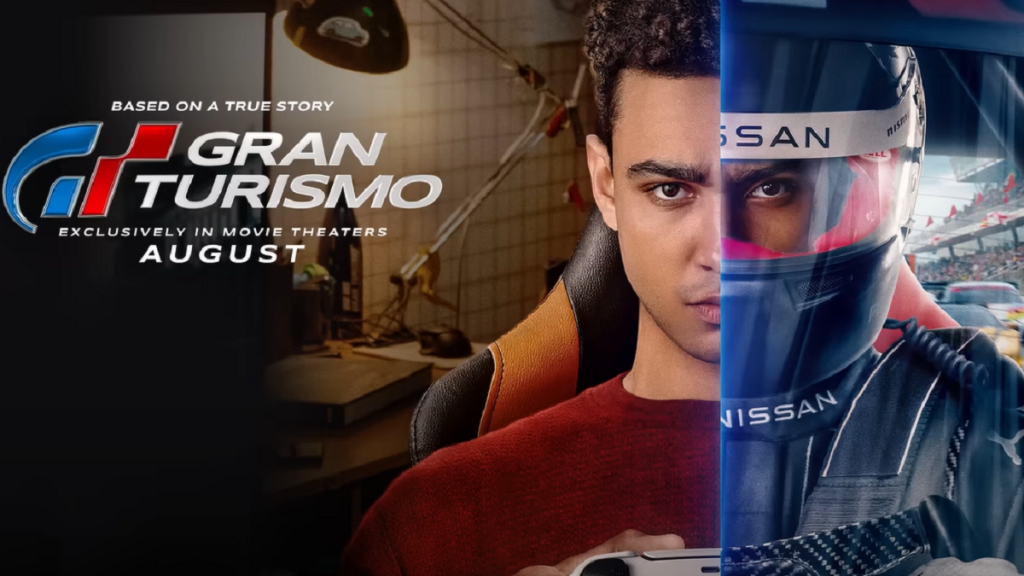 So media crossovers, how can esports and film create more engaging and immersive experiences for fans?
There are so many opportunities here. We have just seen the release of Gran Turismo, which tells the real story of a sim racer who went through the GT Academy and became a real racer for Nissan. Associating and hosting sim racing competitions at screenings of this seems a no-brainer, and I've heard word of some doing just that.
In other games and established esports, such as Counter-Strike and League of Legends, we have seen cinemas in Europe host viewing parties for larger events, and I think, if executed right and marketed well, these could do well. Likewise, I believe the further integration of film into esports and gaming events such as Dreamhack, The International, IEMs, Gamers 8 and finals across major titles could be especially great. Building out opportunities for fans to submit their own content, and in turn to learn from those working in filmmaking in this space specifically, people like Alexandre Weber for instance, would be very cool.
Esports teams are content-driven, digital-first businesses and so storytelling and brand building via video content, with film included in this, is paramount to their success. Creating stronger links accordingly with fans in this regard can only be a good thing.
Creating stronger links accordingly with fans in this regard can only be a good thing.

Sam Cooke
Esports viewership has surged in recent years. What would you say led to this spike in popularity?
COVID hitting the pause button on essentially all other forms of competitive entertainment, at least all physical sports, had a hand in this, at least temporarily. Since then esports teams, tournament operators and other stakeholders have sought to capitalise on (and maintain as much as possible) these new audiences and get them hooked.
It's very important to caveat here that when assessing the growth, or 'surge' in esports viewership, that we look at it under more of a microscope. It's a dynamic space that changes fast, there are peaks and troughs in different games, for instance, the likes of Mobile Legends: Bang Bang and PUBG Mobile have grown hugely in recent years whilst the likes of Starcraft 2 have seen more of a decline. There are other variants alongside these too; platform, region, broadcast language(s), grassroots to top tier, and of course, publisher appetite and decisions; see Activision Blizzard essentially shuttering Heroes of the Storm esports in 2018.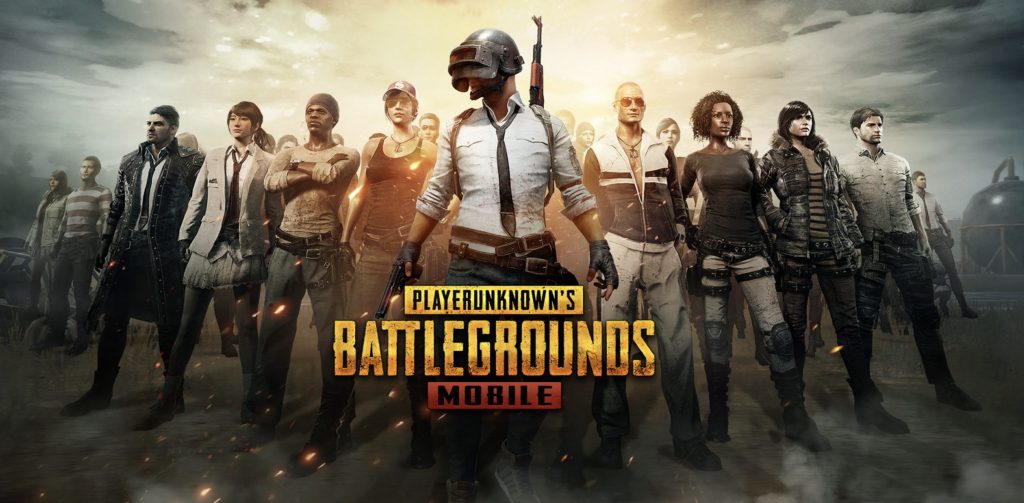 Pandemic aside though, it's both fair and accurate to say that viewership and awareness had been steadily climbing across esports through 2017-2020. Collegiate esports in particular has been growing, whilst esports' wider integration across education, both curricular and extracurricular has been on the rise too. Lastly, it's worth noting that the influx of major non-gaming brands from the likes of Mercedes-Benz to Louis Vuitton entering in a meaningful way has no doubt helped to raise the profile too, benefitting from even if not contributing to viewership.
Esports' wider integration across education, both curricular and extracurricular has been on the rise too.

Sam Cooke
Indeed, the pandemic put a stop to many in-person activities. Tell us more about how esports was able to adapt and thrive during this challenging period?
For a time, esports was the only show in town! This definitely helped it grow in terms of awareness, and with esports being primarily online at its roots, to an extent it was a case of business as usual. Although the fully remote nature of broadcasts and esports competitions are certainly not without their challenges — and those working on these of course were enduring the same hardships and real-world unknowns as anyone else.
More people were playing games and consuming gaming content online than ever before.

Sam Cooke
Esports essentially became the only live competitive events around. This led to a surge in viewership and, unsurprisingly, a surge in betting volume. More people were playing games and consuming gaming content online than ever before. In turn, this created commercial opportunities and put esports in the spotlight for a time, for instance with more football teams and footballers than ever getting involved in gaming competitions, and more celebrities too.
The real challenge with this however came later; for the sector to 'capitalise' on this time in the spotlight and to manage expectations around audience dropoff, and ensure that these new audiences stayed engaged longer term and became committed fans who'd continue to engage when allowed outside once more.
Let's talk about diversity and inclusion in esports. What steps have been taken to make esports more inclusive?
In the past couple of years in particular a lot more is being done in regards to women's esports and encouraging participation from girls and women; see for example Game Changers in Valorant and ESL Impact in Counter-Strike, which creates more pathways and opportunities. We're seeing more and more professional teams, such as Guild Esports, Fnatic, EXCEL, Team Liquid, and others embrace women's esports and women's teams.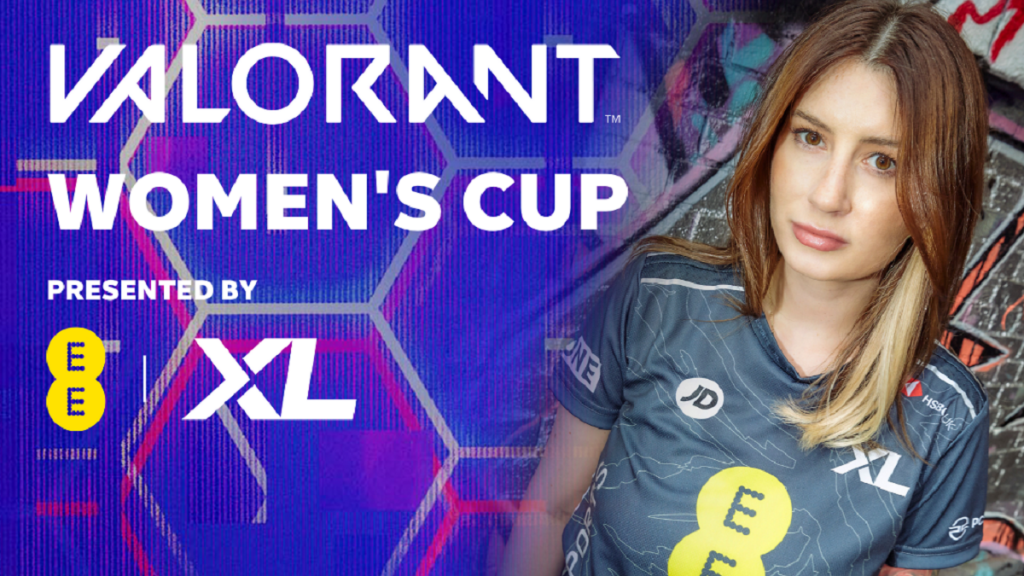 The work of groups such as WIGI, Raidiant and Women In Games shows much promise and potential and in short, there is significantly more activity to address the gender imbalance across esports from access at grassroots, to players and employees across relevant businesses. I believe that from a competitive point of view, most share the same goal longer term, that many all-women's esports competitions won't be 'needed', with everyone able to compete at the top tier, but in order to get there we need to first address the inequity at all levels. 
I feel we are missing groups that focus on racial diversity in the esports space.

Sam Cooke
The likes of Melanin Gamers, Black Girl Gamers, and others are doing great work to address a lack of racial diversity in gaming, although I feel we are missing groups that focus on racial diversity in the esports space. With one of the key themes of the film festival being diversity, we hope to showcase these voices which are often forgotten or not heard as loudly as others.
So how is esports becoming culturally significant?
It already is. In South Korea and in China especially, and in several countries in Asia and elsewhere, some of the top pros are legitimate superstars. You can watch Chinese TV shows such as The King's Avatar and Gank Your Heart that are set in esports environments without it being cliche and forced. 
Whilst we haven't quite had that breakthrough yet in the West, it's undoubtedly becoming more culturally significant. If someone said 10 years ago that Ralph Lauren and Gucci would be releasing collections with esports teams in Berlin and London, that there'd be a Louis Vuitton League of Legends trophy, and that PSG would compete with the best teams in League of Legends, Dota 2 and more, most would have laughed at you. The tide is undoubtedly turning, and we are going to see more and more crossovers in entertainment, music, TV, film and sports with gaming and esports too. 
Tell us about the challenges and opportunities facing the cultural development of esports?
Awareness, access, a full understanding of its potential (and positives), and well-considered, industry and community sound-proofed government recognition and support.
Could you elaborate on how the ESI London Film Festival might influence the broader public's understanding of the passion, dedication and camaraderie that exist within the gaming and esports communities?
Our hope is that the Film Festival will paint a fuller, realer picture of gaming and esports both as pastimes and industries.

Sam Cooke
It'll all depend on the submissions and filmmakers, and that's up to us and our partners and network to get the word out there, but our hope is that the Film Festival will paint a fuller, realer picture of gaming and esports both as pastimes and industries.
We want people who otherwise may not take notice to see the breadth and depth of what goes into putting on esports tournaments, from the backstage production to the on-stage host. We will hopefully highlight the commitment, focus and years of intense practice and dedication it takes for players to reach the top of their games, and the passion of the countless different gaming communities, the skills developed, friendships forged, lives saved.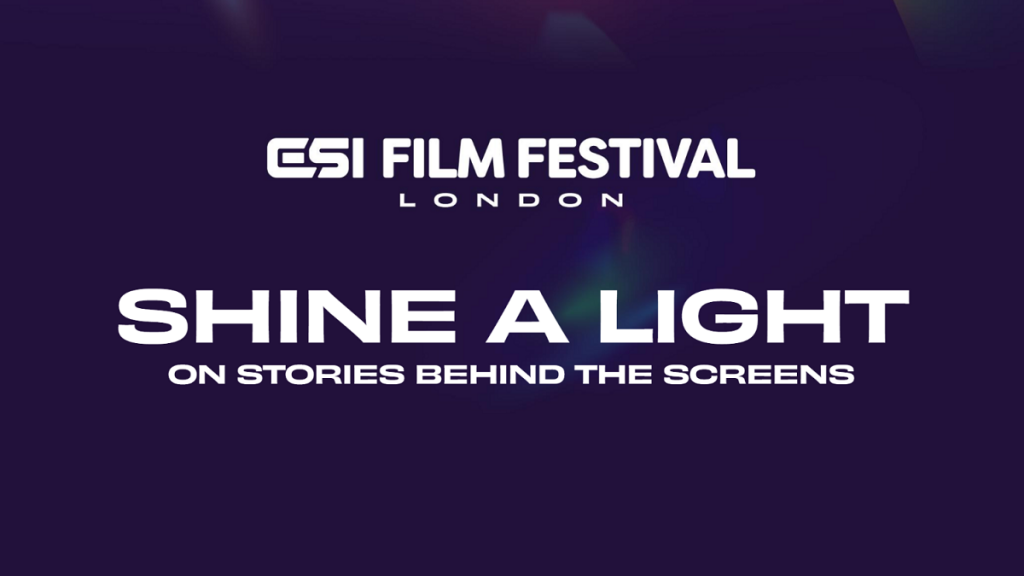 Can you give us a sneak peek into what attendees, filmmakers and enthusiasts can expect at the festival. How will the event unfold?
We will be in the heart of London at BAFTA 195 Piccadilly, a state-of-the-art theatre, with extraordinarily comfortable chairs sponsored by members of the cinematic elite. Popcorn, drinks and a bar lobby which was very Great Gatsby when we visited. We will be putting on a show, and will have some surprises in store too for those in attendance. The winners will of course be announced live on the night too, with first place taking home £5,000 in cash alongside a number more prizes. 
We are incredibly grateful for the support of not-for-profit ESG Gaming who have some exciting, impactful projects in the works too.
What are your hopes for the future of esports and film?
We are already hard at work planning the 2024 edition! With the level of support, intrigue and interest we have seen we are going to be scaling it up significantly, though this is still in the earlier stages so anyone interested in being involved, whether it's a rough, mad, loose idea, or something more specific, please reach out.
Speaking more broadly, I hope to see a lot more original films created in and about esports teams, players and stories. Personally speaking, I love documentaries – and we have some really good ones – but there are a lot more tales to be told. Mixing it up with TV and games too, let's all hope and cheer for more video game-inspired films and series along the lines of The Last of Us and Arcane. 
The ESI London Film Festival takes place on October 20th 2023. See the official website for more details.