Automated streamer management platform inStreamly has published a new report on how brands and creators might thrive in virtual worlds. The report starts by acknowledging the emergence of virtual worlds as a significant development in the digital era that allows us to play, socialise, shop and even work. Adding that gaming is a key element of the marketing strategy aimed at GenZ and Alphas.
Wiktoria Wójcik, inStreamly co-founder says, "Games will be the progenitors of meta-platforms that will create the metaverse. Brands already use virtual spaces to promote their products. Creators who build their communities in virtual worlds will play an increasingly important role in the future of marketing."
inStreamly's report aims to uncover the motivations of brands, creators and users for becoming a part of the global network of virtual worlds by identifying the key factors that motivate these players.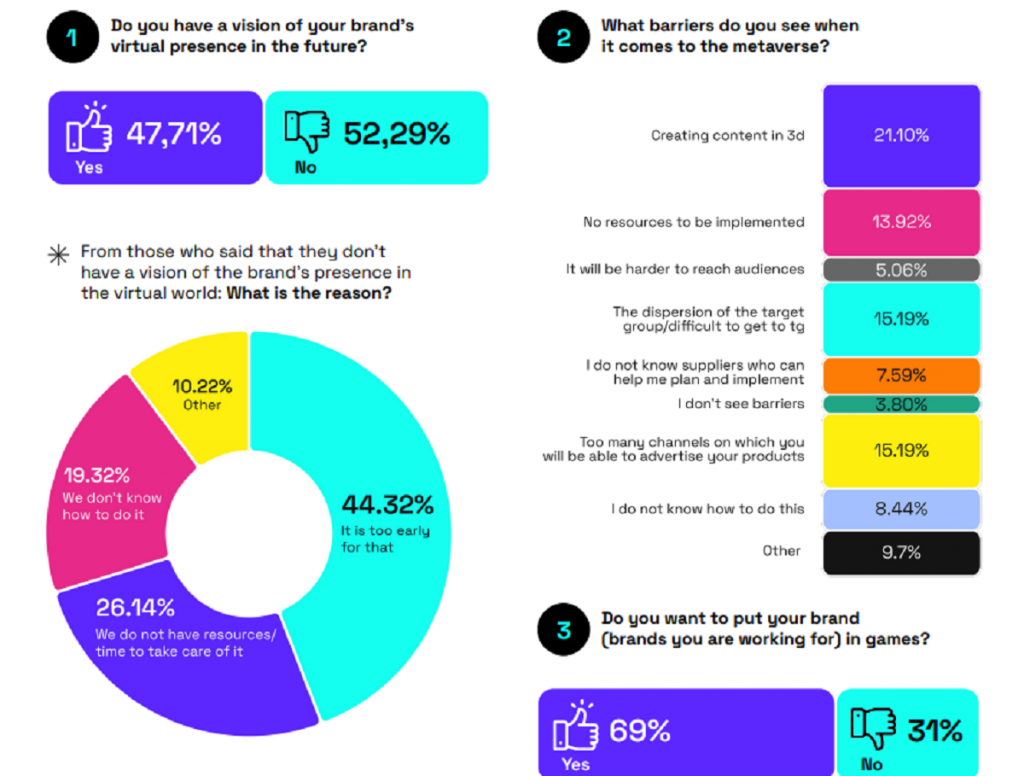 Gaming fulfils social needs
With nearly 600 participants from more than seven countries, the study finds that the primary motivation for GenZ (nearly 80%) to play virtual games is for fun, followed by the opportunity to meet new people.
In addition, 90% of respondents say they play more than one game because they like different worlds, experience other emotions and get to meet friends in different games, which highlights the relevance of creating various worlds and experiences to cater to different preferences and needs.
According to the study, gaming is crucial for nearly 70% of respondents. "Entry barriers to gaming and lack of gaming knowledge show the work needed to build image of brands in gaming," said the report. Gamers and marketing representatives also see the potential in virtual worlds for monetisation.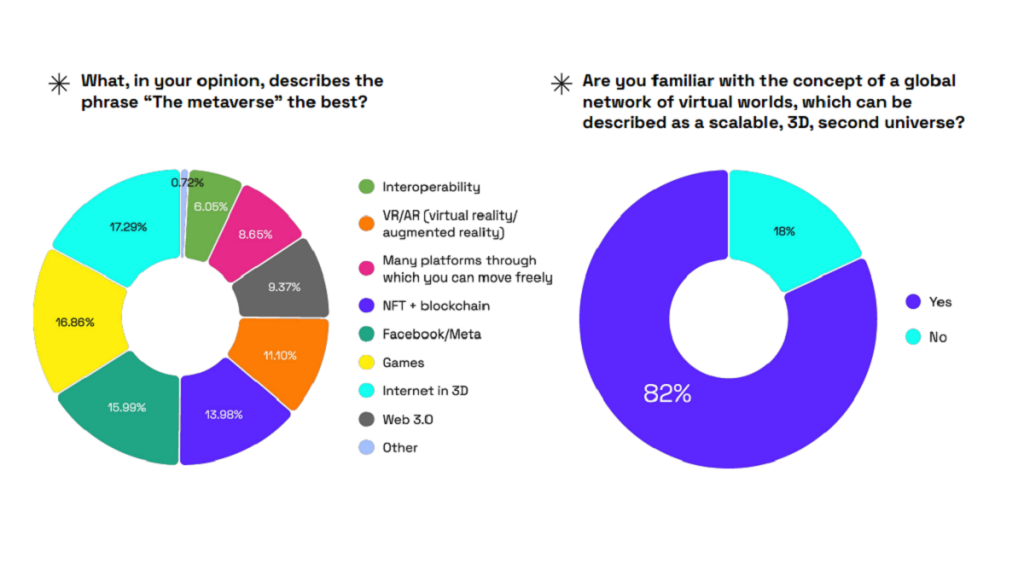 Relevance of digital identity
In highlighting the importance of personalisation and self-expression in virtual worlds, the report finds that people expressed themselves mainly through avatars, community and add-ons/assets. Nearly 60% of respondents use micropayments to buy assets, which indicates their willingness to invest in their virtual identity.
"As virtual worlds grow in popularity, creators and brands must understand the importance of personalisation and self-expression in these spaces. Providing users with a wide range of customisable options and assets will be crucial for attracting and retaining users."
The study's insights allow companies to understand the gaming community better, connect with their audience, and create immersive experiences that cater to the needs of this ever-growing market.
Virtual Worlds for the future
The topic related to the network of virtual worlds is well known amongst 82% of respondents. The metaverse, which the report calls the global network of virtual worlds is mainly associated with games and VR titles (27%), the internet in 3D (17.5%), and Meta (16%).
However, 86% of respondents including brands and marketing representatives still see the global network of virtual worlds as an opportunity. Only 48% of them envision their brand's virtual presence in the future. In addition, 69% of brands/marketing representatives want to put their brand in games.
Brands envision their future in virtual spaces as it would give them more options for monetisation (30%), access to new customers (24%), revive the recognition of their brand (27%), and the opportunity to promote across many channels at the same time (12%).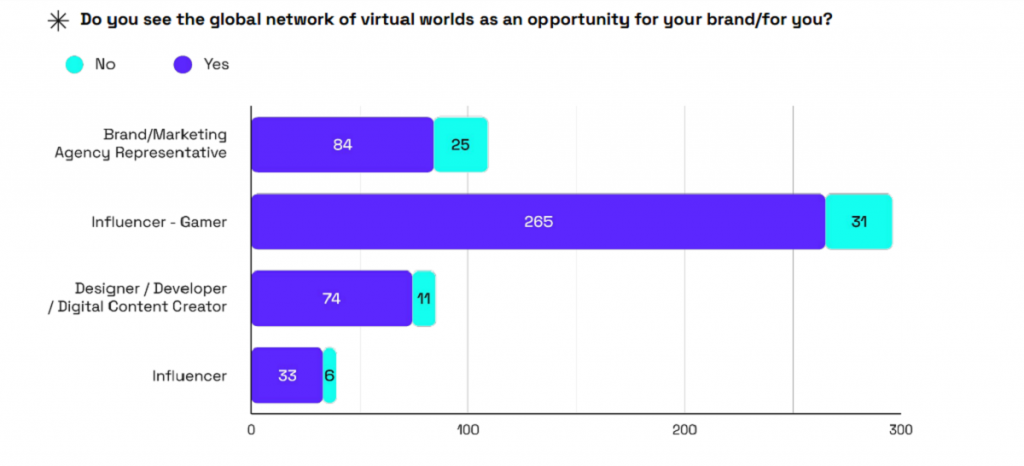 For gaming creators, the future of the global network of virtual worlds is an opportunity to meet their friends in virtual spaces more frequently (22%), travel through different worlds (20%), create a community on a new platform (19%) and monetise (13%).
Notably, 79% of players prefer multiplayer games to single-player. They play games for fun (26%), to meet other people (24%) and for competition (20%). 53% of the Gen Z respondents play with their friends, while the rest (47%) play to meet new people in the game.
As far as digital representation goes, the study finds that gamers express themselves in games through avatars (41%), community (35%) and assets (21%). Also, 71% care about digital items/skins for their virtual identity with most 3D creators preparing their content for more than one platform (85%).
"As we enter an age of rapid technological advancement, virtual worlds have become an increasingly important aspect of our lives. These digital spaces have become a hub for human interaction and expression, from games to social networks. This is especially true for Generation Z and Alpha, who have grown up in a world where the virtual and the physical are seamlessly integrated," the report reads.