A study conducted by Nokia and professional service firm Ernst & Young shows that companies that have implemented industrial metaverse applications are experiencing greater benefits compared to those still in the planning phase.
The study highlights significant advantages in areas such as reduced capital expenditure (15%), improved sustainability (10%) and enhanced safety (9%).
According to the findings of 'The Metaverse at Work' study, which surveyed 860 business leaders in six countries, the current state of enterprise and industrial metaverses reveals promising outcomes. Specifically, the industrial metaverse is expected to surpass expectations and deliver good results.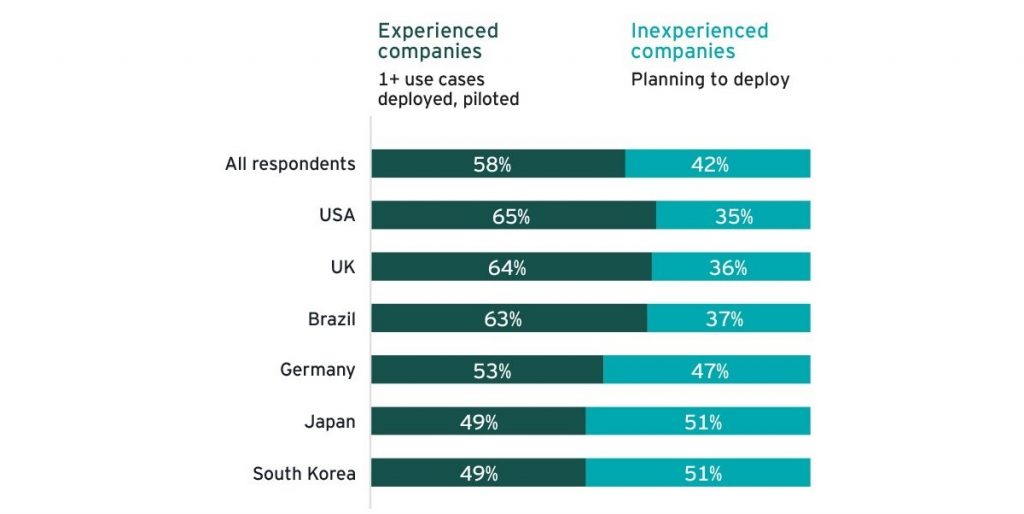 The findings indicate that businesses have strong confidence in the metaverse and recognise it as a technology that's here to stay. Merely 2% of respondents see the metaverse as a passing trend, while a significant 58% of companies with future metaverse strategies have already implemented or tested metaverse-related applications.
Vincent Douin, executive director, business consulting and business transformation at Ernst & Young said, "The industrial and enterprise metaverses are here, this study shows the clear appetite for these technologies such as extended reality and digital twins to achieve business goals. We are already seeing many organisations going above and beyond the planning stages and recognising tangible benefits from their initial implementations."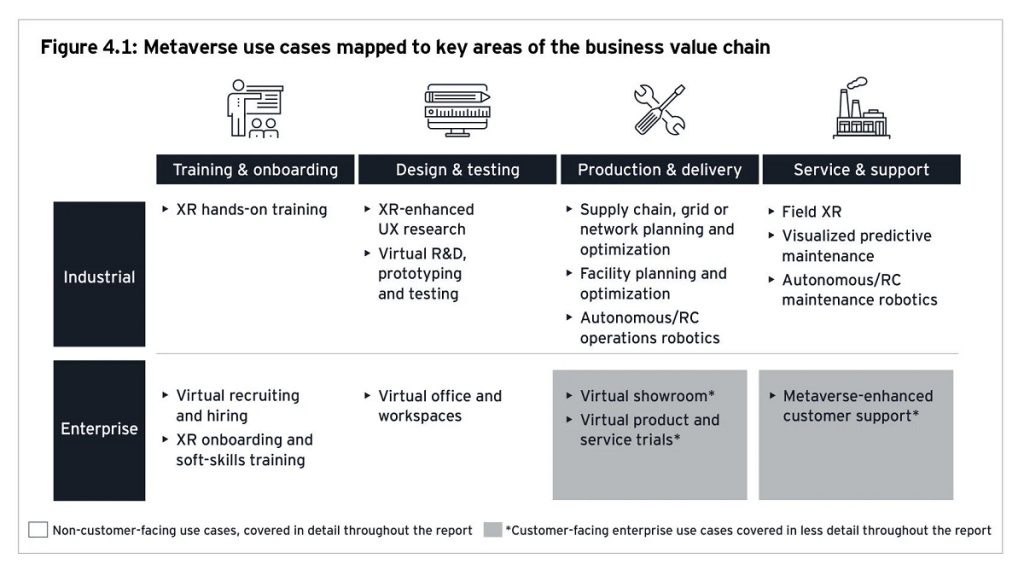 Transformative use cases
Furthermore, almost all (94%) of those who have yet to embark on their metaverse journey have plans to do so within the next two years. According to companies, the industrial metaverse is generating considerable business value as well. On average, 80% of those who have implemented metaverse use cases believe that these implementations will bring about a significant or transformative impact on their business operations.
An overwhelming majority of respondents (96%) recognise the potential of the metaverse to blend physical and virtual use cases, offering innovative capabilities that can accelerate the deployment, adoption and monetisation of Industry 4.0 for their businesses.
The United States (65%), United Kingdom (64%), and Brazil (63%) are at the forefront in terms of deploying or piloting industrial or enterprise metaverse use cases. Germany stands at an average of 53%, while countries in the Asia Pacific region, such as Japan (49%) and South Korea (49%), show a slightly lower level of advancement.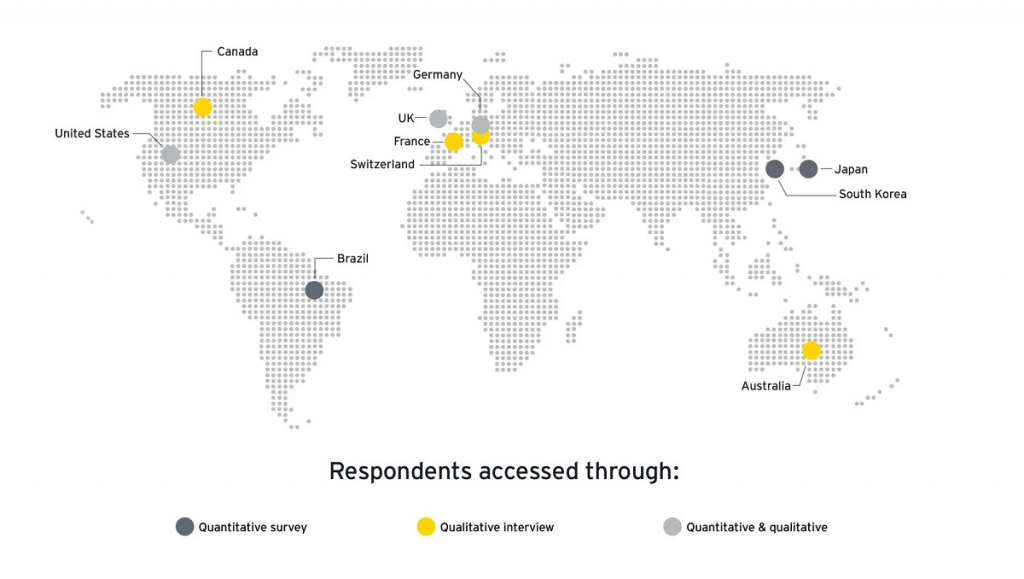 Thierry E. Klein, president of Bell Labs Solutions Research at Nokia said, "It is great to see that companies clearly believe in the power of the Metaverse for business value creation in both enterprise and industrial use cases. This strongly aligns with our vision, informed by more than eight years of research at Nokia Bell Labs, that the Industrial Metaverse is an extension of Industry 4.0
"Consequently, those who have already implemented mission-critical communications networks for Industry 4.0 are now well placed to experience the benefits of the Metaverse that clearly some companies are already seeing," Klein added.
Enterprises were asked about the use cases they expect to deliver transformative value and the highest potential was seen in the use of XR for training purposes, specifically for onboarding and upskilling the workforce. In addition, three out of the four industries surveyed selected the use of virtual research and development (R&D) as a means to enhance product design and processes.
The data shows that companies recognise the importance of infrastructure and analytics in deploying metaverse use cases. Key technical enablers like cloud computing (72%), AI/ML (70%), and network connectivity (68-70%) are highly valued. To address technical expertise gaps, enterprises are partnering with various organisations to deploy use cases effectively.
You can read the findings of the survey on the Nokia website.