Motorsports league Avicar has launched its first private race league utilising Remote Reality on a real-life racetrack, allowing drivers to experience and control real-world sports cars remotely from thousands of miles away.
Unlike VR or AR, Remote Reality aims to provide users with an immersive environment as the company plans to collaborate with developers, race car drivers, car designers and even ex-NASA engineers to provide a remarkable driving experience.
Avicar has also named tech company Siemens as its technology partner in developing what it calls the next generation of motorsports using digital twin technology to build simulations that will give engineers insight into the vehicle's design and performance for real-life races.
"If Formula 1 is F1, Avicar is known in short form as A-0, a representation of the future. A real-world motorsport where drivers sync with physical vehicles from home – a first of its kind," said the Avicar Team. "As Wi-Fi, 5G, and satellite speeds have increased dramatically, Remote Reality opens the door to a new world of immersive experiences."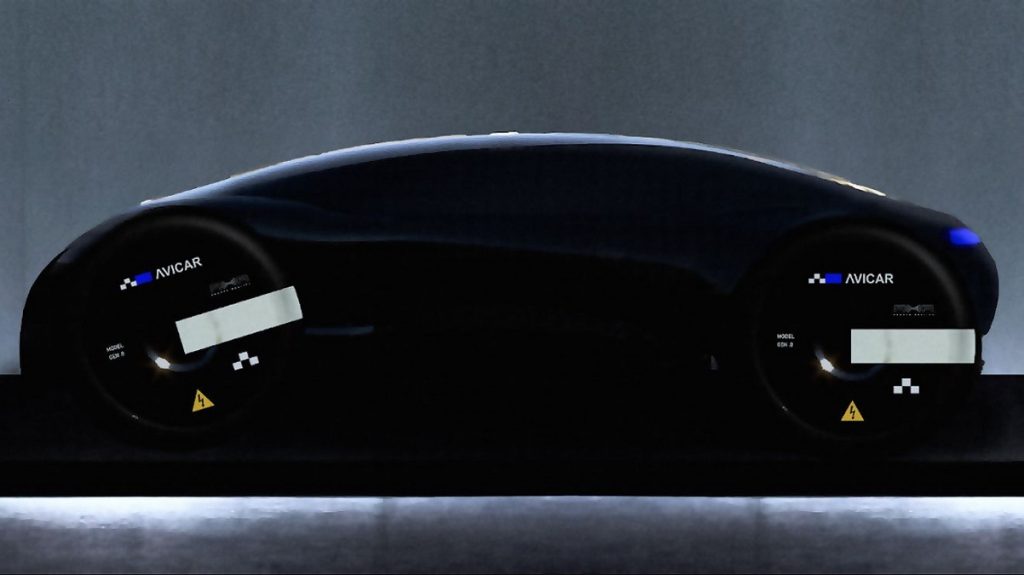 Transforming Motorsports
Avicar will allow drivers the opportunity to control real-world cars from thousands of miles away and in real-time by using a VR or mobile device through 5G, satellite, or high-speed Wi-Fi connectivity.
The quick and responsive real-time reactions are a novel feature in the industry as it allows drivers to experience a realistic sensation similar to being in the actual driver's seat, but without having to leave their homes. Remote Reality can help motorsports progress further by allowing engineers to test and refine their vehicles in a safer environment.
Rani Shea, CEO of Siemens Advanta North America commented, "We are excited to help Avicar transform motorsports using digital twins and Remote Reality. Through the industry's most comprehensive digital twin technology, Siemens will enable Avicar to accelerate how these vehicles move from concept to production-ready race cars – opening up vast opportunities for innovation in design and manufacturing."
Avicar aims to introduce innovative peripherals that go beyond the conventional racing wheel, stand, and pedal setup, providing a fresh approach to compete for the top position in a digital racing league.
For the forthcoming season, Avicar will introduce membership keys and the first 11 zero-seat electric sports cars to compete in the global private race league.