Artificial Intelligence company OpenAI entered the spotlight when it launched its ChatGPT AI language model which went on to be one of the most talked about inventions of our time. However, it seems ChatGPT was merely the starting point of what the company has in store in its attempt to revolutionise our way of life through artificial intelligence.
OpenAI has announced GPT-4, its latest milestone in scaling up deep learning which it describes to be far more creative and collaborative than ChatGPT.
How is GPT-4 different from ChatGPT?
There is a ton GPT-4 can do from generating, editing and even iterating with users on creative and technical writing tasks including screenplays, composing songs and even learning a user's writing style.
And that's merely the creative side of what the new AI is capable of. GPT-4's visual input allows it to accept images as inputs and generate captions, analyses and classifications.
Unlike ChatGPT's 3,000-word text limit, GPT-4 is capable of handling a hefty 25,000 words of text, allowing for use cases like long-form content creation, document search and extended conversations.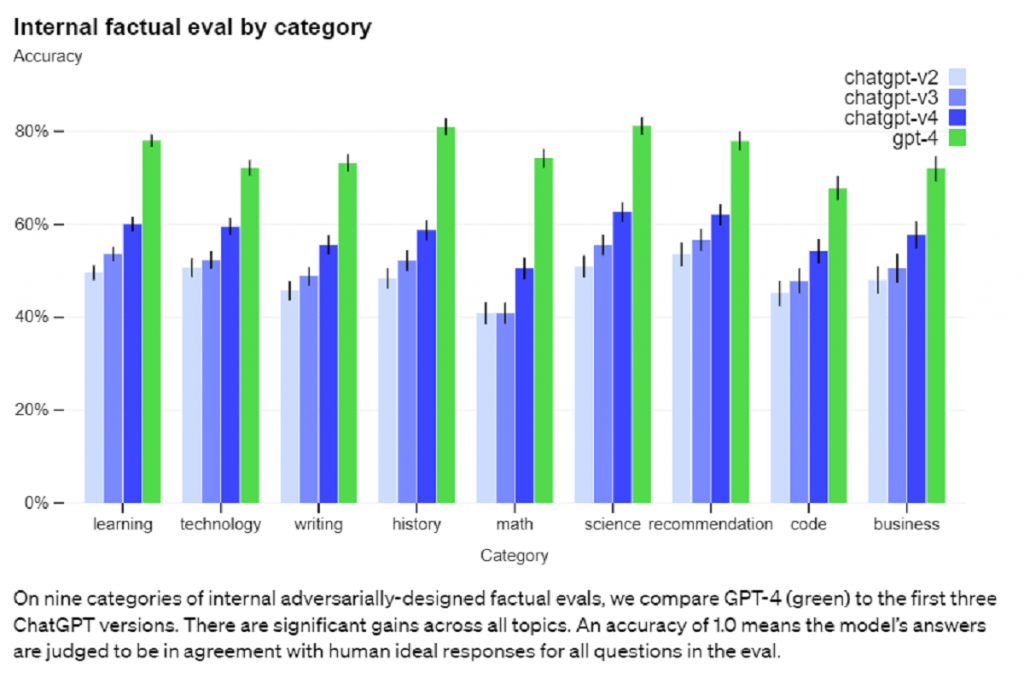 Advanced reasoning and image interpretation
Let's talk about GPT-4's reasoning compared to its predecessor. The new AI comes with advanced reasoning capabilities that surpass that of ChatGPT by being able to reason a lot faster and provide users with easy-to-follow responses, keeping things short and simple.
GPT-4 can also use the photo of several ingredients of leftovers from your fridge to generate a list of foods that you can make with those leftovers and makes passing bar exams look easy as well as solve logic puzzles.
The AI company wrote that it, "Spent 6 months making GPT-4 safer and more aligned." Adding that, "GPT-4 is 82% less likely to respond to requests for disallowed content and 40% more likely to produce factual responses than GPT-3.5 on our internal evaluations."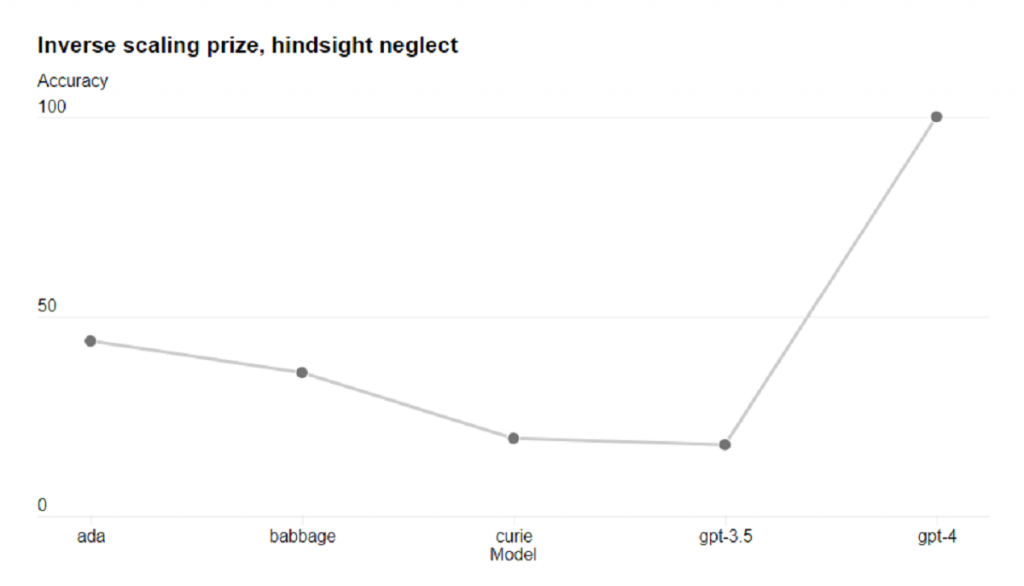 Organisations that are already utilising GPT-4
OpenAI has collaborated with different brands and companies that are building innovative products with GPT-4 including Duolingo which uses the new and improved AI to deepen its users' conversations on the platform; Stripe is also leveraging GPT-4 to streamline the user experience as well as fight fraud.
Morgan Stanley is deploying GPT-4 to organise its knowledge base, Khan Academy is currently exploring the AI's potential in a limited pilot program, while the Government of Iceland is using GPT-4 to preserve its language.
The AI company also revealed that GPT-4 was, "Trained on Microsoft Azure AI supercomputers." Adding that, "Azure's AI-optimised infrastructure also allows us to deliver GPT-4 to users around the world."
Despite its new and improved capabilities, the company also acknowledged that GPT-4, "Still has many known limitations" that it is working to address including, "Social biases, hallucinations, and adversarial prompts."
GPT-4 is currently available to ChatGPT Plus subscribers while we await Microsoft's special event which will demonstrate more of the new AI's features later today.