Fortnite has its next in-game concert lined up with Music artist The Kid Laroi set to star in the event.
Australian rapper, singer, and songwriter The Kid Laroi first began his rise to fame in 2019. Since then he has gone on to gain popularity across the globe. Next up for the artist is a crossover with the massively popular Fortnite title.
The event, The Kid Laroi's Wild Dreams island is set to start on Friday, January 27, 2023. The event will start at 6 pm ET and is an immersive experience portraying Laroi's journey from a humble beginning to headlining sold-out performances.
The Kid Laroi concert
The island event will feature new music from Laroi, including his upcoming song Love Again. There will also be three unreleased songs being played on both the event island and the afterparty island. Fortnite is already known for its celebrity crossover events and character skins. Previously we have seen concert events from the likes of Travis Scott and Ariana Grande. There were once even rumours of Lady Gaga getting a concert.
These were large-scale events over the main battle royale map but this event will be on a dedicated creative island. This is a purpose-built environment for the concert experience. Players can access The Kid Laroi and The Rogue Laroi outfits which are available today in the shop.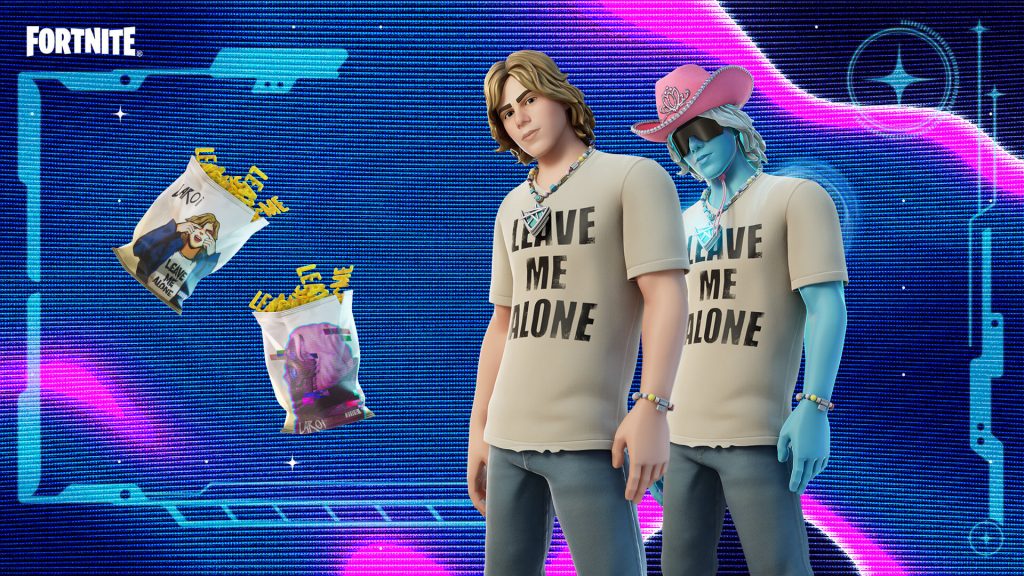 As part of the interactive experience players will journey through the cyber city of Laroitown. The main event will be the Laroi concert featuring fan-favourite music by the artist and some new additions too. After the performance players can gather at the afterparty. Here they can listen to the Wild Dreams mix and look at the life of Laroi, on tour and beyond.
The growing space of Fortnite
Fortnite has grown significantly and based on its series of live events, cross-overs, and concerts it continues to find ways to innovate itself. The game originally started with its Save the World mode, a single-player experience, it then adopted a battle royale mode. From there Epic Games has continued to expand the game and for many Fortnite is now considered part of the metaverse conversation.
With the freedom of creative mode, users can make the space their own and create their own experiences. Virtual hangouts and live events such as musical performances such as The Kid Laroi keep the game feeling fresh and relevant for its players. The game is also free and easily accessible to players, making it far easier to get involved with than other metaverse experiences that may only be accessible through a VR headset.

While a recent survey from GDC seemed to state that many developers are unsure of the future of the metaverse, the majority named Fortnite as the most likely to deliver the promise of the metaverse.