As our attention spans grow ever shorter, traditional media is increasingly becoming too much for us to consume. We want morsels, small mouthfuls of content that we can gobble down quickly without having to fully engage. It's been an incredible six years since the death of Vine, and yet in 2022 we couldn't get enough of sub-60 second snippets.
So what does all this mean? Gen Z are leading the way for consumable culture, not the media, which makes for a dynamic space that leaves us 90s kids struggling to keep pace. With TikTok leading the way, virtually all platforms now offer short-form media – be it Instagram reels, Facebook stories or YouTube Shorts. Where will it lead? A future where a constant stream of stimulating images is fed directly into our brains 24/7, just to keep us functioning, may not seem so extreme an idea by 2030.
Original story by Daniel Griffiths follows:
All hail the rise of short-form content. You know the kind of thing. The stuff that's got the old guard quaking in their boots. The end of big names and stuffy old same-olds… Viral clips… Fresh new viewpoints and opinions… Trends, memes and homemade content… Snippets of entertainment that are – thanks to today's mobile tech – not only quick and easy to consume but just as easy to produce and share.
The way we consume our entertainment media is perhaps evolving faster than we realise to the extent that even today's streaming media giants may have already missed the boat.
We caught up with Michael Boccacino, Senior Director of Content Partnerships at TheSoul Publishing, one of the prime exponents of the kind of new, short-form content that's scooping up today's hearts and minds and taking the media landscape by storm.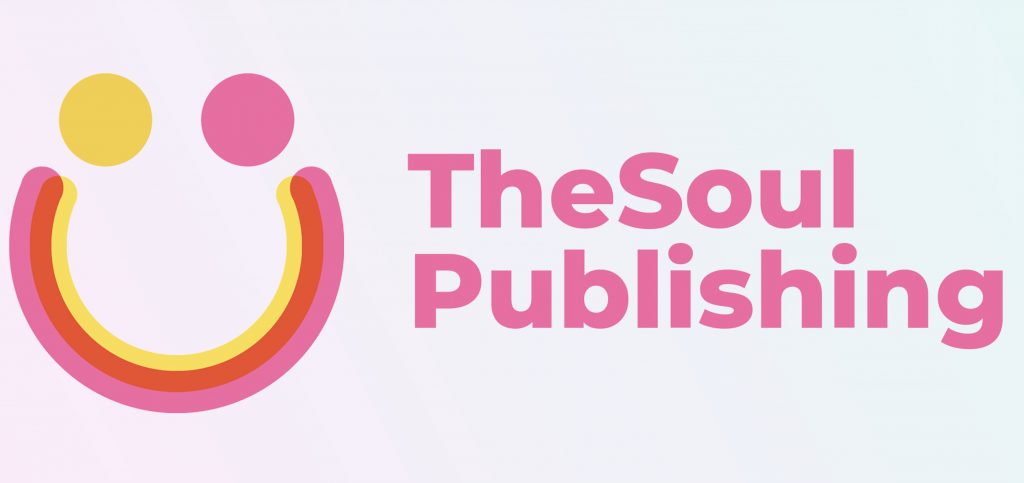 Based in Los Angeles, Michael grows TheSoul Publishing's current and future platform relationships across the US, defining monetization strategies and managing day-to-day relationships with US platform partners such as Snapchat, TikTok and Instagram along with 'over the top' providers Roku and Amazon Prime.
We asked him about the state of play and what's so special about short-form content?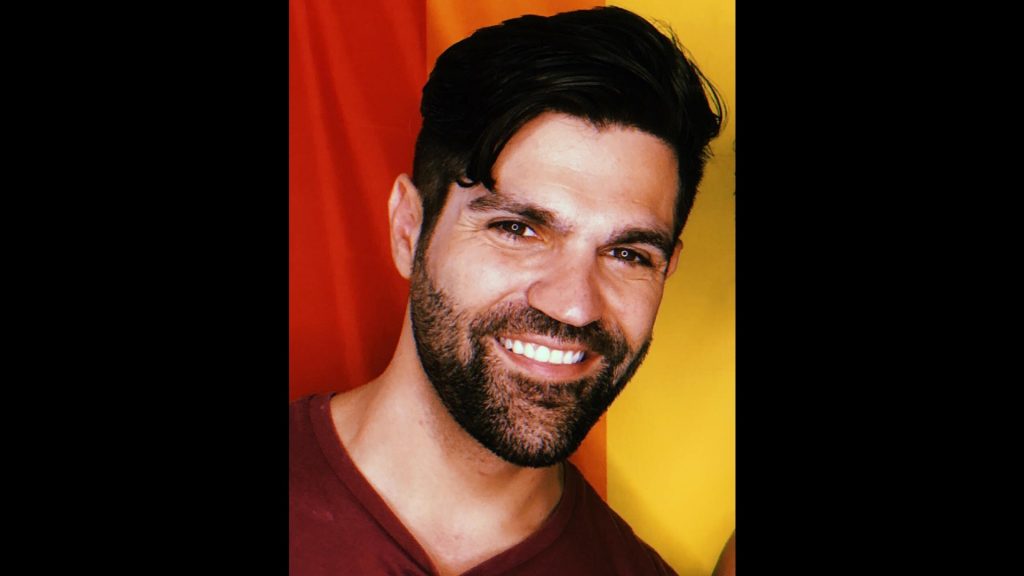 Short-form. What's the big deal?
Short-form content has taken over the internet. Its viewership numbers are skyrocketing. These videos are usually under a minute long and appeal to an audience who wants easily digestible entertainment. Gen Z, for example – it has been suggested – has an attention span of just eight seconds.
So you've got just eight seconds to get your message across?
It's not just attention span that's key. Short-form content creates an opportunity to push traditional boundaries by entering a new, more fun, participative and creative environment. The content itself is quicker to produce and easier to share, meaning content creators can hop on a trend as soon as it emerges and further reinterpret it. Creators can quickly assess what works and adapt new content to suit their audiences and trends, always keeping their content fresh and relevant. This creates a positive loop of interaction and creation.
And the main hardware driver for this is the convenience of the phone?
We're seeing a rise in the number of people using multiple screens simultaneously – all in the pursuit of how best to stay connected. In a recent survey, TheSoul found that 64% of British individuals regularly watch more than one screen simultaneously. So that's playing games on your console… texting friends on your phone… and watching TikTok on your tablet. Think about it. It's actually a lot easier to do than you'd think!
This "multi-screening" trend has increased significantly, up from 51% in 2020, with even more of an increase anticipated this year compared to 2021. There are many different reasons for this, but a big one is that consumers are turning to social media to carry on conversations and to engage further with others with similar interests. Providing multiple interaction points and establishing an engaging social presence ensures that entertainment providers hold attention across as many channels as possible all at once.
So the grip of television and being 'transfixed by its glare' is being broken once and for all?
Traditional entertainment platforms such as television and film have historically had the edge regarding the latest special effects and production technology. However, as online digital content has grown in popularity, viewers have shown that what matters to them is the engagement and creativity that goes into content creation, not who uses the most expensive cameras and software. Audiences prefer to benefit from the convenience and flexibility of accessing content anywhere. This is a significant shift from where we were within a decade ago.
And TikTok has become the real powerhouse to deliver this content?
TikTok proved to be the game-changer in the short-form content space, leading to a worldwide boom in recent years. Platforms such as YouTube, renowned for longer-form content, also jumped on the trend by launching YouTube Shorts which surpassed 30 billion daily views earlier this year. Similarly, Meta rolled out Reels, capitalising on the audience's demand for bitesize videos.
Using our content as an example, TheSoul's YouTube Shorts have received a tremendous response, with these five short videos alone boasting a total of over 1.8 billion views. Some examples:
Consumers no longer only want to consume content, they also want to participate. It means that content creators with a call-to-action of interactive and live content will better capture consumers' attention.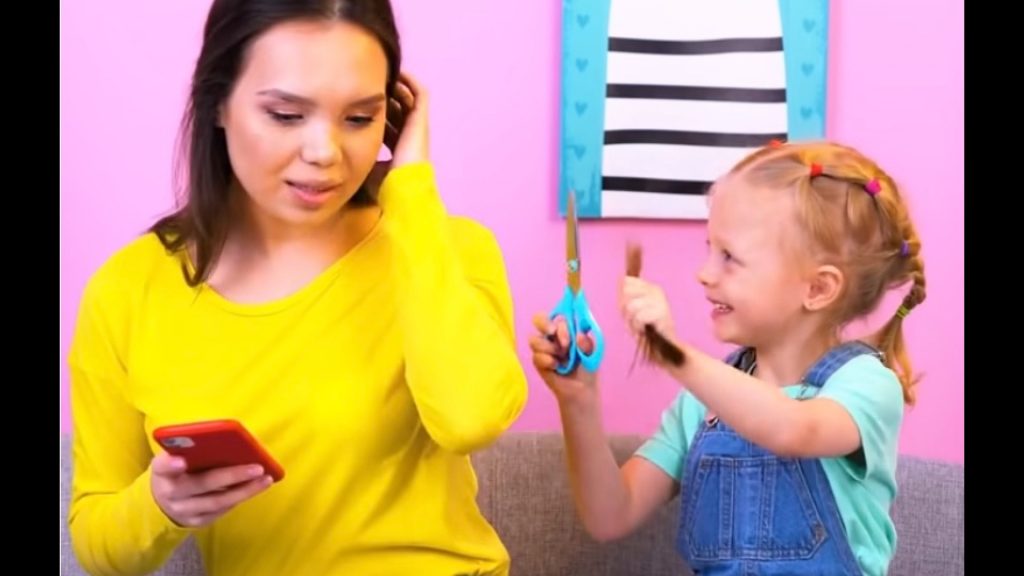 Where do you think these trends are taking the industry?
Online trends change fast, and the digital content creators' key to staying ahead of the curve is creating relevant content to meet the audience's ever-changing demands. This comes from gathering advanced insights and analytics to read changes in viewers' preferences in real time, providing the power to adjust any strategy quickly.
It would be unwise to underestimate just how much successful content development comes from testing and learning. Some trends stick around, and some don't. It is easier for social content creators to experiment with new formats and genres before fully committing to a production. The digital landscape will always keep evolving, and new content platforms and creators will continue to appear. It's all adding to the constant stream of engaging, entertaining, and high-quality content that can be reached by audiences easily – with just a single swipe.
How is this change in viewing habits affecting legacy studios and streaming services?
Well, over the last decade, the subscription economy has grown exponentially.
Streaming platforms experienced a boom during early 2020 as people were stuck at home looking for new forms of entertainment. However, in the first quarter of 2022, Netflix announced a drop in subscribers for the first time, hinting at a potential burst of the subscription bubble.
Naturally, different businesses will choose different business models, but there is something to be said about keeping content free to access. Not only does it offer greater access across the globe (and higher potential views), but it also provides an alternative to consumers seeking to make spending cuts or for those who can't afford a subscription – which is increasingly becoming a realistic concern in today's world.
So how can everyone else play catch up?
Adapting to suit consumer needs is key to any business's success. Netflix is already taking a page out of social media's book by introducing a cheaper subscription rate that features ads.
Social media channels and streaming services both drive and respond to audience trends.
Entertainment producers across the board will need a responsive and flexible approach to retain audiences and meet the demand for more frequent, varied, and free content, which is already pushing more established platforms to up their game.