Burning Galaxy, a social media network aiming to connect new virtual worlds with reality, is soft launching its user-generated content platform, Another Earth. The metaverse startup was founded by former employees of NCSOFT, 2K, Electronic Arts, Valve, JoyCity, Tencent, and PUBG.
Another Earth allows users to use powerful design tools to create highly detailed and realistic avatars and avatar apparel. Another Earth also features social networking features and galleries to explore. According to Burning Galaxy, the design tools within Another World are intuitive while still allowing players to tweak such fine, personalised details such as eye and forehead shape.
"The global gaming and entertainment industries are shifting decisively toward an explosion of user-generated content. Interoperable and immersive user-generated gaming experience is the future," says Huadong Wang, Partner of Matrix Partners China. "Burning Galaxy's hyper-realistic avatars and user-defining gaming narrative are innovative. With such a talented team, we truly believe that Burning Galaxy will make the difference among metaverse projects, especially in the gaming world."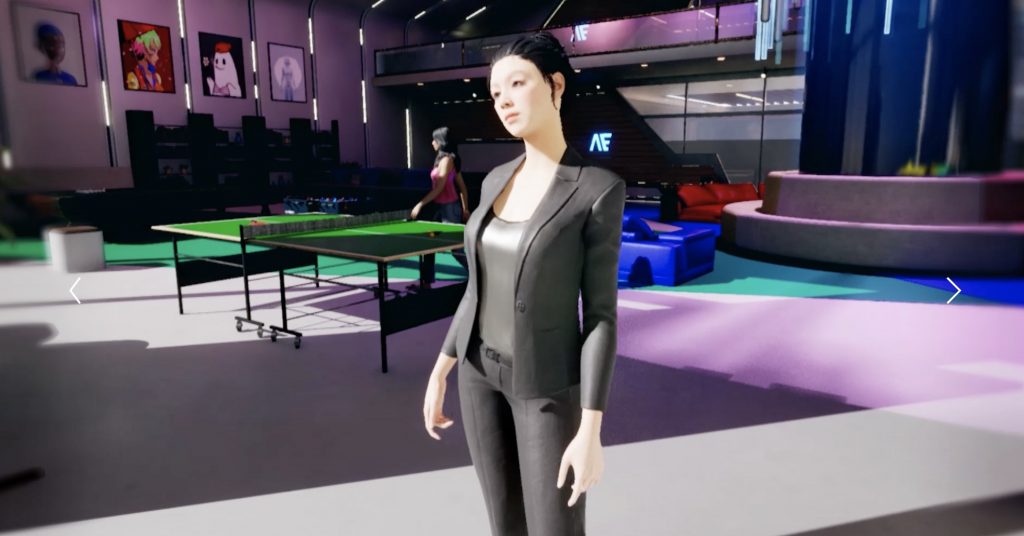 Another Earth's soft launch is limited to PC; however, Burning Galaxy promises the platform will soon be available for PS5, Xbox series, mobile, and VR and AR devices. Those interested can use their phone number to create an account on their PC. The company plans to release its Gaming Grid which will let users develop games for other users to play, later this year.
"Another Earth represents a step toward heightened social connectivity on the internet." Says Burning Galaxy CEO Louis Jin. "Exploring a digital world as their custom-made hyper-realistic avatar, users can create and share UGC only possible in a malleable digital world." In addition to social uses, Burning Galaxy believes that such an engaging and flexible space will provide a platform for artists, designers, and influencers to generate revenue in the future."
User-generated content and the metaverse
Burning Galaxy is one of many brands betting on user-generated content in the metaverse. User-generated content platform BUD launched earlier this month on Polygon. Likewise, Kinetix raised $11 million for user-generated metaverse content in May.