Emergent Entertainment has officially merged London-based video game studio Maze Theory with Web3 technology company Pluto Digital PLC.
Emergent Entertainment is a next-generation entertainment company with a focus on bringing audiences and storytellers together by utilising innovative and emerging technologies. The estimated valuation of the new business exceeds that of $65 million and the company is preparing for a future IPO event.
Joining the venture as chairman is former executive vice president of Sony Interactive Entertainment, Simon Rutter, who accumulated 25 years of industry experience at PlayStation. Rutter joins CEO Ian Hambleton who is a successful entrepreneur of 20 years, having founded and grown creative businesses across various media platforms.
Future opportunities 
Emergent Entertainment Chairman, Simon Rutter commented on the company saying, "The Emergent Entertainment leadership team is passionate about the creative opportunities offered by the latest technological innovations."
The new company intends to balance traditional and new themes with storytelling and technical innovation. The team also aims to install reliable business models with more contemporary forms of monetisation. Emergent Entertainment will benefit from the combined experience of the two merging entities and their existing portfolio.
CEO Ian Hambleton also shared some thoughts about the future of Emergent Entertainment, "We are excited to bring together AAA game creators and advanced Web3 engineering skills in a way that hasn't yet been seen. We are laser focused on delivering the best games and experiences using technology that truly benefits players and new audiences."
Emergent Entertainment has already made deals with several global entertainment properties to draw on its experience in making VR games, more VR game projects are intended to be announced in the future.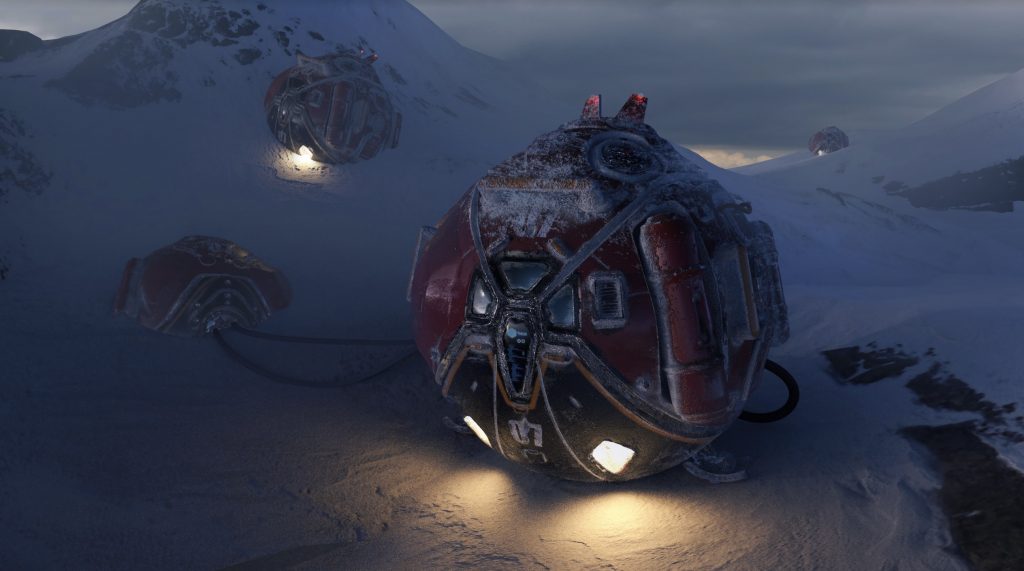 The company is currently developing its first Web3 project, Resurgence which is a journey from a present-day disaster to a post-apocalyptic future, The title is intended to have a community-based survival theme.