The metaverse is continually evolving as more and more companies find innovative ways to interact in Web3 space. Microsoft is building the industrial metaverse while Meta is developing more realistic metaverse avatars. However, tech giants aren't the only businesses exploring the potential of the metaverse.
London-based company Unilever which produces everything from ice cream to soap is also interested in the metaverse. Several of Unilever's brands are venturing into the metaverse in the following diverse ways:
1. Closeup's City Hall of Love
In March, Unilever's oral care brand, Closeup, launched the Closeup City Hall of Love in Decentraland, where users can mint an NFT marriage license even if they can't legally marry in their home country.
"Closeup has always been a challenger and a trendsetter. Our purpose is deeply meaningful for the people we serve and very relevant in the ongoing conversation around diversity and inclusion," said Closeup Global Vice President Gaurav Datta.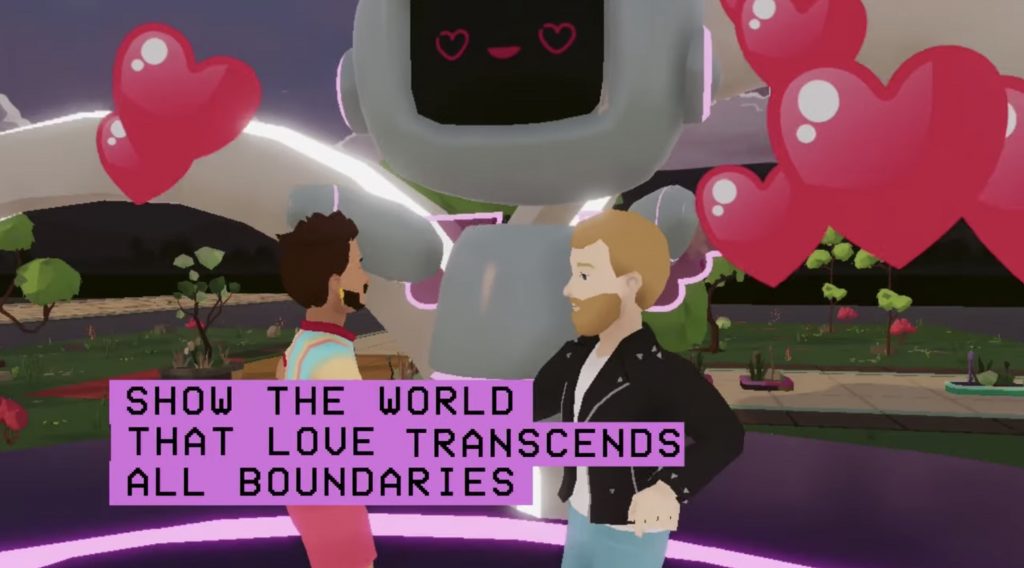 2. The Magnum Pleasure Museum
In June, Magnum hosted a virtual exhibit in Decentraland called the Magnum Pleasure Museum. The exhibit included artwork from the brand's collaborations with sculptors, painters and other artists. Participants were able to order a Magnum ice cream from a virtual vending machine which was delivered after the experience.
"You can do a lot in the metaverse, but our purpose is about bringing people pleasure and you can't taste an ice cream via virtual reality – at least not yet!" said Marketing Manager Matteo Trichilo.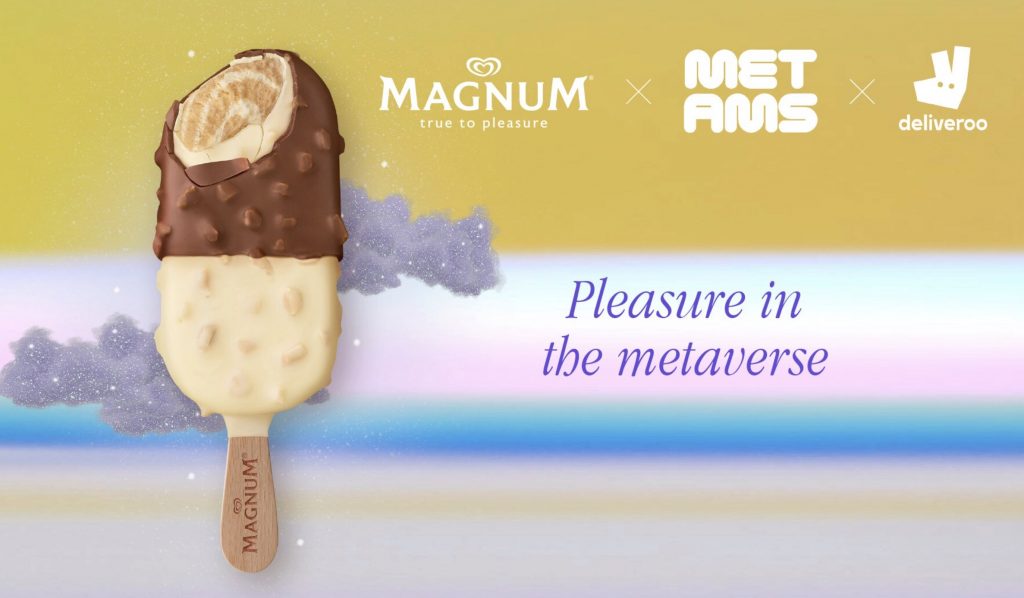 3. Rexona Hosts Virtual Marathon
Also known as globally as Sure and Degree, Unilever's deodorant brand, Rexona, joined Decentral in April to host the Degree Marathon. Adaptive wearables, like wheelchairs, were used to offer inclusivity for people with disabilities and to allow users to create avatars that fully represent them. The virtual marathon included architecture accessible to persons with disabilities to promote inclusivity.
"We hope the Degree Marathon will spark conversation on why representation matters — in both the metaverse and the physical world — and its power in challenging societal norms," said Global Brand Vice President of Degree Kathryn Swallow. "We're excited about our partnership with Decentraland and about the potential to influence the virtual world as it's being built and more widely adopted by consumers."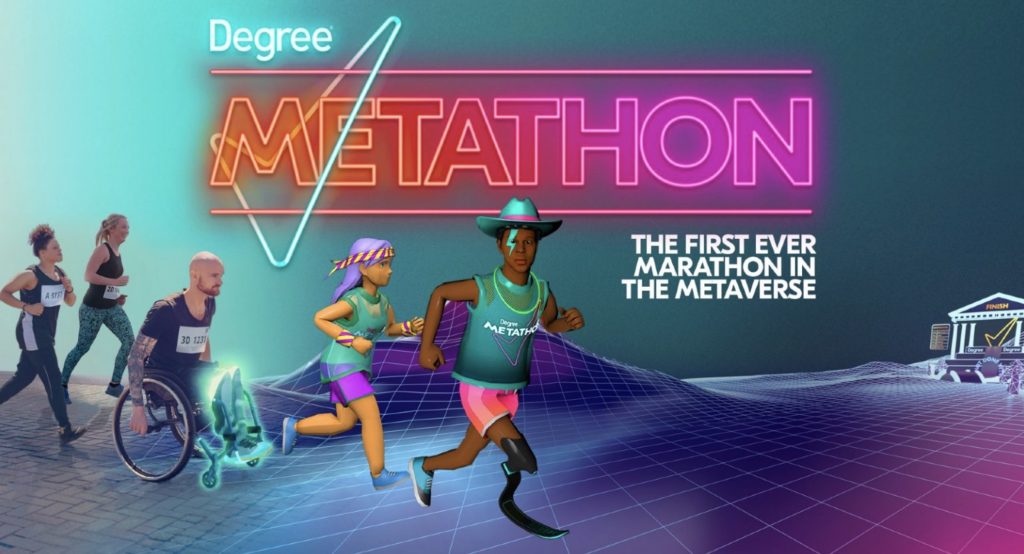 4. Sunsilk City: The Safe Metaverse Space for Girls
Hair care brand Sunsilk is the first of Unilever's brands to venture into Roblox with Sunsilk City. The virtual city includes various mini-games that let girls creatively style their avatar's hair. The space, meant to be a space where all girls can feel safe and included, also allows users to interact with role models and learn about the brand's training programs which teach real-life skills.
"At Sunsilk, we're dedicated to empowering girls around the world to follow their own paths when it comes to their future, and so we're hoping that Sunsilk City will help broaden representation for girls while also inspiring and educating them on the many different ways they can reach for their dreams," said Global Brand Director, Barbara Scala.