As required by law, Microsoft released their quarterly financial report last week, giving investors (and potential investors) the inside track on how business is going. As far as reportage goes, it was business as usual with an upbeat conclusion from CEO Satya Nadella as per.
But drilling down into the numbers for one of gaming biggest enterprises reveals an interesting state-of-play that shows a gaming market if not in decline, then certainly entering a state of uncertainty.
Microsoft's report revealed every aspect of its performance through Q4 of 2022 and – on paper – it would be easy to come away with a satisfied shrug after noting that Microsoft secured a total revenue of $51.9 billion, showing a 12% increase on year.
This included an operating income total of $20.5 billion as well as an overall net income of about $16.7 billion. So far so good.
What catches the eye, however is that while predictably garnering success elsewhere in the business, the gaming side – once a powerhouse driver of profit – actually showed a $259 million decline in revenue.
Why is Xbox gaming in decline?
As the world of tech continues to evolve, so are all the ways in which tech companies operate, thus Microsoft's Cloud revenue was the standout example from the report, which boasted of a 28% growth year on year.
But gaming revenue – that's everything Xbox from hardware to software, the excellent Xbox Game Pass service and everything in between – is down 7%.
In the access-all-areas financial report, Microsoft confirmed that a huge blow has been taken following the events of the ongoing war in Ukraine which has caused significant instability in the country. As the company scaled down its operations in Russia, there had substantial losses caused by bad debt expenses, assets impairment and severance.
Meanwhile Microsoft's hardware income was also affected by 'extended production shutdowns' in China following the pandemic, including a worldwide shortage of console chips and computer hardware. In short, Microsoft (along with main rivals Sony) have suffered well known and lengthy problems in making their products and thereby keeping up with demand.
Meanwhile on the software front, Microsoft claims that Xbox content revenue had decreased due to low engagement hours across the board. In short, in-game revenues were down due to people playing less of their videogames.
This could simply be due to the pandemic finally lifting and gamers getting out more, dropping usage figures from the lockdown highs of a year earlier. Or – more worrying – the comparative lack of new, exciting triple-A or innovative product coming to the platform, both during the last year and for the year to come as many high-profile titles slip back into 2023.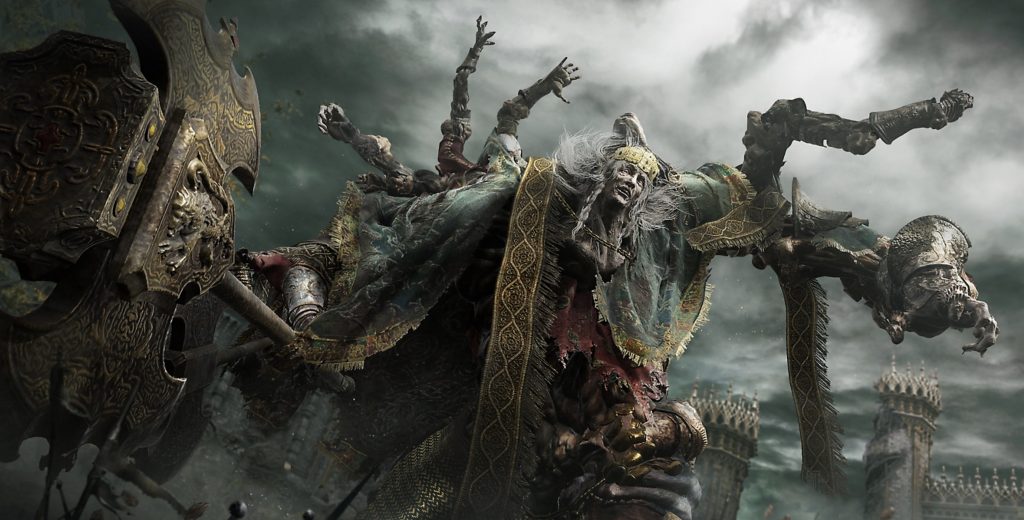 This decrease in performance became slightly offset by considerable growth in Xbox Game Pass subscriptions, though it wasn't sufficient enough to make up for the entire shortfall.
However, in some good news, in addition to that major kick in Cloud computing revenue Microsoft enjoyed a 25% increase in commercial bookings and a minor boost from the personal computing sector – up around 2%.
"Do more with less"
Satya Nadella, CEO of Microsoft stated in the report, "We see a real opportunity to help every customer in every industry use digital technology to overcome today's challenges and emerge stronger. No company is better positioned than Microsoft to help organisations deliver on their digital imperative – so they can do more with less … As we begin a new fiscal year, we remain committed to balancing operational discipline with continued investments in key strategic areas to drive future growth."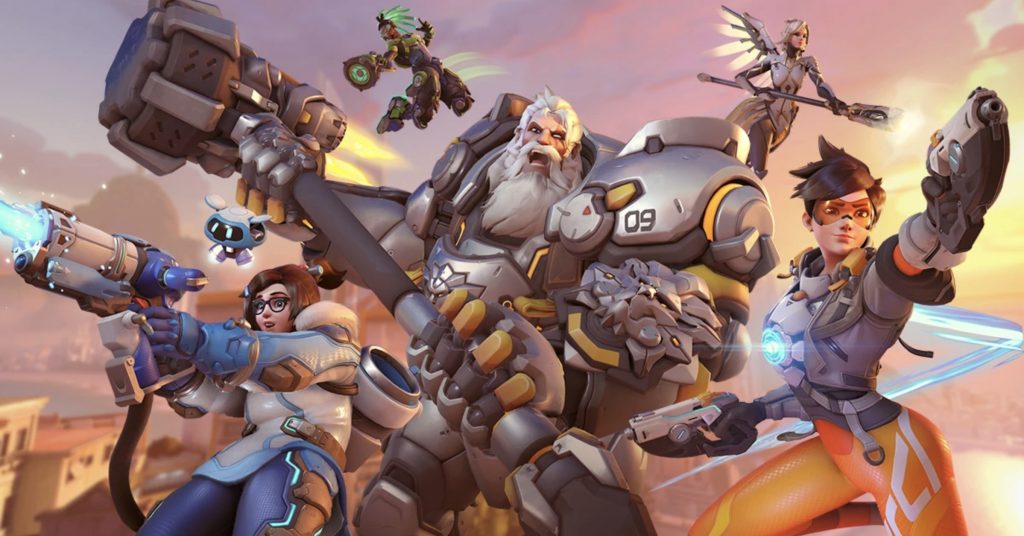 We hope Xbox can get things back on track. With more hardware reaching customers the next bottleneck to beat will be the arrival of some great new games with several major first-party titles on the way and the impending finalisation of its acquisition deal with Activision Blizzard.
Will Xbox use their new studio to create more platform exclusives? Time will tell.
Thanks to original reporting from Isa Muhammad