Generation Alpha doesn't get much mention, but if you're planning on having a successful business perhaps it's time to give them a little more notice.
Gen Alpha are those born after 2009, meaning that this entire generation is currently under the age of 13. Yet, despite coming late to the entertainment party, they're already changing the way they play and setting the agenda for anyone wanting to keep up with their pace.
In Work
Despite their lack of years, this younger generation is already considering investment options. Through BusyKid, a chore tracking and payment app, Generation Alpha is able to purchase fractional shares of the companies that most appeal to them. The app, in collaboration with Stockpile, lets kids invest money earned from doing chores and parents have the option of matching their child's donations. Businesses that users can purchase fractional shares of include Nintendo, Disney and Netflix, among others.
In Play
And when they're not making money on the stock market they're making their own toys. Toybox have released a 3D printer specifically for children, which includes a catalog of toys to create. Children can choose a character to print from various popular kids' shows and networks through the related app. Objects printed from Toybox's 3D printer are entirely biodegradable.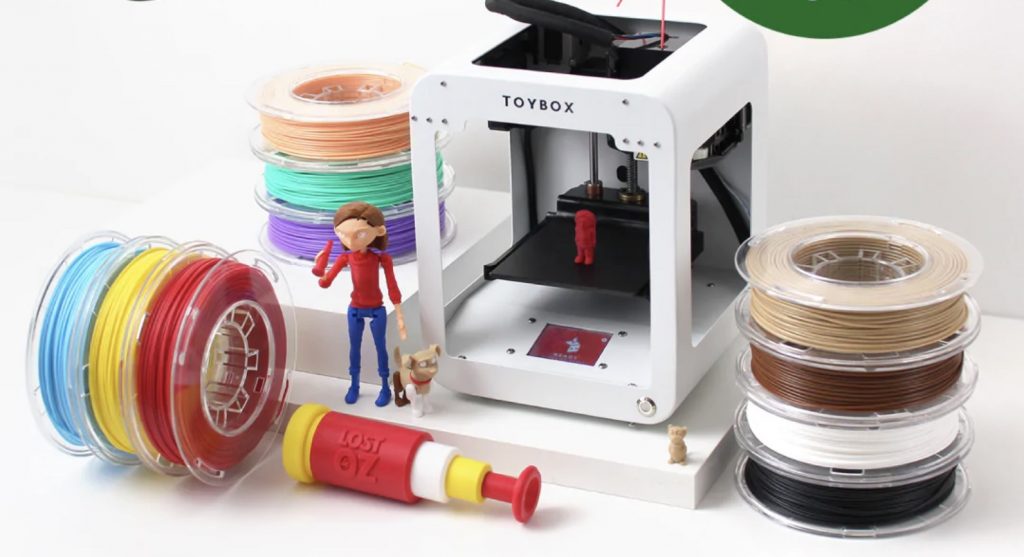 In Business
And Generation Alpha isn't just revolutionizing play. Nike CEO and president John Donahoe explained to Vogue Business why Nike is focusing on current pre-teens and teens.
"The way most companies look at consumers is 'Well, who's got disposable income?" Donahoe said. "We don't look at it that way. We look at who is setting the agenda? Who is the future?"
Donahoe spoke of Nike's stance on social justice issues, stating that it's essential for brands to be authentic and vulnerable to a new audience with ever increasing visibility into business affairs and with powerful opinions and sky high expectations. In order to connect with Gen Alpha today's companies have to up every aspect of their game.
The New Generation Gap
While businesses should keep an eye on Gen Alpha trends, Gen Z is still leading the way in adapting to the metaverse. In fact, half of Gen Z gamers feel more at home in the metaverse than in reality, according to a study.