Welcome to the music metaverse with your host – a perfect, motion-captured avatar of top superstar DJ and music producer David Guetta.
And joining Guetta on his adventure will be similarly-styled, yet-to-be-revealed recreations of Snoop Dogg, Ne-Yo and Akon.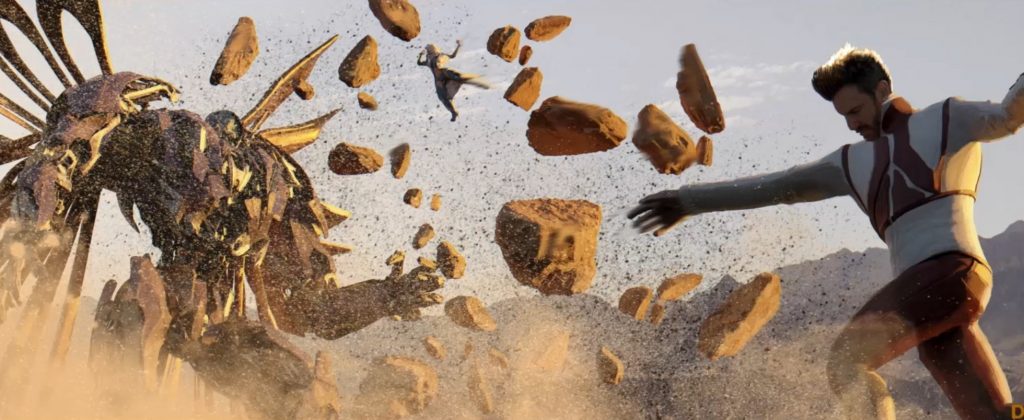 Announced at the VivaTech event in Paris and MET AMS in Amsterdam today, The David Guetta Experience promises "a mission to save the future of music — in every possible universe". It features a high-definition 3D avatar of Guetta, who leads players on an epic sci-fi adventure as they battle alongside his superstar friends. And – of course – there's an exclusive new soundtrack, produced by Guetta to accompany your efforts.
Enjoy the teaser trailer below…
The David Guetta Experience
It's all been created by Stage11, a technology startup whose goal is to "reimagine music for the metaverse." Coming from gaming, fashion, and music backgrounds, the team's work in gameplay, blockchain and mixed reality is enabling artists, brands, creators, and fans to co-create unique digital experiences & content in what they're calling "a multi-platform music metaverse."
Guetta says, "Performing in the real world is always such an incredible experience; the music, the stage, the crowds. But to be able to take it to the next level with Stage11 and give my fans the opportunity to join me in the metaverse is literally out of this world."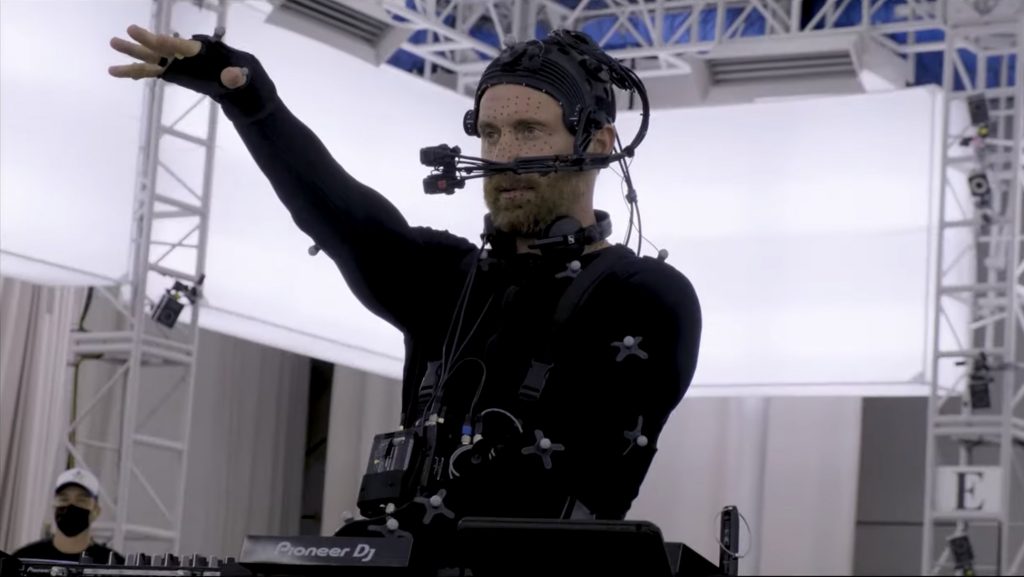 Stage11's Co-Founder and CEO Jonathan Belolo says, "Working with David Guetta and friends on this journey to re-invent music for the metaverse has been special. Photorealistic, interactive, game-like music events are just around the corner, it's very exciting. Once in a generation the way we interact with music is revolutionised. There was radio, TV, MP3s, YouTube, and now with Stage11, we get to play a role in the next iteration of music, enhanced and developed for the metaverse. We can't wait to show you what we have been working on."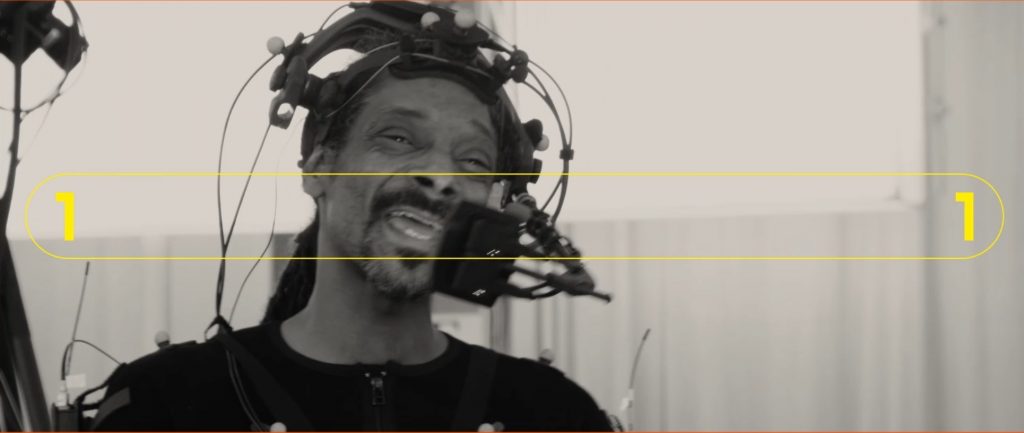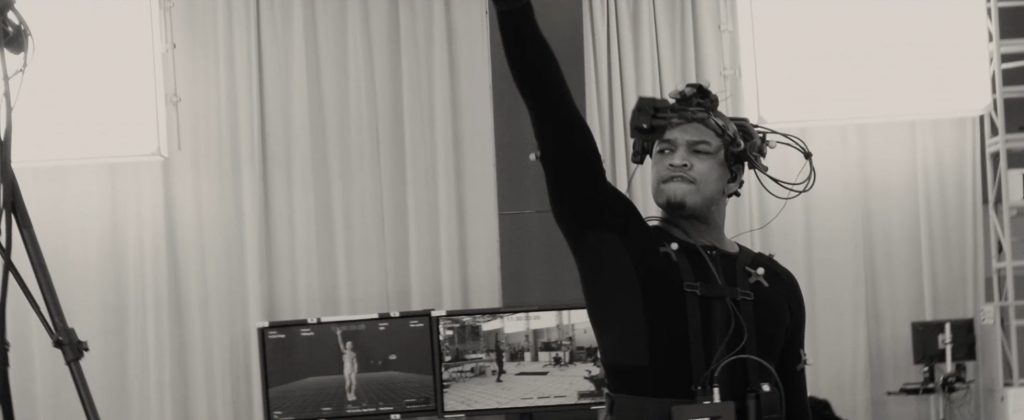 Your ticket to entry comes through the purchase of an NFT, which offers exclusive early access to Stage11's David Guetta Experience and their Discord channel where holders will be treated to further exclusive NFT drops.
The playable demo launches in Fall 2022, with the full 'DGX' coming in 2023, but you can register your interest right now for your chance to win one of 30,000 NFT tickets.
Head to the Stage11 DGX minisite to find out more and get your chance to win.