The metaverse has become a talking-point for every behemoth tech company in the world as it has been labelled the future of the internet. While there are different definitions on what the metaverse actually might be, Mark Zuckerberg and Meta sees it as an interactive world where you can go to work and socialize with co-workers.
For Sony however, its concept is little less dystopian. When speaking as part of a corporate strategy meeting, Kenichiro Yoshida, CEO of Sony, touched upon the metaverse and believes that Sony is well in place to be amongst the leading brands in the emerging trend.
Yoshida also referenced Epic's acclaimed Fortnite many times by explaining how subsidiaries like PlayStation, Sony Music and Sony Pictures have all played a part to the creation of the Battle Royale for interactive experiences.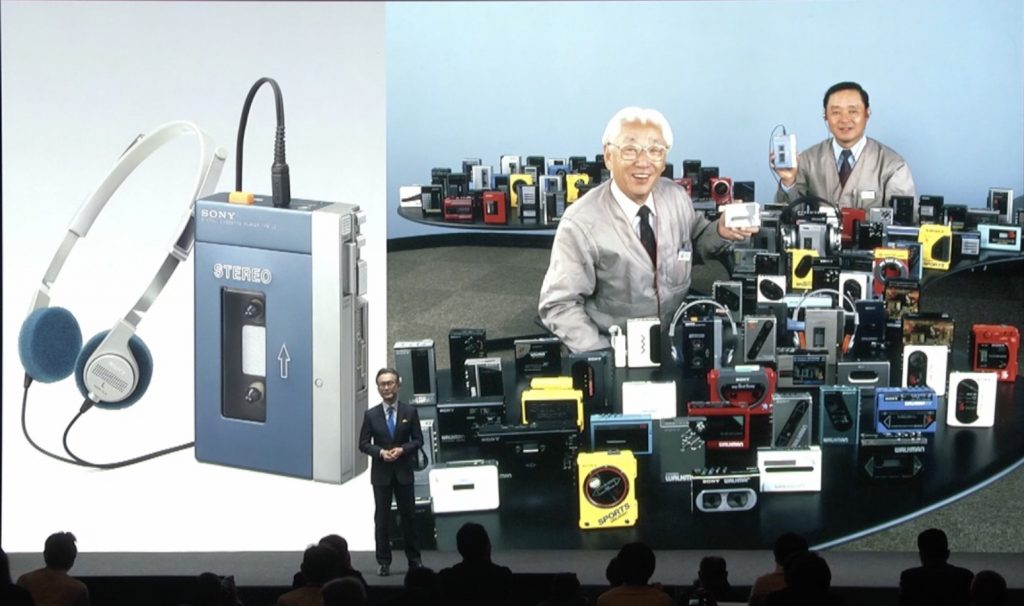 The CEO went on to say that the vision of the metaverse is a "social space and live network space where games, music, movies, and anime intersect" – which certainly are all of the products that Sony has an active role in. Yoshida was clear that his concept of the metaverse is one where people come together to share "time and space" – a virtual concert, for instance.
While Yoshida only nod to Sony's upcoming products that relate to the metaverse were confined to highlighting the work done on PlayStation VR2, he spoke at length about PlayStation's plan to develop ten live service games, as well as how the expertise of Bungie, developer of Destiny, will help influence his company's efforts.
It appears Sony plans on leveraging its multiple multimedia divisions in creating an interactive experience that will unite every aspect of its businesses.
Watch the full presentation from Sony CEO, Kenichiro Yoshida here.