Fortnight, the acclaimed battle royale game and metaverse pioneer will be playing hold to the world's biggest film festival, courtesy of Cannes and sponsors Brut from tomorrow 17th May to 28th May 2022.
The festival's famous backdrop will be recreated in the Fortnite world, allowing gamers to experience Cannes through the eyes of three distinct characters: an actor who will do an audition with a major director, walk the red carpet and take part in a photocall; a director who will find the pages of a script that's been lost across the city, send them to a producer, put a team together and climb the steps of the Palais for a movie premiere; or a journalist who will create material and conduct interviews.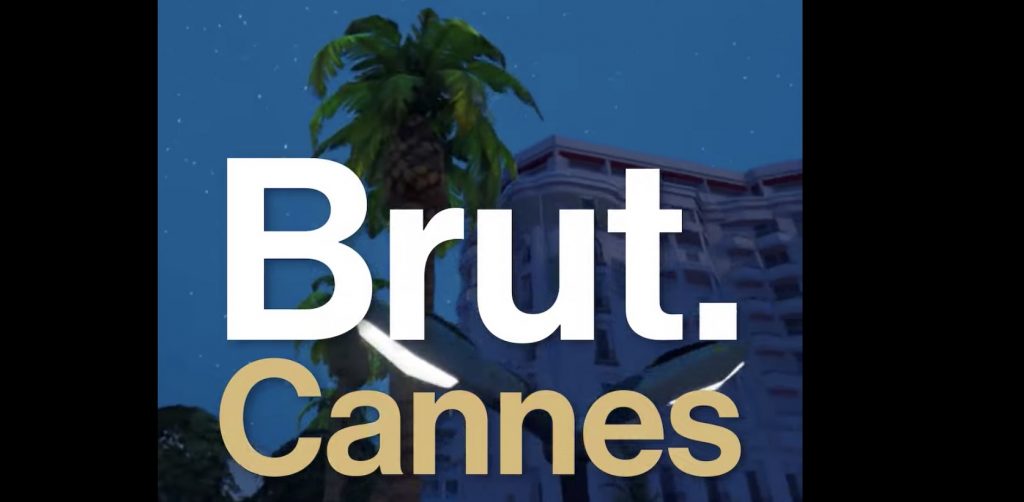 There will be various other quests for players to choose from and they will cover more engaged subjects such as climate change or issues around inclusion and diversity in the movie industry.
Guillaume Lacroix, co-founder and CEO of Brut said, "It was important to us to be able to steer the Cannes Film Festival into a format used by the next generations. The largest film festival in the world should be accessible to everyone: video game platforms are the perfect way to engage with this generation."
"For months, Brut has been developing specific expertise in these new formats. For us, it's the natural extension
Of our commitment to new technologies. Brut is in the process of building an exciting metaverse in which we'll play a key role," added Lacroix. Some of Lacroix's backers include François-Henri Pinault and James Murdoch.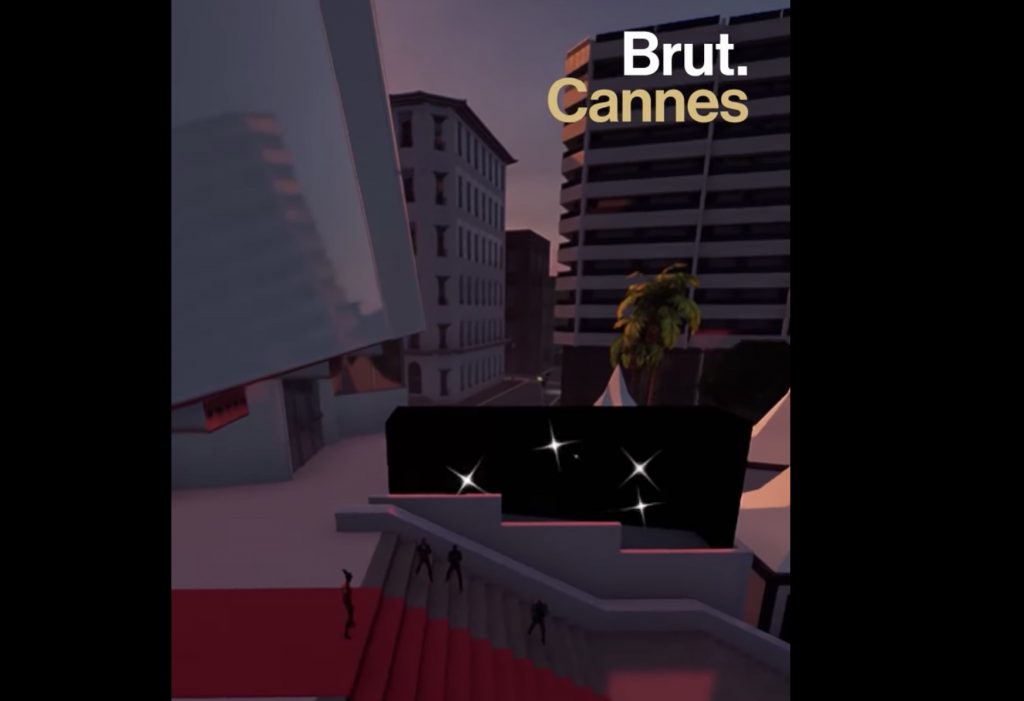 Remaking Cannes in Fortnight
Vysena, a French studio that specializes in virtual maps has reproduced an exact model of various aspects of the setting from the Croisette, the Palais des Festivals as well as its famous steps with the help of the city of Cannes. The maps will provide ultra-realistic Brut-style visual and audio universe.
Each character will have their very own storyline and other quests to follow that will lead players to explore the Promenade de la Croisette with friends, discover the Palais des Festivals, pose for pictures on the red carpet, climb the famous steps, unlock hidden locations and collect Fortnite special effects.
During the Cannes Film Festival, Brut will also host a House of Creators and will bring about 100 creators from across the world to the Croisette where they'll meet high-profile filmmakers, actors and agents in small groups.
Here is an exclusive teaser promo of the gaming experiment: