Festival tropes abound, from laughable parking, invisible signposting, over-priced, over-subscribed food shacks and – of course – totally toxic toilets. But Coachella 2022 just set a new bar for an industry literally cleaning up its act, all thanks to a little app/AR/NFT/Insta filter magic.
This years festival, taking place April 15th to 17th and 22nd to 24th was a resounding success, delivering the musical goods while simultaneously spicing up its familiar collisions of art, music and culture, with more than a little tech.
Let's face it, today's festival go-er isn't perhaps the gung-ho, toothbrush-free, exotic, experience hunter of yesteryear. So, in an age where it's possible to find, unlock and start your car from your watch, and watch any movie or TV show from your phone, today's audience just wouldn't be content with a (vaguely) working, (at least partially) unoccupied latrine if they're going to rub shoulders in front of a rock star.
Instead Coachella 2022 just delivered a gold standard level in a) letting you know where you were b) saying what was on where and c) signposting food and drink, rest and recuperation. And d) some cool, fun stuff besides.
Enter the Coachellaverse
You want to see Harry Styles and then have a vegeburger and a nap? There's an app for that.
In fact there's a whole metaverse for it as Coachella's 2022 app went the whole nine yards this year to deliver – you guessed it – Coachellaverse, all via their Coachella Official app laden with all the pinpoint GPS mapping you'd expect in 2022 plus plenty of AR and NFT trickery you might not.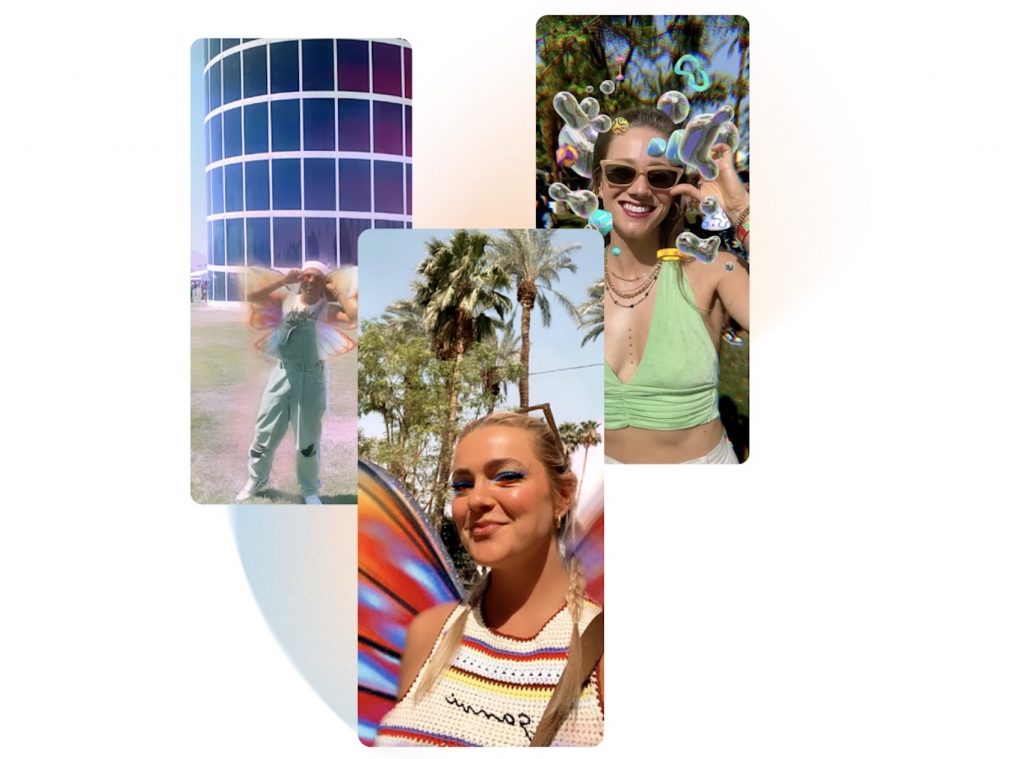 Special Instagram filters via the Coachella profile on Instagram gave festival goers wings and glowing auras as well as releasing whole AR-style experiences timed to specific festival events. Flume's gig at the festival incorporated AR elements only visible via the app as organisers worked with Epic Games, independent music company Future Classic, Six Degrees, and virtual production company All of It Now to deliver a show only attendees could experience in full.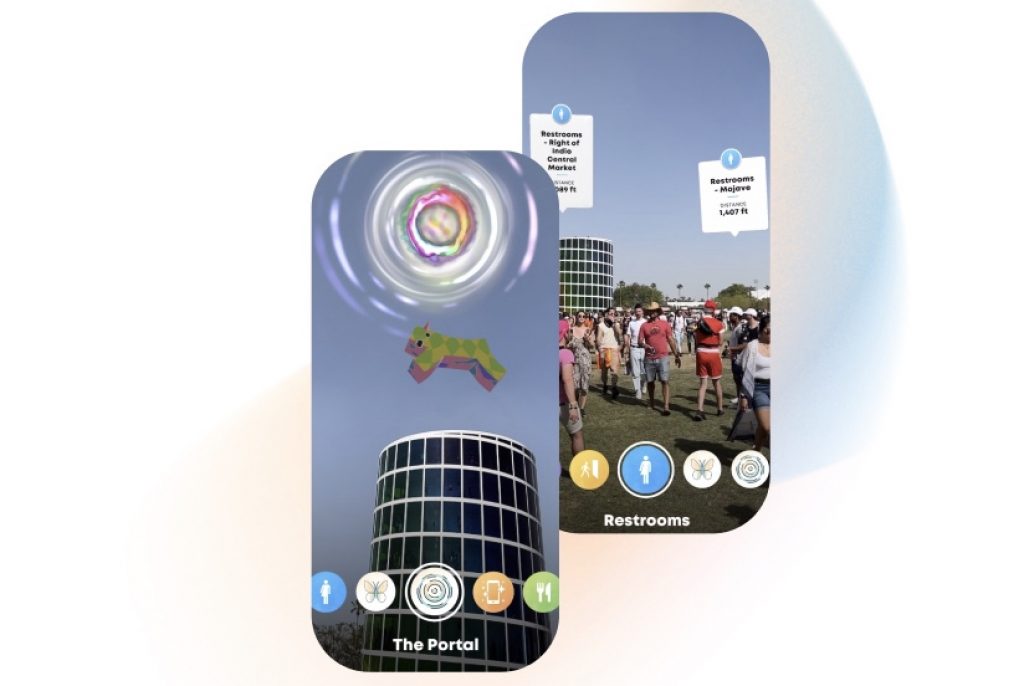 A living, animated AR map produced by AR giants Niantic let you find your way around, signposting your next act of euphoric hedonism (or toilet trip) and the famous Coachella art installations were each brought to life with extended AR art displays for those who viewed them via the app.
A Fortnight to remember
Outside the app, a hook-up with Fortnight allowed players to experience their own parallel Coachella within the game, offering festival-inspired clothing and outfits, set to a soundtrack of artists from the festival delivered via in-game Icon Radio.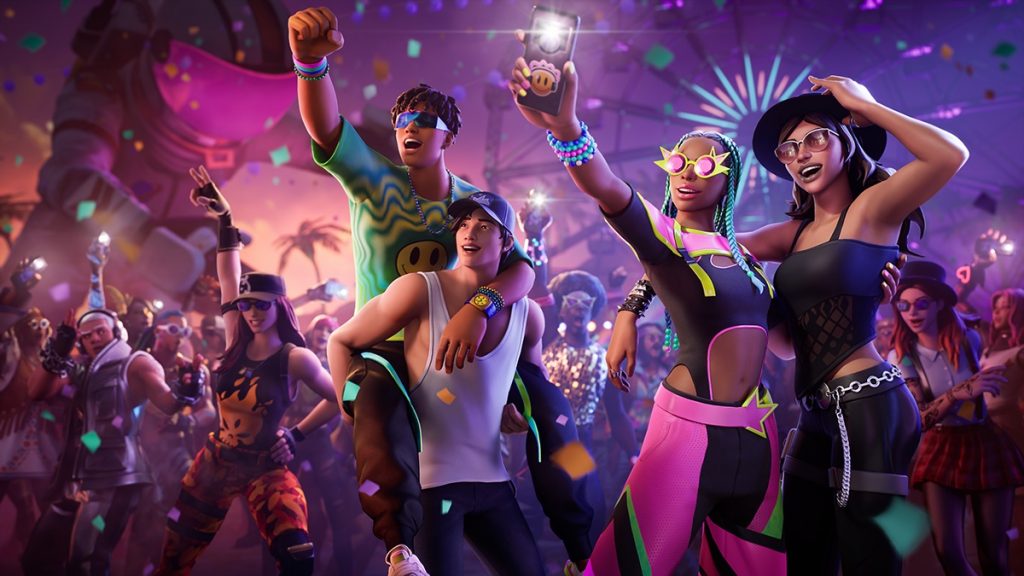 And in a promo with FTX – if you downloaded their app, created an account and wallet then entered your unique wristband ID – an NFT 'seed' was deposited into your NFT wallet. This seed then 'bloomed' on the Fridays of the festival (across both weekends) and could be exchanged for queue-jumping line access, food and beverage vouchers, and even access to a dedicated merch store. Plus a random selection of seeds bloomed into one of six rare flowers giving holders 2023 tickets, premium merch items 'and more'.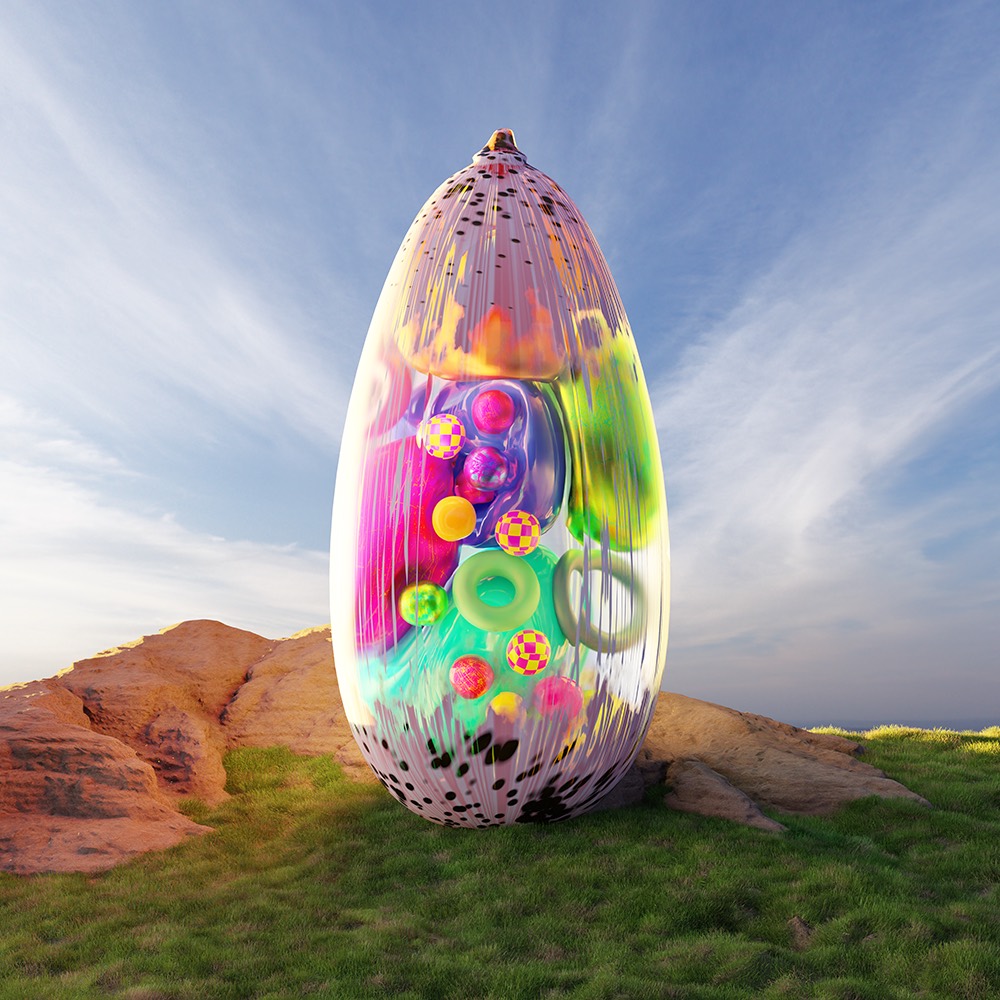 Of course, all of this volume of extra content DID bloat the app to an impressive 556Mb in size so here's hoping all you mosh-pit attendees downloaded it on WiFi beforehand…
Raising the bar – setting the standard
In an official press release, Sam Schoonover, Innovation Lead for Coachella said, "Coachella is a festival that has always enabled artists to innovate when it comes to their performance." Schoonover adds, "The hybridization of music events through streaming platforms like YouTube is driving tune-in from around the world and bringing at-home and on-site audiences closer together in the process. For these reasons, we believe that Live AR will enable a massive evolution in performance visuals over the next few years."
Our on-the-spot reporter (keyboard player in a band who were performing who was too cool to agree to be named…) gave the app a ringing endorsement "If it wasn't for the app, god knows how much stuff I would have missed. And the AR stuff was very cool." he gushed.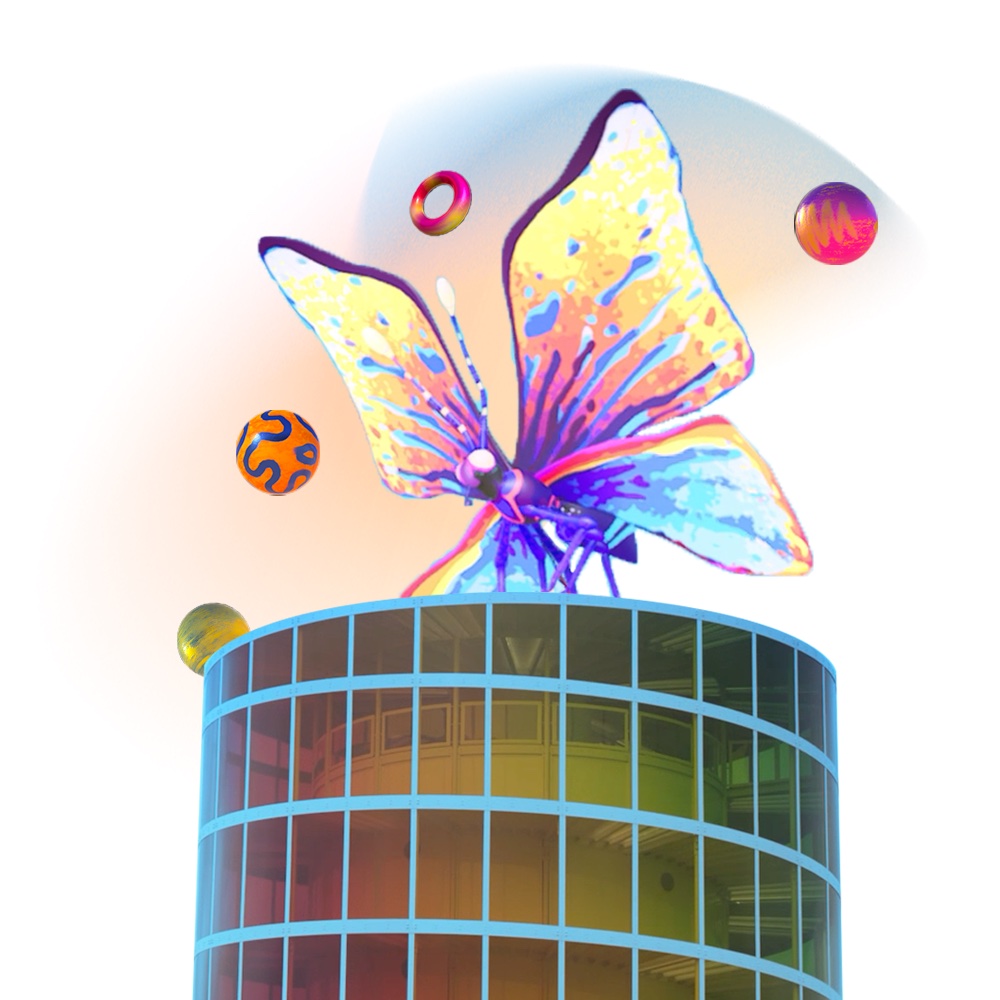 The scene is set for the next level of festivals and real-world events boosted with the application of judicious tech as being able to enjoy a festival rather than simply endure it (and escape alive afterwards) becomes the new pre-requisite for today's 24-hour party people.
Enjoy official videos from the festival via their YouTube channel here, and be sure to check it all out (with a little help from VR and AR) in person next year. 
Meet you in the (virtual) mosh pit.