Unity – creators of multi-format game development tools – go from strength to strength with an all-powerful showing at GDC demonstrating a company at the top of its game.
Acquisitions such as the appointment of games industry legend Peter Moore as their SVP and GM of Sports & Live Entertainment and the purchase of movie special effects powerhouse Weta for $1.6bn have seen Unity powering up for 2022, and GDC is the first public space in which they've been able to flex their new muscle.
In amongst tech demos of every description, the jewel in their Game Developers Conference crown is a piece entitled Enemies. Not a game, but a 'simple' tech demo designed to inspire the many creatives that use their systems to take their next creations to similarly stellar standards.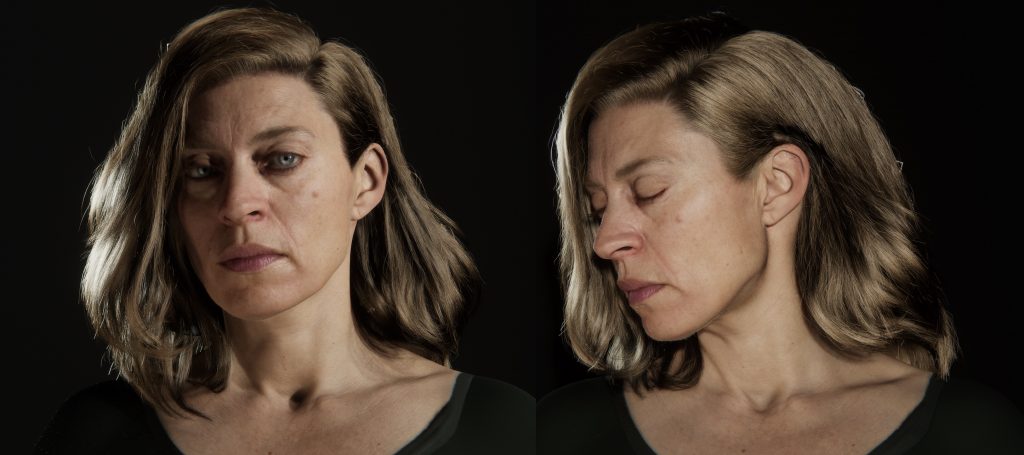 Enemies focuses on the digital creation of entirely lifelike digital characters and if heavyweight pre-rendered digital creations such as The Lord of The Rings' Gollum were the starting point, then the live, game engine, realtime creation of Enemies' female protagonist is the state of the art for 2022.
That said, neither Weta or (similarly freshly acquired) Ziva Dynamics tech were used in the production of Enemies as it was all built with existing and custom tools from Unity 2022 Beta. Enemies merely serves as the foundation for integrating these tools (Weta and Ziva) in the future so this remarkable demo is just the beginning of what will be possible.
The short game engine 'movie' of a lady, playing chess against an unseen opponent inside and evolving, unfurling mechanical world is nothing short of jaw dropping.
In 2020, Unity produced The Heretic, a tech demo featuring digital character Gawain journeying into a dark dungeon to meet a sticky end. This work went on to form the core of their Digital Human package. Enemies takes this work and runs with it, with its innovations set to appear in Unity's forthcoming Digital Human 2.0.
Enemies features three core components: a new solution for realistic hair, improving the realism of the human face and then accurately placing the combination in a realistic and believable environment.

More specifically, the new demo uses the entire feature set of Unity's High Definition Render Pipeline (HDRP), Screen Space Global Illumination (SSGI), the new Adaptive Probe Volumes, ray tracing, NVIDIA's Deep Learning Super Sampling (DLSS), and all the existing Unity tech to pull it all together.