Amazon has launched a new online role-playing game that's designed to simplify and ease learning of cloud-computing skills for people.
The game is titled AWS Cloud Quest: Cloud Practitioner and allows users to create their very own avatar that can move through a virtual city and help its denizens solve tech related cloud issues.
Users can also earn points for completing Amazon Web Services simulations and puzzles that will unlock cool features like pet companions, city themes, virtual items like hoverboards, unicorn pool float and even character styles.
Amazon Web Services stated in a YouTube video when announcing the game, "As a cloud practitioner, you'll venture on a journey to help the citizens in town transform their city by using cloud solutions."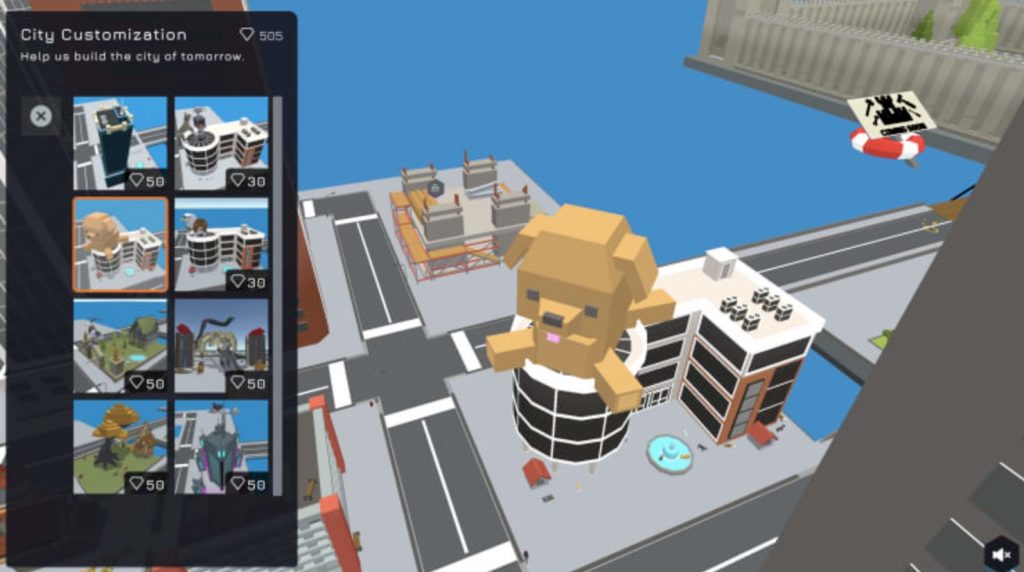 In one of the scenarios shown in the video, a cartoon man wearing a hardhat approaches a user and says, "The server running my weather app keeps failing! Can you help me, please?"
Amazon stated that Cloud Quest was launched in order to help elaborate "core AWS services and categories," from computing, storage, database and security services, all the way to guide the building of basic cloud solutions.
Amazon has launched other cloud-training services. AWS offers a range of certifications to help employees advance their careers and cloud expertise.