Could Meta be starting to relax a little? After months of speculation as to what Mark Zuckerberg and his team are spending most of their time (and Meta's money) on, the teasers and sneak peeks are coming thick and fast by now.
And while the presumption has always been that Meta will – naturally – fiercely guard its metaverse, maintain ownership of everything within it, record every word and action and take a cut of every transaction that occurs in there, that draconian vision has seemingly started to soften in recent weeks.
Last week we had ex-UK politician-turned friendly-face-of-Meta, Nick Clegg spelling out – in as many ways possible – that Meta has no intention of creating THE metaverse and that their metaverse vision has plans to incorporate work from rival companies and that they all should come together to avoid fragmentation.
One big happy metaverse
"There won't be a Meta-run metaverse, just as there isn't a 'Microsoft internet' or 'Google internet' today," he wrote. "For this to become a reality, no single company can or should control the metaverse."
Which sounds like an unlikely dream come true for anyone planning on strolling between Microsoft, Google and Meta experiences while wearing the same pair of virtual sneakers.
As Meta stocks take a hit (after Snap issued an earnings warning) and dodging scandals gone by that refuse to go away, Zuck himself has only good news.
He has taken to social media not only to spell out how great their new tools for creating 3D avatars are – which, let's face it, sounds like exactly the kinda thing he does these days – but also to outline how open and free these new tools will be.
Open and free? Meta? OK, we're listening
In a Facebook post (obvs) Zuckerberg spelled out that Meta's AI team have developed a new AI platform called MyoSuite to create hand and limb simulations for more realistic avatars among other purposes.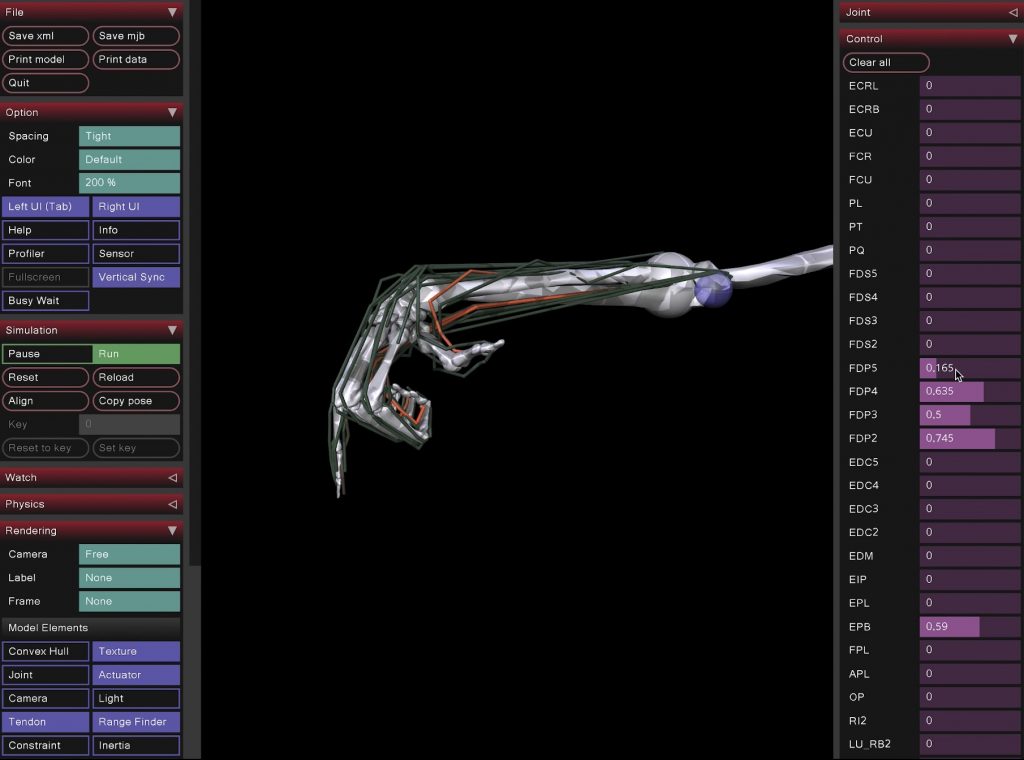 "[MyoSuite] builds realistic musculoskeletal simulations that run up to 4,000x faster than state of the art. We can train these models to perform complex movements like twirling a pen or rotating a key," he writes.
"This research could accelerate development of prosthetics, physical rehab, and surgery techniques. It could also help us develop more realistic avatars for the metaverse."
Most interestingly he also said that, "We're going to open source these models so researchers can use them to advance the field further."
Are we seeing the first steps in Meta's attempts to create a VR standard? And are we on the brink of Meta opening their doors, giving a little and working towards a unified virtual experience?
We can't wait for next week's Meta release for further evidence…