Blockchain game developer, Metaverse Game Studios has raised $10 million from industry-leading investors. Investors  Animoca Brands, Solana Ventures, Everyrealm and Pantera Capital co-led the investment. Among other investors are OKX Blockdream Ventures, Morningstar Ventures and Shima Capital.
Angelic
Angelic, Metaverse Game Studio's premiere title, is what caught the attention of investors. The title implements strategic turn-based combat and allows users to create NFTs for both trade and in-game use.
"Angelic features a collaborative development between the developers and the fans: United, we expand the universe," says Metaverse Game Studios on the official Angelic website, "Backed by the blockchain, you can create cosmetic items, ships, and even hero NFTs to use or trade them."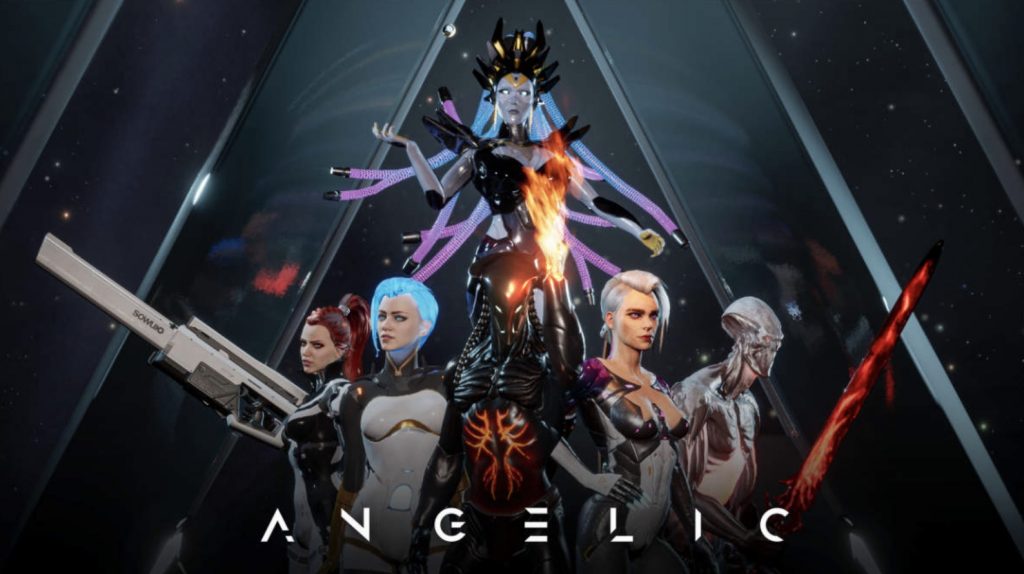 Angelic is a sci-fi game where users play as Phoenix, "a unique neo-human prototype." Additionally, players can enjoy the narrative by playing the base game or join multiplayer mode to create alliances and fight in colony wars.
According to Metaverse Game Studios, the company's focus in creating Angelic is to create an immersive and entertaining game. Hence, to provide a better gaming experience, the company chose to integrate blockchain technology features from the Solana blockchain into the title.
Co-founder and executive chairman at Animoca Brands, Yat Siu, stated, "Angelic is building a massively multiplayer metaverse with a deep gameplay layer enriched by a sophisticated backstory. We believe this is the right approach to help bridge the divide between blockchain games and AAA titles."
The Blockchain Gaming Industry
Prominent game companies are considering blockchain gaming. For instance, Square Enix president, Yosuke Matsuda, stated in a letter the company's plans to double down on NFTs and blockchain gaming. Likewise, Wildlife Studios is joining the blockchain gaming industry by bringing its flagship title, Castle Crush, to the avalanche blockchain. However, while many are jumping on the blockchain train, Valve, headed by metaverse pioneer, Gabe Newell, said no to including blockchain games on Steam.