User-generated game platform Yahaha recently raised $50 million in investment. Its no-code metaverse is scheduled to launch early this year.
Yahaha, which is drawing comparisons with online communities like Roblox, was founded in 2020 and has offices in Finland, Korea and China. It enables you to experience 3D game worlds built by users around the world. The founding team of the Yahaha metaverse mainly comes from Unity and Yahaha is compatible with Unity assets.
Players can create an avatar, just hang out, explore games created by other people, or dive into the "simple, fun, and free to use" tools themselves and design games or social spaces of their own. And it's attracting a lot of attention from pundits eyeing the metaverse investment space right now.
Following news of the recent funding round, we spoke with Yahaha's director of developer relations Patty Toledo about Yahaha's metaverse plans and what makes the company unique.
BeyondGames.biz: What will $50m dollars of investment enable Yahaha to do?
Patty Toledo: This first rounds of investment happened during 2020 and enabled us to build a great team and also the foundation of our UGC social platform.
We're very proud and happy for the trust given to us by our investors and partners and we will strive to deliver a great environment for creative development.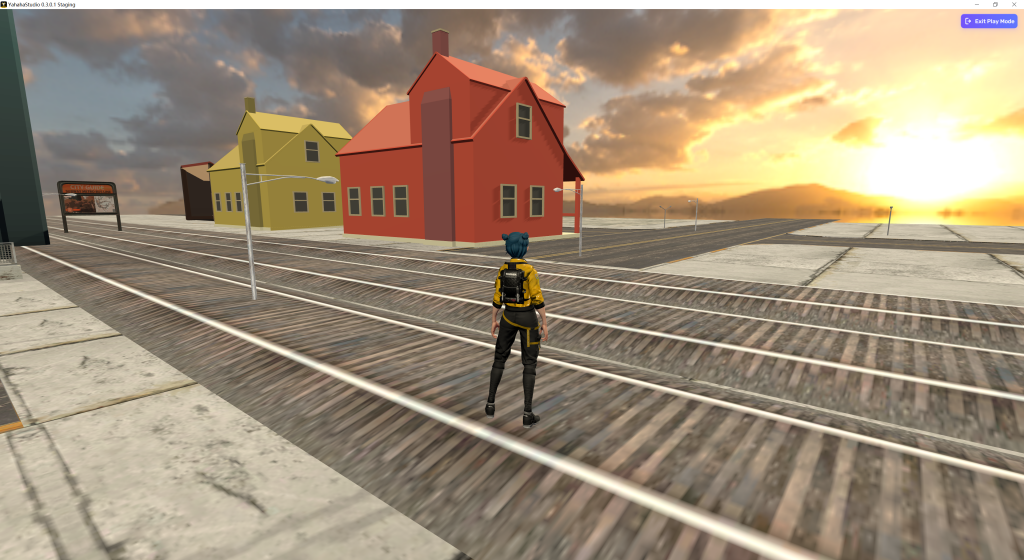 How big is the Yahaha team now and what's their development priority?
We are close to 100 people, in 5 countries – so quite a sizeable team! But we have a start-up mindset about things. The largest portion of the team is in product R&D. As a tech startup, our priority is research and development.
The team's working hard to get the early alpha release to creators in the following weeks. We're also building our early-adopter creators' community on Discord.
Why is it important that Yahaha is a no-code platform? And how easy is it, really, to get started on Yahaha – can complete beginners join the platform and make games?
You see how TikTok democratised video creativity. Anyone with a phone can make something cool, creative and accessible to hundreds of millions of users across the globe. And we aim to do the same for 3D content creations.
Our goal is to make it as easy as drag and drop, or leveraging templates provided by us and other creators. There's a learning curve, of course, as there is with everything. But we aim to support our creators with clear tutorials, prompt feedback response and constant iteration, bringing it to the shape complete beginners need to create games and environments.
User-generated content will shape the metaverse, right? Why is it so important to the future that the users become creators?
The democratization of the creation process is very important for opening the doors to ideation and social experiences. Human beings have been creative together forever, and it's important for new technological advances to invite creative thinking and expression. Games are just a part of it.
Social UGC enables creators to express themselves, diminishing the effects of mental health issues and isolation; it can support interactive education and team-building strategies; and so much more.
It's important for it to be free, accessible and easy to master, to overcome financial and social barriers. The possibilities are genuinely endless.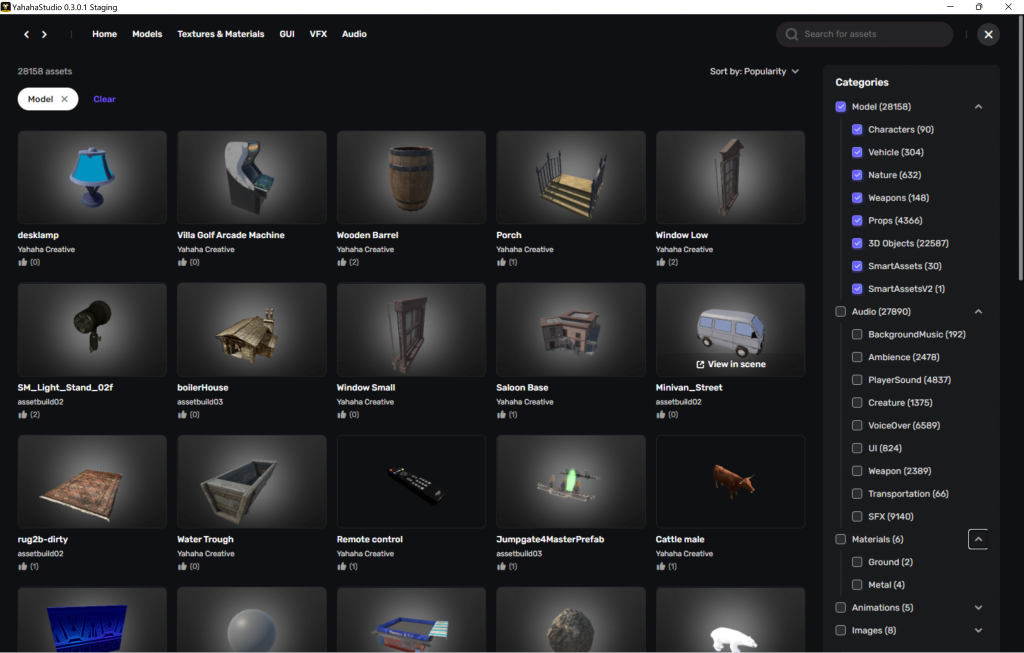 There are existing platforms out there like Roblox. How is Yahaha different?
There are three key points that come to mind. Firstly, we have an older audience. We mostly target 16+. In platforms for younger kids, the content that can be created is limited, due to child protection policies and also a child's ability to comprehend complicated game mechanisms. We want to make sure everything is safe and compliant.
Secondly: the social experience. This is key to our platform. Though we've started with gaming, we will expand to other markets. The Yahaha platform is a medium for social experience more generally.
Thirdly, we are an open platform, enabling users to import existing content, like assets and 3D experiences, rather than creating them from scratch.
Find out more
Patty Toledo is also one of our Beyond Games advisors and works with us to curate the content for our own Beyond Games and Pocket Gamer Connects events. You can read an additional interview with her about Yahaha's metaverse on our partner site PocketGamer.biz.
Yahaha will launch in early 2022. You can discover more about the platform, and apply to be whitelisted as a creator, at the Yahaha site now.