Meta held its Quest 3 Gaming Showcase yesterday (June 1st) where it unveiled various virtual reality games that are making their way to its Quest headsets. The company also revealed that it'll start shipping out Quest 3 this fall, starting at $499 for the 128GB model.
The company showed off the headset's improved design and notable features which comes with a, "40% slimmer optic profile" (see main image for comparison), with Meta calling it its, "Highest resolution display yet." According to the Facebook parent company, the headset is powered by a cutting-edge Snapdragon chipset, which has, "More than twice the graphics performance" of previous models.
The redesigned Touch Plus controllers drop the outer tracking rings and include the TruTouch haptics that debuted in Touch Pro, with hand tracking supported.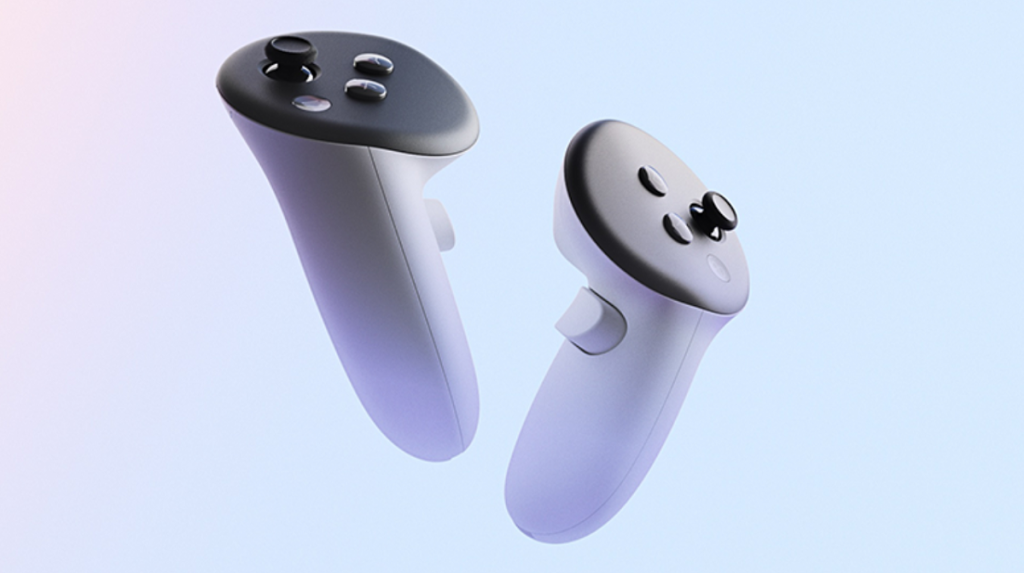 The metaverse company also confirmed that its upcoming Quest 3 will coexist with the Quest 2 and Quest Pro models, with no plans of replacing either of them for now. Meta says it'll offer additional storage options for Quest 3, but did not share specific details regarding the pricing and storage capacity of the current model.
Meta calls the headset its, "Best-in-class Meta Reality technology lets you seamlessly blend your physical world with the virtual one," and "Go beyond today's mixed reality by intelligently understanding and responding to objects in your physical space."
VR games coming to Quest headsets
Meta's unveiling of Quest 3 shows the company's commitment to its VR gaming sector. With Sony's PSVR 2 and the rumoured release of Apple's VR headset, the competition in the VR market is heating up fast. Meta appears to have an exciting lineup of games underway for VR players to look forward to and we've outlined some of the most notable titles below. You can see the full list of revealed games from Meta's blog post.
Assassin's Creed Nexus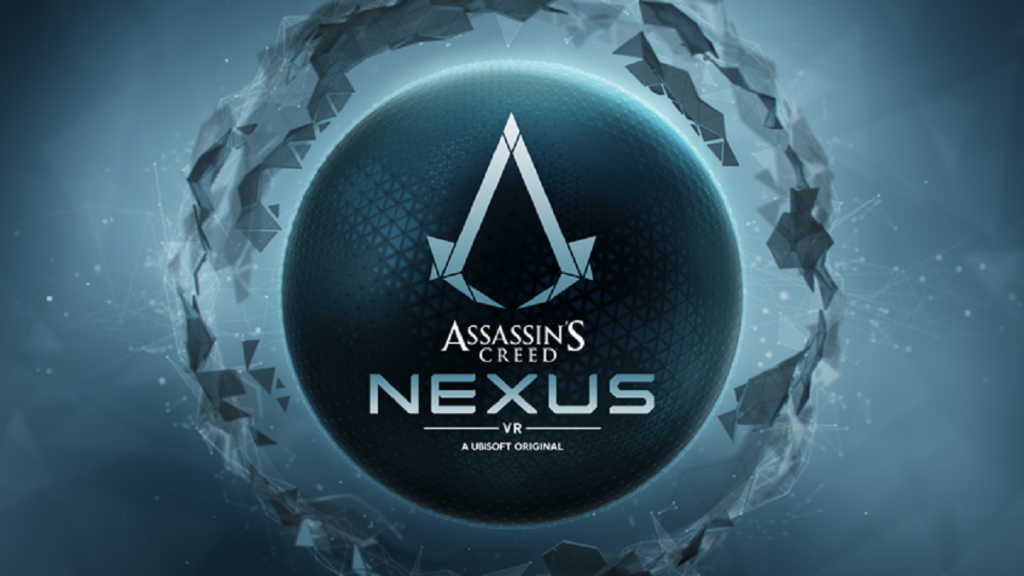 The infamous Assassin's Creed is available on pretty much every gaming platform out there and it's about to make its way to Quest headsets as well. The upcoming game is titled Assassin's Creed Nexus VR and although Meta didn't share much about the game, it did say that Ubisoft will share more details on the game during the Ubisoft Forward event on June 12th.
Stranger Things VR
Fans of the acclaimed Stranger Things series will find this one intriguing as they'll not only get to watch the show but can also play as one of the series' most terrifying villains, Vecna. During the Showcase, Meta revealed a glimpse of the ominous and spooky trailer of what the gameplay looks like. The Stranger Things VR game will launch this fall.
Asgard's Wrath 2
This was one of the highlights from the Showcase, a much-anticipated sequel to Asgard Wrath, an action-adventure RPG which features sword fighting, axe throwing, puzzles, minigames and even fishing. Meta says the sequel will be even bigger, with a campaign exceeding 60 hours as well as a roguelite dungeon mode. The game is scheduled to launch in winter this year for Quest headsets.
Ghostbusters: Rise of the Ghost Lord
Meta initially teased a Ghostbusters VR game at last year's showcase but this year, the company showed off a new story trailer for the game, which shows that it's set in San Francisco and players can play co-op with up to three friends. Ghostbusters: Rise of the Ghost Lord will also launch for Quest headsets this fall.
The VR rivalry continues
Although Meta Unveiled its Quest 3 yesterday as well as make some big announcements, the company says it'll have many more to share about the headset during its Meta Connect event on September 27th.
One possible reason that led to Meta revealing the Quest 3 yesterday, instead of nearer its launch date this fall, could be due to Apple's imminent announcement of its AR/XR device reportedly called Reality Pro. Meta might be aiming to offer considerably more value at a much lower price point with the Quest 3, while Apple's rumoured price for its Reality Pro is around $3000, Meta's Quest 3 will cost about $500.
Expected to be unveiled next week during the WWDC event, Apple's upcoming AR/XR device will reportedly come with significant specifications. Yesterday's showcase was a timely reminder to the public that Meta has an established library of content with many more games to expect in the next 12 months – and an exciting new headset to look forward to.