Yahaha, the 3D creation platform that focuses on user-generated content (UGC) announces a new $40 million Series A+ investment as it gets set to elevate its platform to new heights. 
The new funding will be sued to further grow Yahaha's community, product, ecosystem and headcount. The platform has garnered more than 100,000 creators on PC and macOS ever since the launch of its Early Alpha in April 2022.
Chris Zhu, CEO of Yahaha commented, "We've seen fantastic growth in Yahaha throughout the Early Alpha stage, and with over 100,000 creators signing up to make content with us, we are building on a strong foundation. This round of funding signifies the next step we are taking with Yahaha – opening up more creator experiences monetization modules. We are also continuing to pioneer by investing in key areas of the community and by building relationships with brands that share our values, aligning ourselves with experts in the fields of game development, 3D asset creation and more.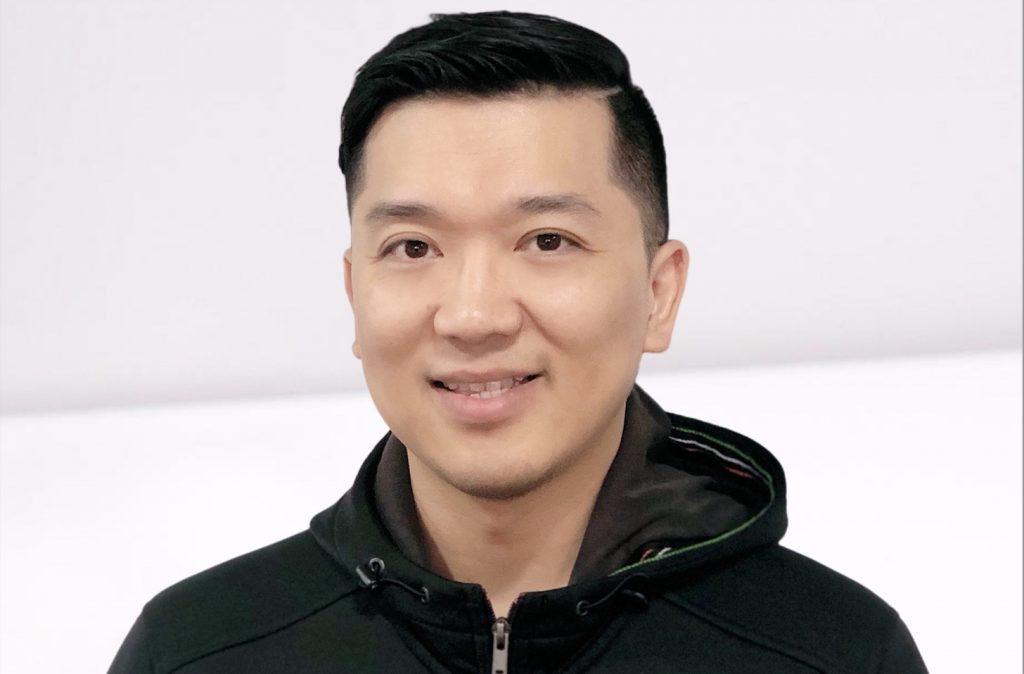 "With Yahaha, we're not just ushering in the next generation of entertainment, we're supporting the next generation of creators and giving them the tools and the integrated virtual world platform they need to make great content. There is a litany of opportunities that await us in the virtual world, and we want to be on the cutting edge of it with Yahaha. To do this, it's imperative we continue investing in our team and in the community that got us to where we are right now."
In its mission to democratize 3D content creation and help creatives of all skill levels create their own games, Yahaha will also use its newly secured capital to develop new products across all fronts that'll support creators and offer them more tools as well as functionalities like AI and cloud technology.
The new funding round was led by Temasek and Alibaba and included investment from 37 other Interactive Entertainment.