Tim Fleming has worked with graphics and hardware for his whole career – since the last century – working as a creative in adland and then becoming an animator, delivering promos for a wide range of music artists. He co-founded Future Visual in 2015 to focus exclusively on building virtual and augmented reality technology for enterprise training and learning.
Here, Fleming examines what gamification is, why it's so successful in delivering effective training and how VR is bringing new innovations to onboarding, safety and code of conduct training.
---
It's no secret that businesses are always looking for new ways to deliver training more efficiently and cost-effectively. One way this has been achieved is by integrating gamification into training programmes.
Unlike a didactic teaching delivery you'd expect in a classroom setting, gamification offers a fun way to learn new skills through a new medium that heightens engagement. But by no means is gamification a new concept. If we go as far back as the early 1900s, you'll see it's responsible for the success and longevity of organisations such as the Boy Scouts. You complete a task, and you receive a badge.
In modern times, the same gamification concept is still a play and – thanks to technology becoming mainstream – it's even easier to implement on a global scale. The power of gamification for professional development is hard to ignore, and it's why so many businesses now use it as part of their training programmes.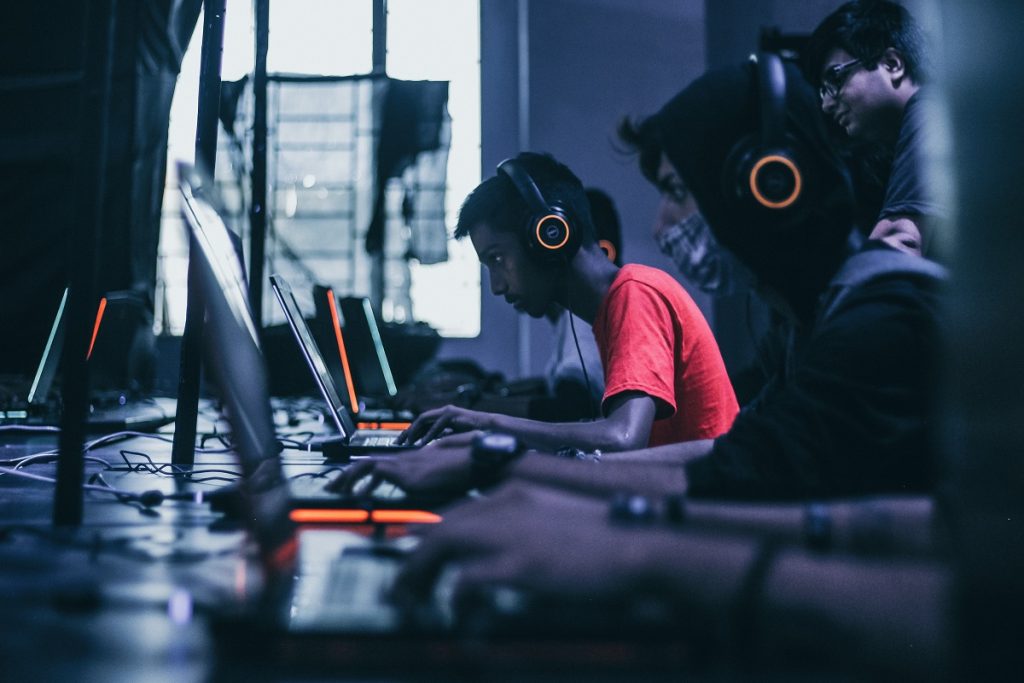 What is gamification?
Gamification is the process of applying game designs and concepts to something that's typically a non-game environment to increase user engagement, rewards and commitment to learning.
By using the same elements that drive gameplay, businesses turn mundane content into a game-like module that encourages the retention of information through an autonomous learning environment.
It means that learners are empowered to steer their own learning at their own pace, driven by the ultimate goal of receiving a reward for their progress through a digital badge, certificate or a place on the leaderboard.
So instead of employees dragging their heels at the thought of another corporate training exercise, gamification taps into their emotions to enhance professional development and ultimately influence business results.
It's a win-win for everyone.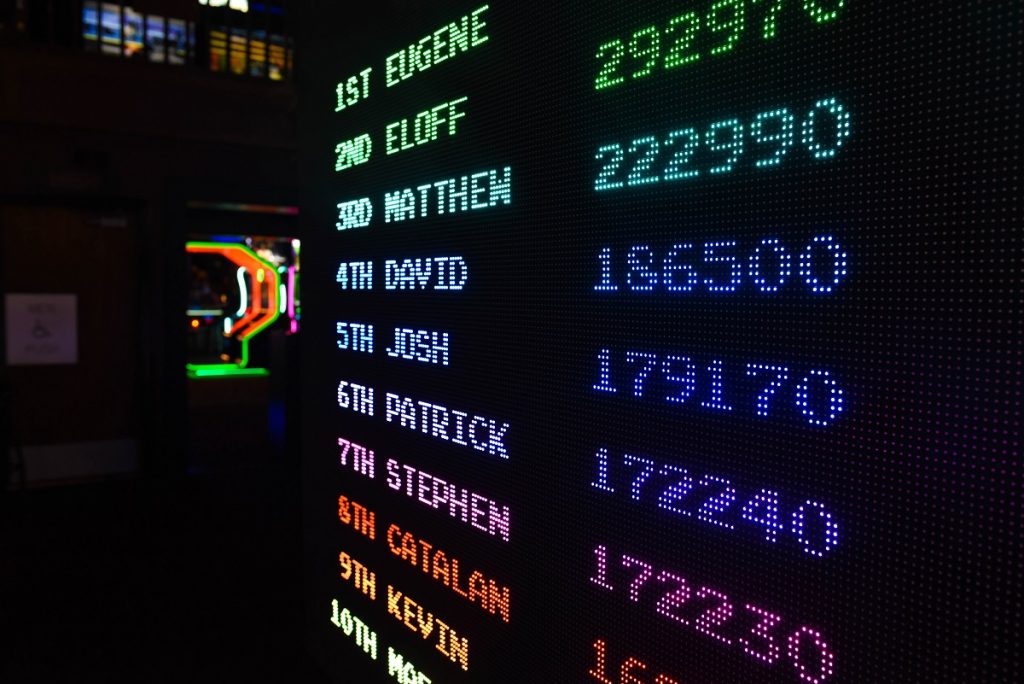 Applying games industry methods to training
The ultimate goal of any game is to cross the finish line with the highest achievement. But ultimately, achieving a reward for completion in business training is secondary to their establishment and pursuit.
For that reason, it's imperative that learning games are designed with the players in mind, using an acute understanding of three main factors – player diversity, learning styles and individual motivations that encourage higher levels of knowledge retention.
1) Player diversity
Before you choose a gaming model for your training programme, it's wise to consider your audience demographic. Depending on their age and background, there will be varied opinions of what constitutes a fun game.
As a starting point, ask yourself who the game is for. What motivates them to succeed? What game elements will help them learn? And what other games are similar to the one you're building?
It's also important to consider the general gaming literacy of your audience, so keeping things simple with a clear and easy-to-follow narrative is advisable.
2) Learning styles
Just like content designed for a traditional classroom setting, the most successful learning games need to cater for an eclectic mix of learning styles.
In terms of game design, developers are advised to offer a range of options where content can be accessed through the preferred medium of the learner, namely through visual stimulation, varied activities or team collaboration.
Additionally, integrating VR with your learning game can turn up the volume on participant engagement, knowledge retention and success.
3) Player motivation
We're all motivated by different outcomes. So when it comes to designing your game, think about what drives your intended learner. What will keep them engaged with the game?
Where some learners might be self-motivated, others may feel driven by a collaborative environment where success is achieved as a team.
Additionally, some learners may be driven by tangible rewards, whereas others might be intrigued to unravel the next chapter of a story-based game. Which brings us nicely on to…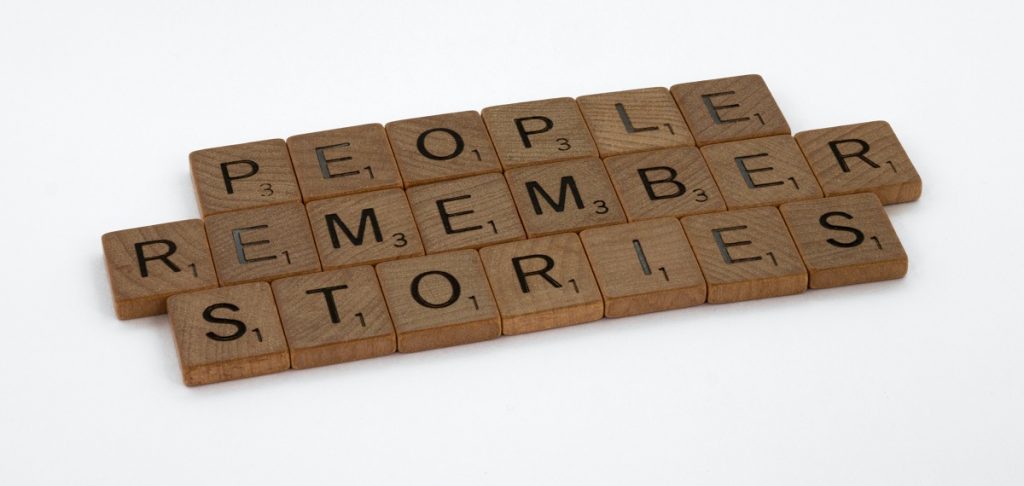 Incorporating a narrative
We're hardwired to listen to stories from a young age. So when a learning game includes a story-arc narrative, there's a dual motivation not only to complete the module but also to find out what happens next.
Furthermore, adding a narrative to your game also enhances the sense of progress as participants continue to unlock new chapters with every achievement.
Your story can be based on any genre, whether it's romance, horror or science fiction. But as with every other aspect of your game, make sure it's something your learners will find interesting.
Feedback loop
Adding a feedback loop to training games where learners can revisit challenges and improve on their performance will further embed understanding of a particular topic.
Moreover, providing the opportunity to revisit content expels the fear that comes with summative assessment, allowing learners to focus on the task at hand with a more comforting mindset.
Having a feedback loop also means no learners progress to the next stage of learning without the knowledge required from previous modules. Not only does this prevent overwhelm, but it also means learners can work at their own pace.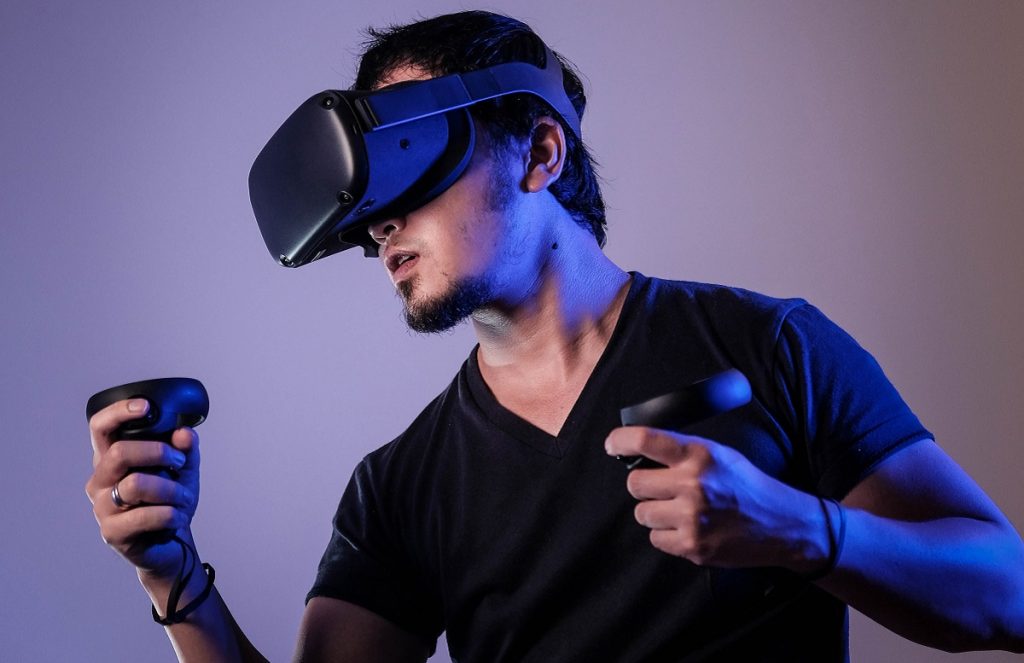 Training Gamification In VR
One of the most exciting recent developments in technology has to be the advent of affordable virtual reality (VR) hardware, with all the innovations it has to offer. Contrary to the outdated belief that VR is only used for recreational gaming, its integration with corporate training material continues to rise exponentially across the globe.
Aside from providing unrivaled levels of interaction and engagement, it also offers limitless diversity for any type of training requirement across multiple industries.
Here are three examples of how you can blend VR with your training events:
1) Onboarding new staff
When we think of inductions, we immediately conjure images of endless PowerPoint slides delivered with a monotone voice – or woefully dated videos worthy of any local amateur dramatics society.
But with the introduction of VR, sharing important first-day information can be delivered through an interactive gamification experience where learning is delivered in a more engaging way.
What's more, learning can take place from anywhere with access to a VR headset and WiFi, which means you'll save money on hiring dedicated training spaces and external trainers.
2) Safety training
Combined with game elements like scoring, timers and rewards, training staff on what to do through gamification and VR can better prepare your staff for any emergency.
Unlike the traditional methods of being told what to do in certain situations, employees can virtually experience how to respond in an emergency with lifelike simulations you won't get in a classroom.
3) Code of conduct training
Let's face it: code of conduct training is far from exciting. But by using gamification, employees can receive gifts or be challenged to make better decisions by interacting in a purpose-built VR training environment.
Not only do game elements add a sense of competition, but they also heighten engagement for what is otherwise perceived as a relatively dull topic.
Conclusion
Over the past several years, gamification has become a more prominent feature in corporate training schedules. And while it has the capacity to elevate engagement singlehandedly – once combined with VR, they offer a fun, interactive and autonomous learning platform that's proven to accelerate learning and improve retainment.
Of course, some employees may be resistant – as they are to any new approach – but with the right introduction, gamification can boost the efficiency of your workforce in much shorter time frames than conventional methods.
Lead image credit: Andre Hunter on Unsplash
---
For further reading on the use of games in education, please see our previous column from Kids Industries researcher Aleksandra Szczerba, Where Games Meet… Education.