NetEase Games and CCP Games have teamed up with MMOS (Massively Multiplayer Online Science), VIB and Ghent University to bring Project Discovery to the hit mobile title EVE Echoes.
Project Discovery is a citizen science project, where thousands of players work together to process scientific data at a rate that's faster than if it was done by a team of scientists. Project Discovery has been a huge hit with EVE Online in the past, with several rounds of research conducted with the help of players around the world.
The findings will aid in numerous biological studies, helping to prevent and cure illnesses in the future. Martens Labs specialises in using machine learning to analyse incredible amounts of research data collected for example at the Dhaenens lab, while MMOS connects scientific research with video games, in order to create a gameplay experience that contributes to real-life scientific discoveries.
While past citizen science projects have struggled to garner participants, NetEase hopes that implementing them into video games will attract millions of willing participants.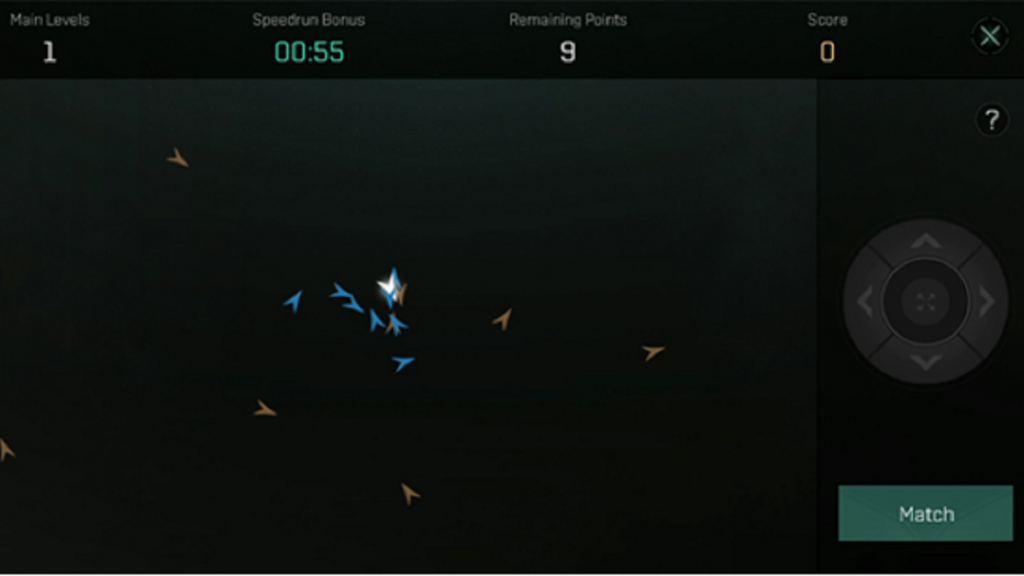 Dock for data
Players can access this minigame once they reach Tech Level 7, when they dock at a station and search the Events menu for the Project Discovery page. The involves matching data points, which grant players Science Credits which can be exchanged for prizes, including exclusive skins and ships. The players who complete their tasks quickly and thoroughly will be awarded with additional Science Credits and the most dedicated players will receive unique medals for their weekly and all-time participation.
Project Discovery is one of many citizen science projects that have been used for different scientific endeavours, such as Borderlands 3 cooperating with MMOS to introduce a minigame that helped scientists analyse gene sequences in the human gut microbiome. Over 2 million Borderlands 3 players took part in this project, in exchange for in-game rewards.