EA has revealed that its highly anticipated FIFA 23 will allow you to play as a famous real-life manager for the first time in the video game series.
In this mode, you can play as some of the most famous club managers from some of the best football leagues such as Jürgen Klopp, Pep Guardiola, Antonio Conte and Thomas Tuchel. Needless to say each appears in a meticulous texture-mapped form as detailed as any of the on-pitch talent.
EA stated in a blog post, "We've seen feedback from players wanting to play as some of their favourite managers, and we're happy to say FIFA 23 enables you to play as one of the 350+ authentic football managers, of which 30+ have star heads, in Career Mode."
Players can play using any manager at any club as well as a club they created themselves. For instance, you can be at Chelsea FC but live the dream as Manager Pep Guardiola.
"Upon selecting the manager of your choice, you can customise their outfit and decide on the club they'll be in charge of. You have the option of continuing to build a legacy at an authentic manager's current club, pick a different club to start at, or even create a new club for the manager to lead to glory."
It's a cunning new way to play, perhaps attracting football fans who love the beautiful game but aren't au fait with FIFA's increasingly feature-laden, finely-tuned process of getting a ball into a goal.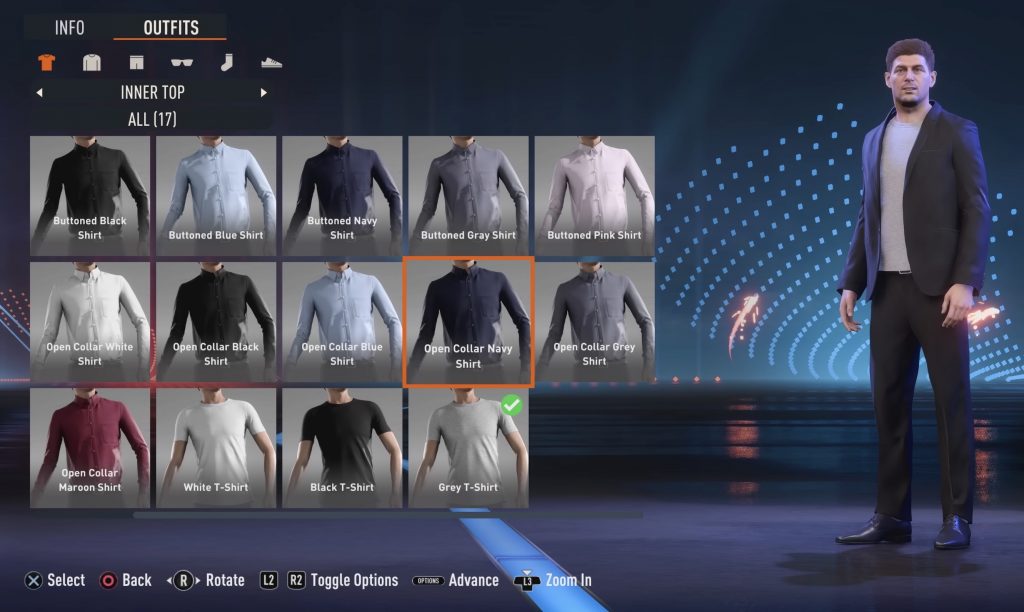 More new play modes
Other new features in the FIFA 23 Career Mode include playable highlights that you can control by playing through dynamically-generated highlights to influence the result of a match without necessarily having to play the full 90 minutes.
"With Playable Highlights, we've compressed the match into an intense, bite-sized experience that will enable you to cruise through seasons while conserving your focus for the encounters you feel are most important, all without giving up control over the results you generate along the way," EA said.
"The new experience is available alongside all of the previous match progression options, so you can still choose to play the full match, Sim To End, or use the Interactive Sim."
Another massive addition is being able to customize your club's third kit and that of your goalkeeper.
EA's FIFA 23 – the last of EA's classic football series to carry the famous FIFA name as they pass on the licence next year – is scheduled for release on September 30th for PlayStation 4 and 5, Xbox One and Series X and S, PC, Stadia, and Nintendo Switch.