Sony has shared some early looks at its PlayStation VR2 that reveal multiple new gaming options and experiences that users can explore with the next-gen virtual reality headset. 
The PlayStation Blog revealed exciting previously unseen features such as See-Through View, Broadcast Yourself As You Play, a Customized Play Area, VR and Cinematic Modes. 
Let's take a look at each in detail.
See-Through View
This is an interesting feature that allows you to see your surroundings with the PS VR2 while wearing the headset. So when dinner's ready there's no need to take off your headset. Mostly though we see See-Through View coming in especially handy when you've put on the headset but are yet to locater and pick up the PS VR Sense controllers.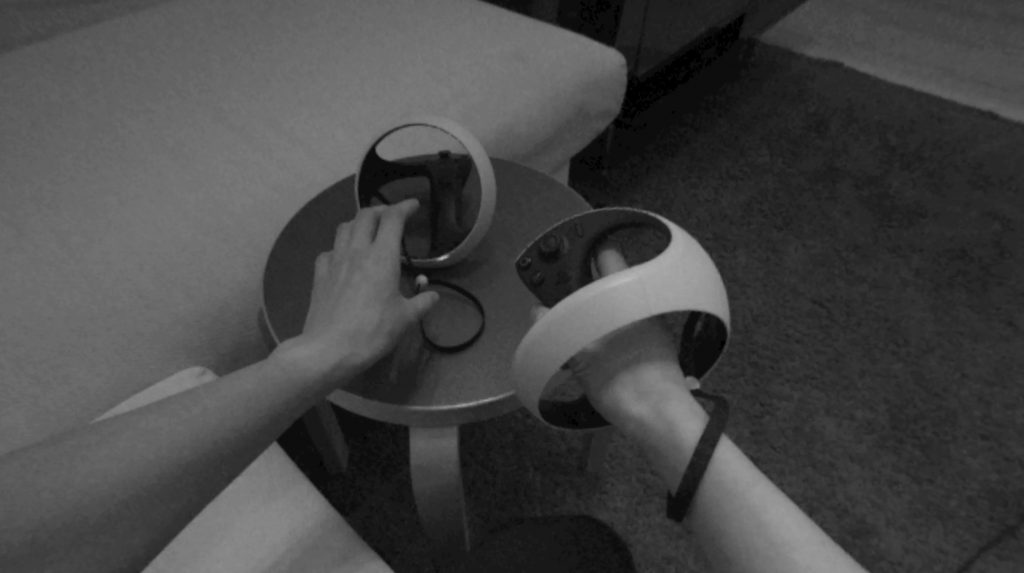 By using the PS VR2's embedded front cameras, users can easily tap the function button on the headset or use the Card in the Control Center to switch between viewing their real world surroundings or content on PS VR2. However, you can only use the See-Through View for viewing only as it does not come with a recording option.
Broadcast Yourself As You Play
This feature lets you record yourself when playing by connecting a PS5 HD Camera to the console. And – from the looks of the screenshot – the system is smart enough to cut you out and place you onto the action – no green screen required.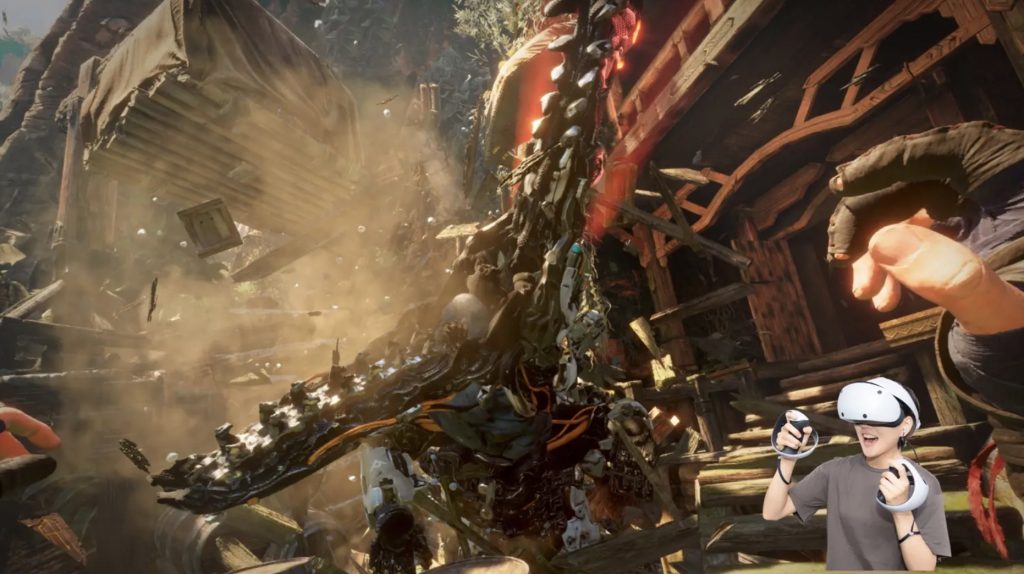 It's an excellent way for streamers to capture their movements and reactions during an intense battle and share those moments with friends or gaming communities.
Customized Play Area
Users can now customize the play area for PS VR2 by using the Sense controllers and embedded cameras which allow you to scan the room while the Sense controllers let you expand and customize the play area to your preference.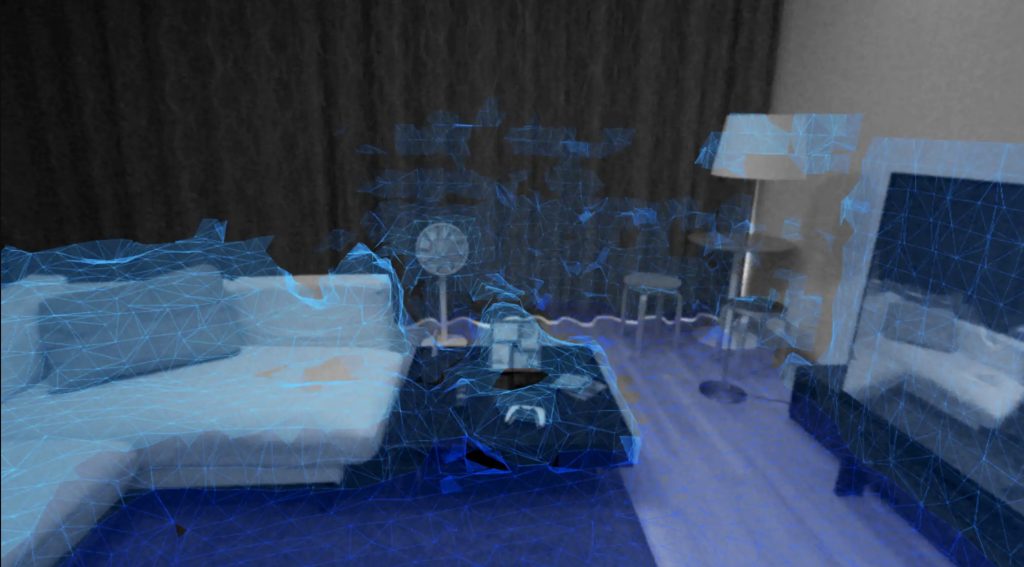 Its all so you don't trip over furniture or potentially fall through open windows as you play…
Getting too close to the boundary you've made will bring up warming that tells you that you're approaching the play area boundary. As long as the PS VR2 is connected, you can modify your settings at any time.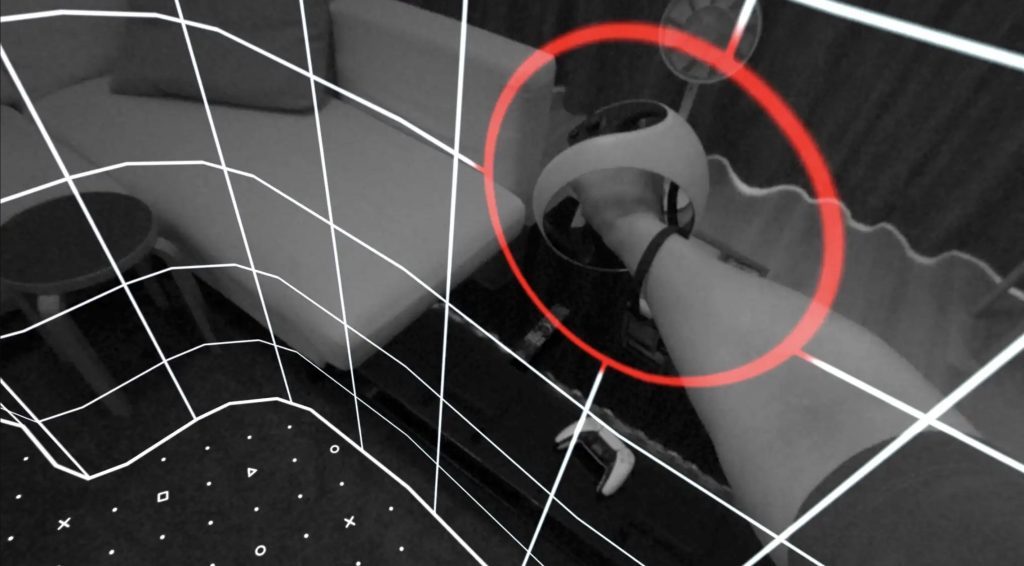 VR Mode and Cinematic Mode
With VR Mode, you can experience VR game content in a 360 virtual environment view. The content will be displayed in 4000 x 2040 HDR video format (2000 x 2040 per eye) with a 90Hz/120Hz frame rate. It's this mode that you'll be using for practically all PS VR2 gaming experiences.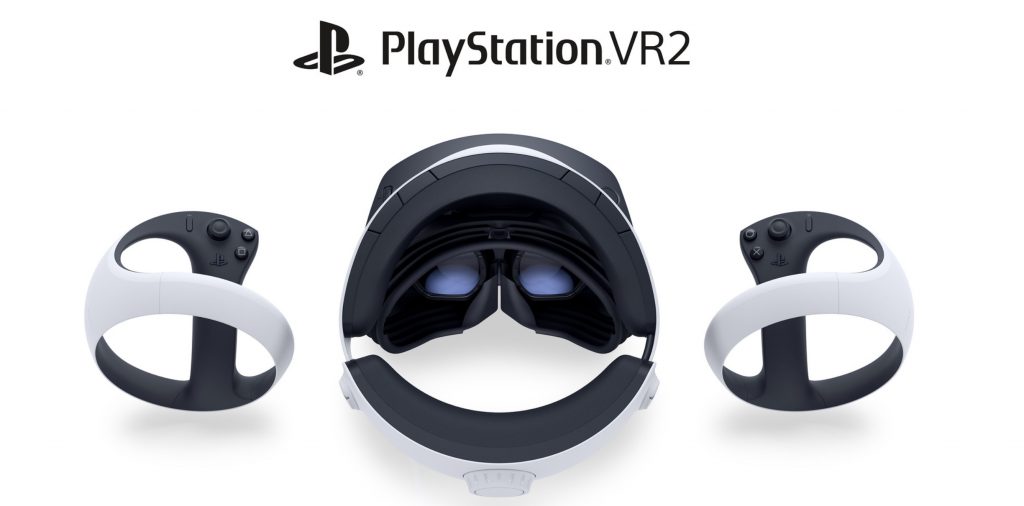 The Cinematic Mode, on the other hand, allows you to view the PS5 system, UI and all non-VR game and media content on a virtual cinema screen that fills the field of view. Cinematic Mode contents will be displayed in 1920×1080 HDR video format with 24/60Hz and also 120Hz frame rates.
The PS VR2 clearly has a ton of cool stuff to offer and game developers will shortly be able to put these features into action as they get new system software that's releasing soon.