Californian tech firm Mojo Vision is working on a smart contact lens called the Mojo Lens and on June 23rd, company CEO Drew Perkins successfully wore it. Mojo isn't the only company working on smart lenses—InWithCorp showcased their smart lens at CES 2022. However, according to Mojo Vision, this marks the first on-eye demonstration of a fully functional AR contact lens.
Perkins believes the test to be a historic achievement. The CEO feels the Mojo Lens has the potential to help millions of visually impaired persons complete daily tasks. He also predicts that athletes will use the device while training to assist them in staying focused and reaching their optimal potential.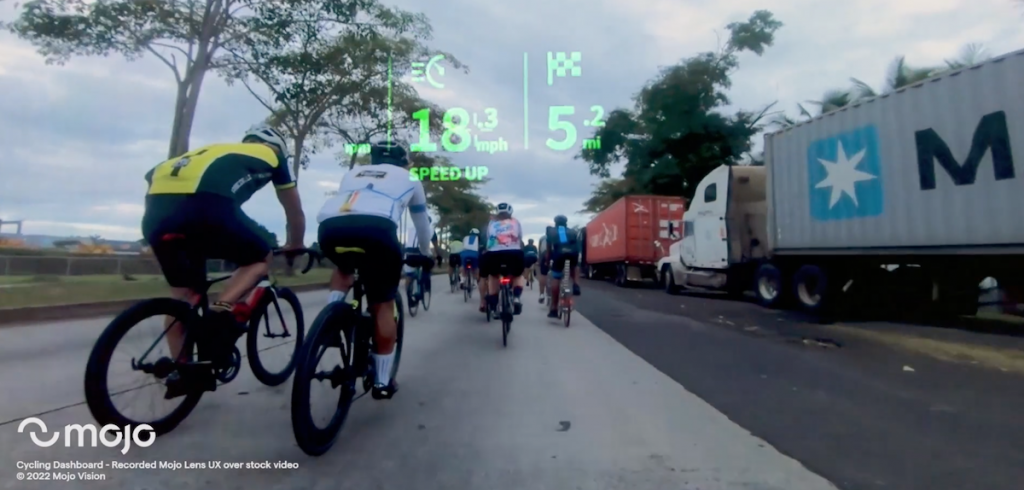 "Ultimately, this is a tool that can give people an invisible assistant throughout their day to stay focused without losing access to the information they need to feel confident in any situation, "Perkins said.
In an interview, Perkins told skarredghost that the smart contact lens feels like a normal contact lens, causing no discomfort. While in use, Perkins couldn't shake the feeling of the lens against his eye. However, the company hopes to negate this sensation before releasing the Mojo Lens to the public. The device also raised the temperature of Perkins's eye and the surrounding skin by 1 degree Celsius. However, Perkins reports he acclimated to it.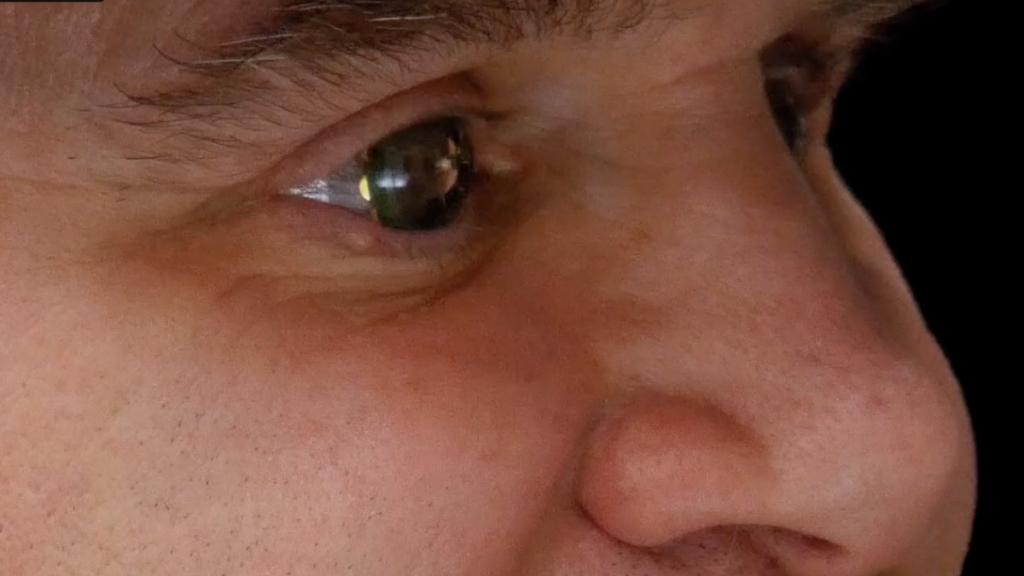 How It Works
The Mojo Lens includes a 14,000 pixel-per-inch MicroLED display which measures under 0.5mm in diameter. A custom gyroscope, accelerometer and magnetometer are used to track eye movement. Also in the device are a 5GHz radio and ARM Core M0 processor which stream AR content to the display.

"Wearing the lens was inspiring. Seeing the future literally put me at a loss for words," says Perkins. "As I wore the lens and thought about the different components and subsystems contained within, I was reminded that every one of our development teams achieved great success within their own disciplines."