We've seen crypto take a wild ride this past month or two and predictions of a rapid bounce back are yet to manifest themselves. With prices down and confidence low, some of the blockchain gaming space's biggest players stepping in to make moves to rebuild trust and community.
Dramatic falls in Bitcoin the fall of Terra's own stablecoin UST and LUNA currencies have changed POVs since the good times 2021 and optimism of 2022. While UST and LUNA were linked in what turned out to be an unsupported sprial, the stablecoin game – coins linked to real world values such as the US dollar – is increasingly been seen as the way to restore trust.
Now blockchain gaming giant Wemade, the company behind the WEMIX blockchain gaming platform and WEMIX Token, is entering into the stablecoin game with their own WEMIX$ (Wemix Dollar) backed by USDC and fiat currency.
WEMIX staying strong
Wemade's WEMIX Token has already weathered the storm well, with a notional value directly linked to their own successful blockchain gaming platform. The WEMIX platform is among the largest with the firm promising to have 100 on chain games before the year's end.
With a strong ethic based on 'play and earn' rather than 'play to earn', Wemade believes that the games on WEMIX offer entertainment AND financial gain rather than being mechanisms simply to earn with very little fun being accrued in the process. And blurring the lines with pay to win, WEMIX is all about building confidence by delivering quality, with assets flowing both into and out of the games freely.
In fact, Wemade are so confident of WEMIX's innate value that key staff members have publicly announced their own personal investments in the token. Henry Chang, CEO of Wemade announced in April that he will be spending ALL of his salary AND dividend on purchasing WEMIX, while Kwan-ho Park the chairman and founder of Wemade will be spending 30 billion Korean won (approximately $25million) on tokens in the coming six months.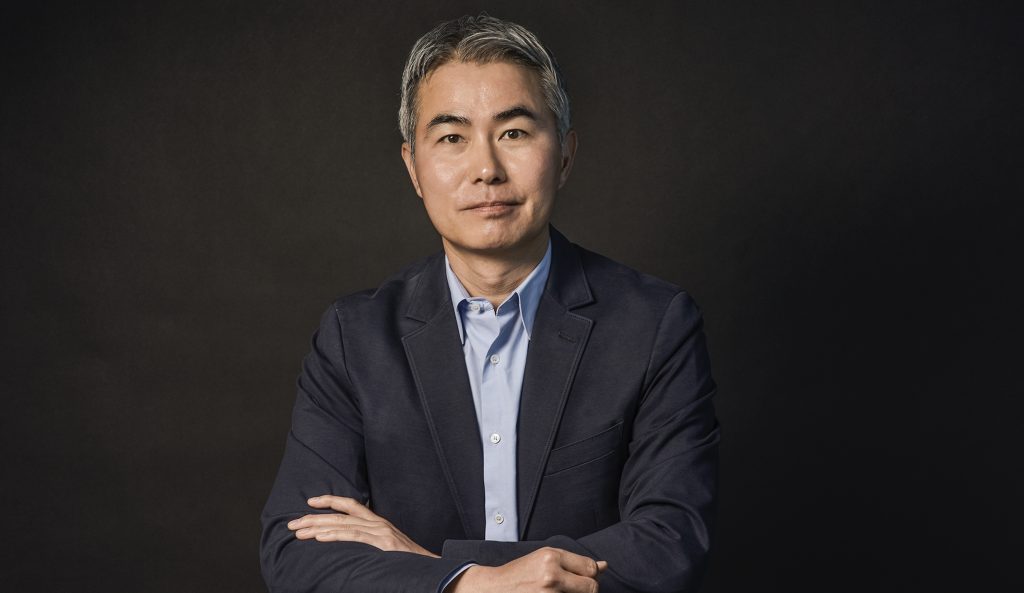 WEMIX tokens can also be exchanged to purchase NFT game characters and items with real value, taking ownership of them and trading them on when desired. It all adds up to a full rounded out experience with great gaming at centre, and stability and value the result.
And now, with WEMIX$, Wemade is going one step further, creating the official stablecoin of WEMIX3.0 set to be unveiled at their WEMIX3.0 Global Showcase on June 15th. "WEMIX$ will be the standardised currency within their ecosystem, providing a stable, secure and easy to use currency for the community," they say.
"Our team will launch its own mainnet WEMIX3.0, based on 100% fully collateralized stablecoin WEMIX$, backed by USDC and fiat currency. The platform will have a complete set of DAO-based NFT and DeFi protocols," said Chang.