Ever wanted to be Snoop Dogg? Then you're in luck because come April, the multi-platinum entertainer is joining both Call of Duty: Vanguard and Call of Duty: Warzone as a playable operator.
Operators act as distinct characters that you can play as in multiplayer and battle royale matches in both Call of Duty: Vanguard and Call of Duty: Warzone. Both titles also offer different customization options that showcase what players have unlocked and earned in battles.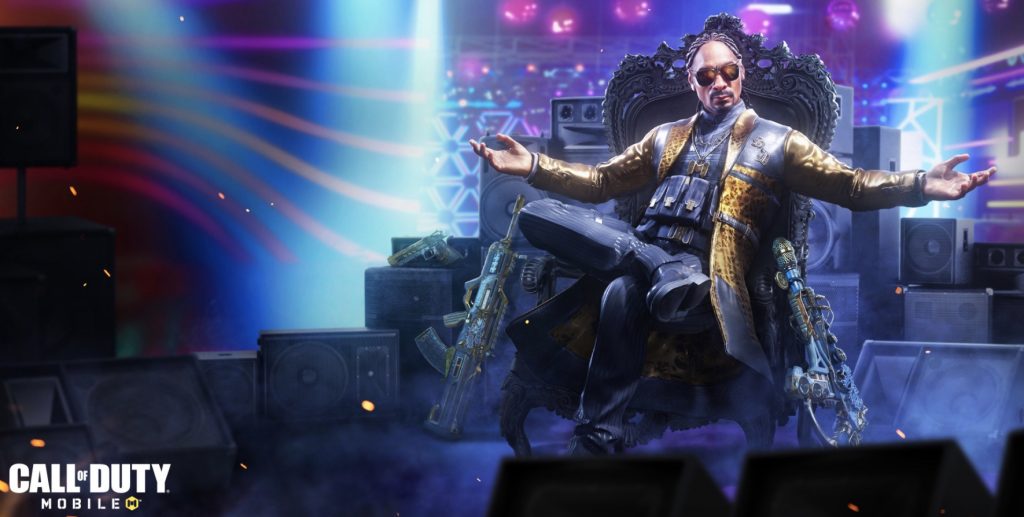 Snoop Dogg wrote in a Call of Duty blog post, "The D O Double G is back in Call of Duty and this time, I'm in the freakin' game. Excited to be working with the COD team to bring some fly features for you all to enjoy. It's dope…y'all can play as me and get these sick items that have Snoop written all over them. Check it out."
For players who can't wait to play as the acclaimed singer, rapper, businessman and aficionado of both gin and juice, he'll first join Call of Duty: Mobile in Season 3 as part of a special "Lucky Draw," that starts on April 1st. Meanwhile the Snoop Dogg Operator Bundle for Vanguard and Warzone will go live on April 19.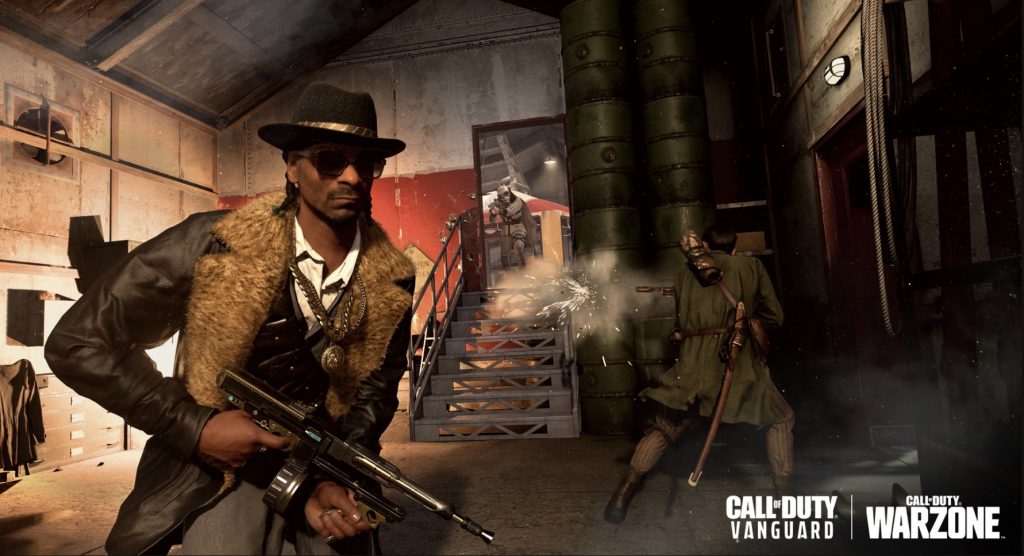 One Snoop – multiple outfits and items
The official blog post from Call of Duty states, "The Warzone and Vanguard Snoop Dogg Operator Bundle will include ten items – three exclusive to Vanguard – and a full Operator progression track. Rewards across these 20 levels of Operator progression include Weapon XP for Snoop's preferred weapon from Vanguard, three alternate outfits, and other cosmetic items."
Snoop has also recorded new voice lines for his operator role in Vanguard and Warzone, so players should expect to hear these new lines when he becomes available to play with.
There's no price attached to the bundle yet but if Activision are going with previous prices, Snoop should be all yours for around $20. Players should also note that Snoop's role in Vanguard and Warzone is different from his role in Call of Duty: Mobile Season 3.